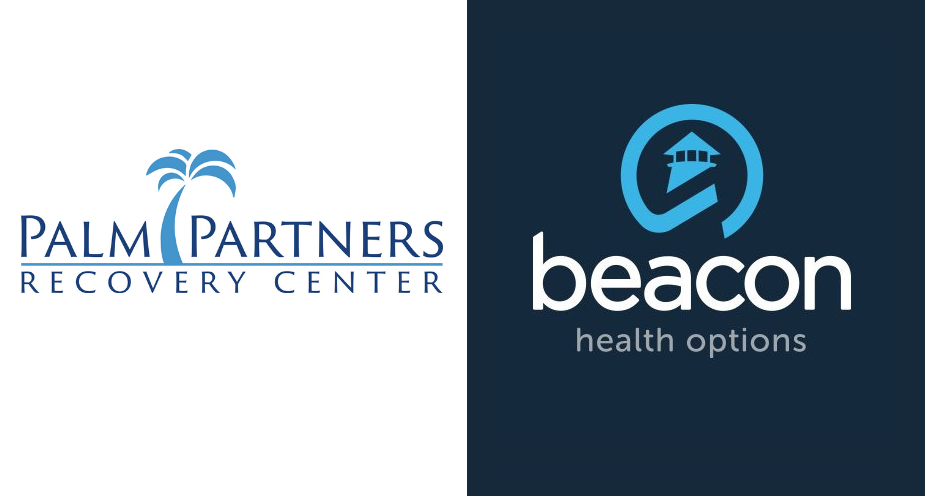 Palm Partners Recovery Center is proud to announce that we have selected Beacon Health Options as our first in-network partnership. Effective immediately, we are now a participating provider with Beacon Health Options, also known as:
Value Options
New York State Health Plan
Emblem Health
Palm Partners is committed to maintaining affordable out of pocket costs for our patients while continuing to provide exceptional care. This new partnership is one more opportunity to accomplish that mission. Benita Johnson, Utilization Review Director at Palm Partners states,
"I greatly appreciated working with Beacon's Regional Director of Network Contracting. We had the same willingness to achieve what I see as similar goals for our organizations."
We are grateful to the team at Beacon Health Options who have worked so hard with our own  Utilization Review Department to ensure that even more people who need help have access to life-saving treatment.
For more information, please reach out to our Admissions Center toll-free at 1-800-951-6135 now. We want to help.