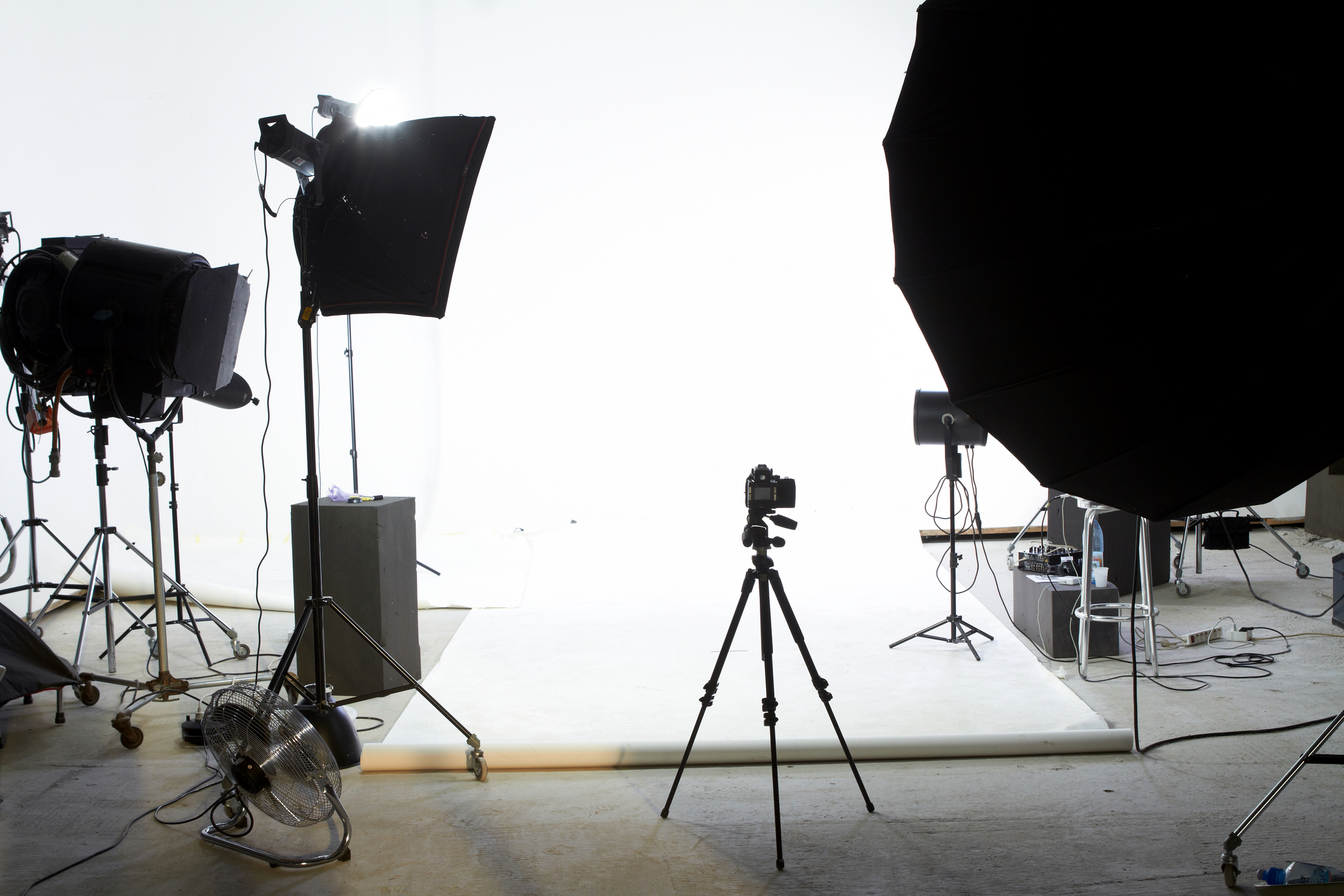 Author: Justin Mckibben
Wednesday evening, 9 Frederick County residents in Area 31 in downtown Frederick went in front of a camera. But this wasn't any ordinary photo shoot. Not some promotion for a new shoe or the next big diet plan. These 9 brave individuals went under the spotlight to divulge some of their darkest memories of addiction, to spread home for recovery.
The filming is for a new video on recovery awareness. Stories like these of struggles and survival are incredibly powerful.
The Face of Addiction
The project has the title "I Am the Face of Addiction." This in-depth film is intended to showcase progressive and empowering narratives from individuals in recovery. Ultimately, the hope is to inspire other residents of the area struggling with substance abuse.
The dream behind the film and a lot of the work put into it comes from Pam Knight, a Libertytown resident. When talking about how the project came to be, Knight stated:
"We just want to break the stigma of the term 'drug addict,'…This is a major epidemic, but there are still so many people who are too ashamed or too embarrassed to admit 'my life is out of control.'"
Knight, a former special education teaching assistant at Linganore High School, has her own history with addiction. That history puts her in a unique position to know the power of perspective.
Accidentally Addicted
In active addiction, at face-value Knight's life seemed flawless. Her husband, Daniel, owns a successful hair salon in Frederick. The couple has three adult children and three grandchildren. To some this sounds like the American dream, but many wouldn't know there could be nightmares behind the scenes.
Under it all, Knight was hid a pill addiction for years. She says it began in 2011 after falling off the bleachers at her son's high school football game. After she was prescribed Vicodin for pain, she began taking more and more. While in the beginning she said the pills made her feel "like Superwoman," she later describes the experience of addiction as "purgatory." Knight stated,
"Towards the end, there was no high anymore. You have to have it to make your brain feel normal. The first thing I would do in the morning is pop my pills."
It didn't take long before Knight graduated from Vicodin to Percocet. After experimenting with opiates she began doctor-shopping to obtain prescriptions. She admits that her final years of addiction she found herself buying pills off the street.
Her drug of choice was Roxicodone — known as "Roxys" on the street — an opioid-based painkiller. She would purchase quantities of 30 milligram tablets and take multiple doses at a time. Knight said,
"If I didn't have them, I would get horrible shakes."
Seeing the Signs
Knight's husband and her oldest daughter, Loren Maxwell, admit that Knight's gradual descent into addiction was easy to brush off in the beginning. The signs were somewhat there, but not easy for her family to see for what they were.
Her husband Daniel said he would notice days when she seemed especially manic or sweaty, but Knight always had an explanation.
Maxwell said her mother's ability to function made her addiction harder to spot. Many people don't acknowledge the dangers of 'functioning addiction' because they don't understand it.
During this time the family said the signs were simple to dismiss unknowingly or miss altogether. Now that Pam Knight has gone through recovery, Daniel Knight said,
"I see them everywhere."
Family Fight Knight
Like many people have experienced, the fight with addiction can often be a family affair.
Knight's youngest son, Connor, was also struggling with addiction at the same time as his mother. Like Pam Knight, Connor said his problems started with the opioid painkillers prescribed for his football injuries. His struggles with opiates graduated much quicker. At 17 years old, Connor first snorted heroin with a bandmate, and his progressive addiction took off.
After years, both Pam and Connor finally found a new chance through rehabilitation at treatment centers in Florida.
Pam has been sober for three years; Connor for 11 months.
Inspiring Others
Pam Knight's motivation for sharing the gritty details of her experience for this film is to show that recovery is possible. Knight currently speaks in Frederick County Public Schools as an advocate for addiction recovery. She says she hopes to screen the finished video for these audiences to spread more of this story.
Other participants in the film also hope their contribution will inspire recovering addicts. A huge part of inspiring others is to help overcome addiction stigma. Statistically we know that far too many addicts prolong their suffering and lose their lives because they don't know of a better option, or because they are afraid of the assumptions and stereotypes attached to addiction. Breaking those stereotypes is exactly why we need such powerful stories, such as Pam Knights. A mother, a wife and a miracle who has persevered through a great deal of difficulty. We celebrate her and the others involved in this project helping to reach out and change lives by showing people the true face of addiction is not always what you would expect.
Sharing your story isn't always easy, but once you have a chance to rewrite your story it can be more powerful than you can imagine. It isn't always easy to change that story, but it is always possible. If you or someone you love is struggling with substance abuse or addiction, please call now.