Physical Therapy
Physical therapists (PTs) and physical therapist assistants (PTAs) are doing some really amazing work that is now showing leaders in healthcare just how significant of a role physical therapy can play in the lives of people recovering from addiction. And this incredible and impactful contribution is easily available by applying the knowledge and skills these specialists already possess.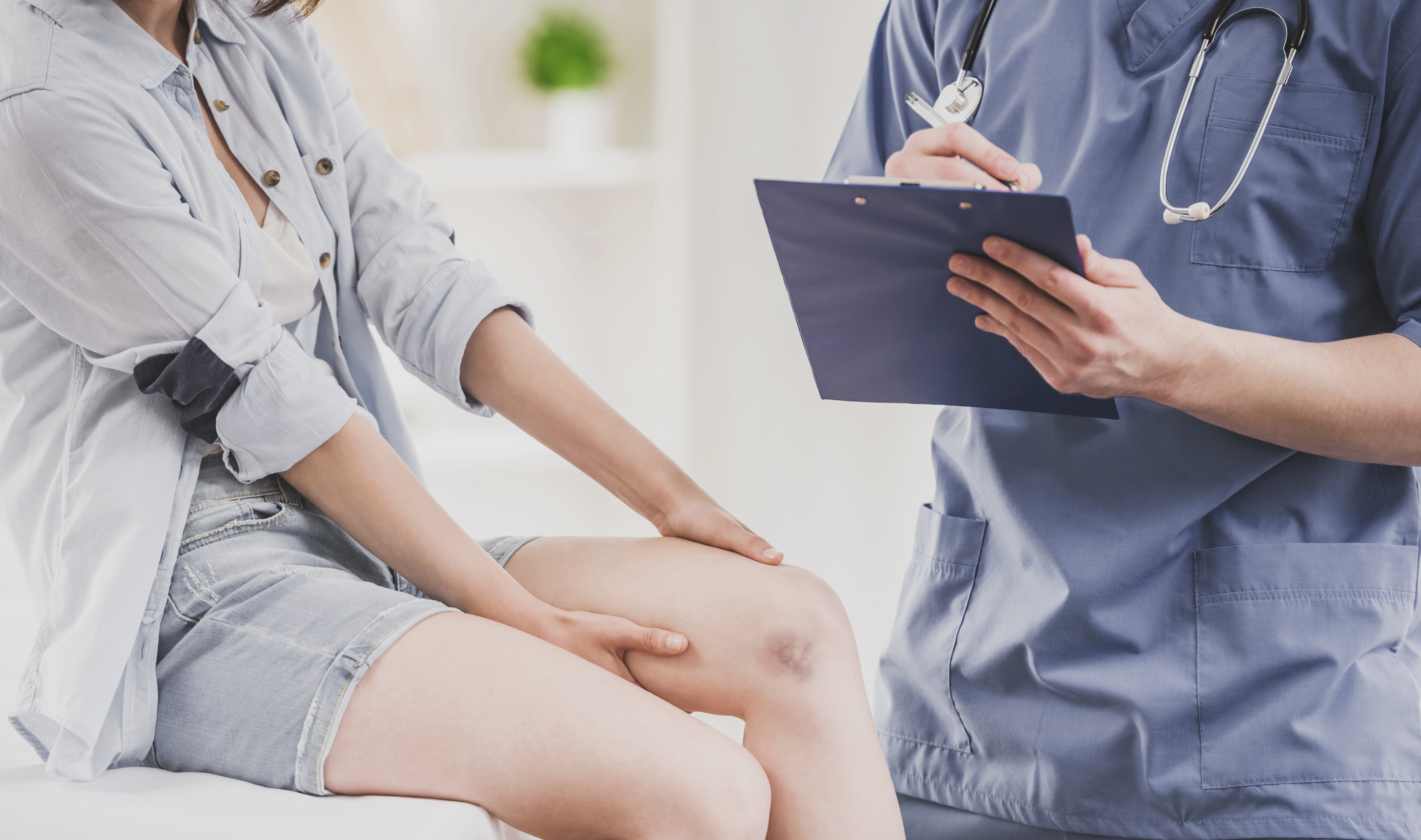 Physical therapy can not only help people who struggle with chronic pain due to a medical condition or injury, but also those who are struggling with withdrawal symptoms and trying to overcome intense drug cravings. Regardless of the substances people become addicted to, all drugs do damage to our bodies, and that includes alcohol. Not only does the aftermath of drug abuse often take its toll on someone's mind, it can also lead to various forms of health issues and diseases. Without a healthy and strong body, the devastation of addiction is likely to weigh down someone trying to recover. Physical therapy can help clients to build a steady foundation that ultimately leads to a healthier lifestyle.
Pain Management
Pain management is an aspect of addiction and recovery that should not be overlooked. For many people, addiction starts with using prescription medications to treat chronic pain. This could be due to medical issues, serious injuries, surgery or other physical trauma. Prescription drug use can easily lead to abuse and physical dependence, which for some is the beginning of a more severe substance use disorder. Physical therapy provides an alternative treatment option for chronic pain patients. If a client is trying to avoid certain types of medication because of the risk of addiction, physical therapy can offer relief and support while they heal.
Relapse Prevention
Physical therapy pain management can be utilized as a way to prevent opioid addiction before it even starts. Furthermore, it is an excellent resource for people in recovery who are trying to prevent relapse due to their physical pain symptoms. PT programs offer individuals a means to engage in activities that strengthen their body and support natural healing. For those trying to avoid the use of prescription painkillers, physical therapy is an effective strategy for alleviating chronic pain symptoms without being at the mercy of opioids or other drugs.
Promoting Healthy Lifestyle
To put it simply, when you feel good- you feel good. Getting clean and sober isn't just about getting away from bad habits, it is also about taking better care of yourself. For a lot of people, physical therapy makes them feel better. The treatment builds strength and endurance, while providing an energy boost that can also build confidence. When your body has the chance to be stronger and healthier, it typically inspires positive emotions and more productive behaviors.
Physical Therapy with Palm Partners
For over two decades, Palm Partners Recovery Center has believed in integrating modalities that treat the mind, body and spirit for a more holistic foundation of recovery. We believe that in order to establish a well-rounded and balanced foundation for sobriety, individuals should be given opportunities to heal mentally, emotionally, spiritually and physically. If our clients are to have the best chance for lasting success, we believe in providing them with resources that help them heal and take care of their bodies, supporting their progress and promoting mental and spiritual growth. Our physical therapy services include treatments such as:
Personal massage therapy
Acupuncture therapy
Chiropractic therapy
Yoga
Nutritional support
Strength and conditioning training