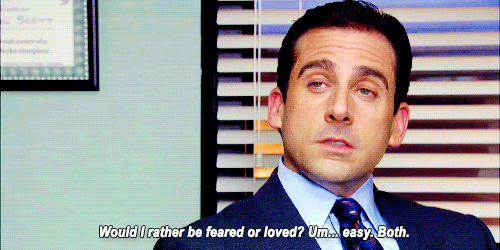 Author: Justin Mckibben
As an active member of a 12 Step fellowship, I was given the suggestion upon completing the other steps to sponsor a newcomer who struggles with alcohol and drugs. Actually my sponsor made a deal with me before we even got started on the steps that if he were to help me in my journey, it was only so I could help another person who still suffered by carrying the message of recovery. I had heard about the great things that could come from sponsorship, but I was in no way prepared for the amazing experience that I have thus far gotten from it.
Being a sponsor has changed a lot of my perspective on what the program of recovery that I have chosen to work means to me, and has opened my eyes to new levels of understanding and appreciation, and has taught me even more about myself than I thought possible. Here are just 11 things I learned from being a sponsor.
1. Have a new level of accountability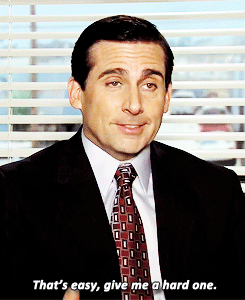 Being a hypocrite is damaging because it does not just hurt you, but it can hurt the person you are trying to help. If I make a suggestion, I should follow it myself. If I say I'm going to do something, I need to do it.
2. I still don't know everything… and NEVER will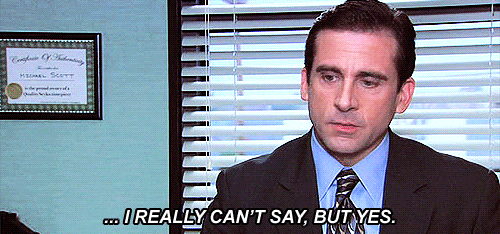 Whenever I want to think I know everything and I can answer any question, my sponsees ask me something I have no idea how to answer, and I have to call my sponsor. Sometimes he does not even know. Then I find myself reading through something with my sponsee to find an answer we can both learn from.
3. I can only share experience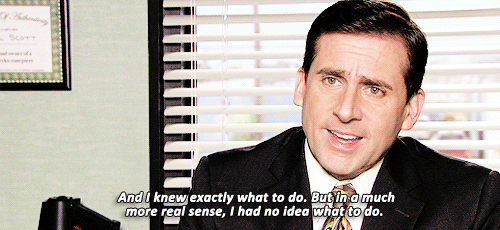 Because I don't know everything, I can only share my experience with my sponsees. I don't make rules and regulations for them, I only give suggestions based on what I know, and what I think could help them. I'm definitely not there to instruct them on outside issues and advise them on every aspect of their life, but I can choose offer experience.
4. Can give new meaning to literature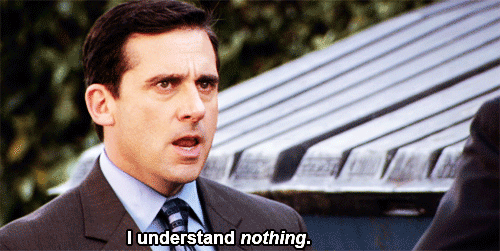 At times I will read through the same pages in 12 Step literature repeatedly, and sometimes I will read those pages with a new sponsee and discuss the information, and in that reading I notice more about what I read and how my sobriety has grown, and appreciate something that is said in the literature.
5. I can't MAKE them want sobriety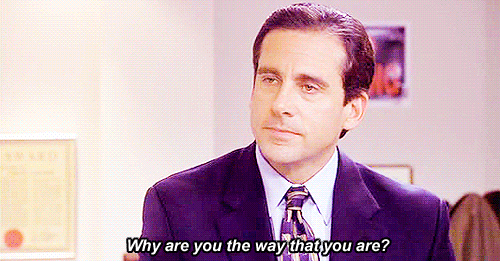 Learning that some people who ask me to sponsor them will not do the work is not always easy. It could be simply because they don't want to, they don't believe in it, or they even just stop calling all together. I cannot make anyone want to get clean and sober. It is wrong of me to take credit for when they're successful in 12 Steps, and the same goes for when they are not.
6. You can't do more than they do for their sobriety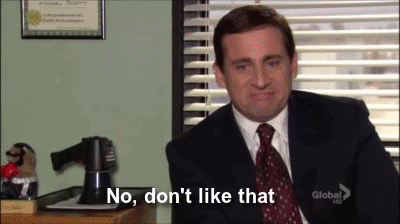 Again this goes back to not being able to control everything and make them want it, but even further into it is the fact that if they say they are going to do the work and they keep calling and showing up it is great, but I cannot put everything into trying to help them if they refuse to do their part of the work.
7. Helps me set healthier boundaries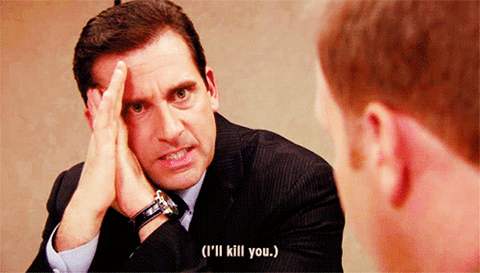 Having sponsees has also taught me that I have to be able to set healthy boundaries with the people I work with. As important as it is to be willing to help others where I can, and be as selfless as possible when doing so, I have to be able to resist from enabling others or co-signing destructive behavior.
8. Keeps it REALLY real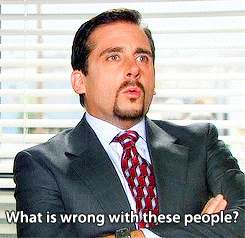 Sponsoring newcomers can keep the reality of alcoholism and addiction alive and in the forefront of your mind. Working closely with people who are fresh off the street or out of treatment can remind you of where you come from and how real the disease of addiction is and how bad it can get drinking and using drugs.
9. It is NOT up to me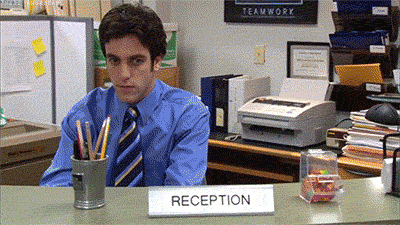 When working with sponsees and they do not start changing right away, or they are having trouble understanding the work or feeling the way I have felt, I cannot get insecure about it. My sponsees sobriety is NOT up to me. The success or struggles they experience depends on their work and spiritual progress.
10. They help me more than I expected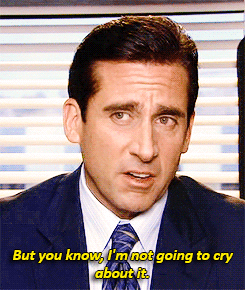 Being a sponsor has changed my sobriety! Not just by giving me the opportunity to re-read literature and discuss new ways to relate, but they remind me of where I came from, how real addiction and alcoholism gets. Sponsees also teach me more about how amazing the changes people experience are. Being a sponsor has shown me how to see spiritual growth in other people, and sponsees have shown me new ways to look at familiar concepts through our discussions.
When I start to get complacent or if I start slipping on my program, my sponsees remind me of how important it is that I keep growing. Being a sponsor has shown me time and time again how incredible the transformation is, and how that spark of clarity and spirituality can light up the path to an awesome life that it takes only 12 Steps to travel.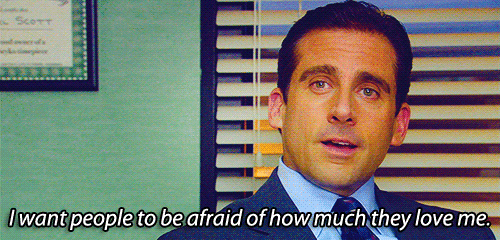 My sponsor taught me a lot, and my sponsees teach me more every day. I only hope that I can continue to do service, and be of some use to my fellow alcoholics and addicts in any capacity. Sobriety is the best thing that has ever happened to me, and I hope all who seek it will get to experience it, but you have to put your hope into action. If you or someone you love is struggling with substance abuse or addiction, please call toll-free 1-800-951-6135. We want to help. You are not alone.