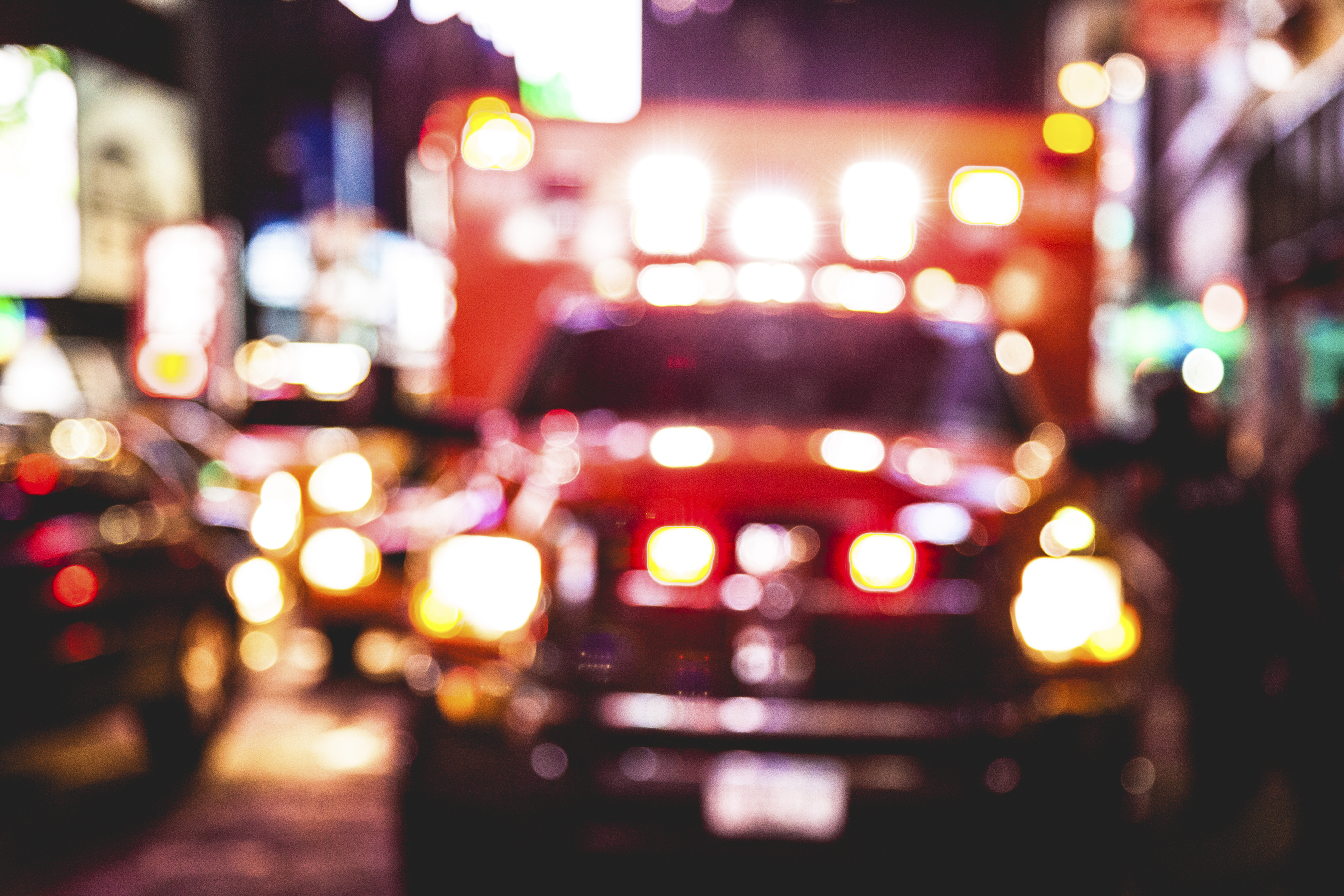 Author: Justin Mckibben
Boynton Beach is beautiful area in South Florida, just north of Delray Beach and south of West Palm in Palm Beach County. The area has been described as "America's gateway to the Gulf Stream." Boynton Beach has also been hit by the affected opiate epidemic. Roughly 250 overdoses have occurred this year in Boynton, which is the third largest city in Palm Beach County. While some cities have seen similar spikes in overdoses and drug-related deaths for some time, Boynton Beach experienced a record breaking jump in overdoses overnight this past Tuesday.
The reports of drug overdoses started before sunset. By Wednesday morning police and paramedics had been called to the scene for five separate overdose incidents. For one night, this is the most the city of Boynton Beach has ever seen. As if that weren't intense enough, all the overdoses occurred in a 12-hour span.
Out of the five, two died and three survived thanks to the life-saving efforts of first responders. This is just another example of how hard the opiate epidemic has hit some cities now more than ever. It is also an indication some of the efforts being made in Palm Beach County are for good reason.
Tracking the Problem
The only available details on the five victims so far include:
5:19 p.m. report of a man found in a parked car near Seacrest Boulevard
9:44 p.m. a man was found in a car at the 7-11 convenience store
10:31 p.m. a 40-year-old man was found dead in his bathroom at the Las Ventanas apartment complex on Federal Highway
30 minutes later, a man was found near the Rosemary Scrub Park
2 a.m. a man identified as Thomas Varner was found unresponsive at the Homing Inn on Federal Highway — a place police know well for its number of overdoses
Varner, who was the final overdose of the five, received CPR from police officers at the scene. After an attempt to revive Varner by paramedics using life-saving medication Narcan, used to reverse the effects of opiate overdose, he was rushed to Bethesda Hospital East. where doctors tried to save him. Unfortunately, Varner did not survive his overdose. Police Captain Mike Johnson, the shift's commander during the evening in question, expressed his own concerns with the news, saying:
"We're in the business of saving lives and when you can't do that, especially when you have two last night that were fatal, that's frustrating. But we also recognize that we're just one prong of this public health crisis."
Boynton Beach is Not Alone
Boynton Beach is definitely not the only city dealing with increasing drug overdoses. The outbreak of overdose rates and overdose deaths is nationwide. For Palm Beach County, the 'recovery capitol' also faces its obstacles with addiction.
In Lake Worth alone there were 220 overdoses from January to August of this year
Palm Beach County firefighters responded to 1,246 opioid-related overdoses in that same period
Delray Beach already had about 394 by late September
Thankfully, Narcan and Naloxone are readily available for first responders, and expansion programs continue to progress across the country. In this 12-hour period four of the victims were taken to Bethesda and were given Narcan.
The fifth man he had already died at the scene.
Not Just Heroin?
Another question is concerning recent reports from several spots in the country where other dangerous drugs are being mixed in with heroin. According to Police Captain Mike Johnson this is- "more likely than not a new batch of heroin hit the city in the last couple of days." So the question becomes, is there a new batch mixed with something even more toxic set to hit Boynton Beach.
At Las Ventanas, where one victim was found dead, police believe they found the painkiller Fentanyl in the apartment. Fentanyl is an opiate said to be more than 50 times as powerful as heroin. This is not the first time Fentanyl has caused some problems for Palm Beach County. Medical examiner records indicate Fentanyl also played a role in more than 100 overdose deaths in Palm Beach County in 2015. Captain Johnson said,
"It's an obvious public health crisis. Law enforcement is only one component of addressing that health crisis. The amount of heroin that's being sold on the street and the amount that's being cut with Carfentanil or Fentanyl is increasing."
Due to the rising risks present in some communities Palm Beach County is already organizing events and seminars to properly educate and arm the public with resources for overdose prevention.
One of the most prominent aspects of attacking the addiction issue is the existence of effective, supportive and compassionate drug addiction treatment. One powerful way we can prevent overdose is to make sure those suffering get the quality of care they deserve. If you or someone you love is struggling with substance abuse or addiction, please call now.