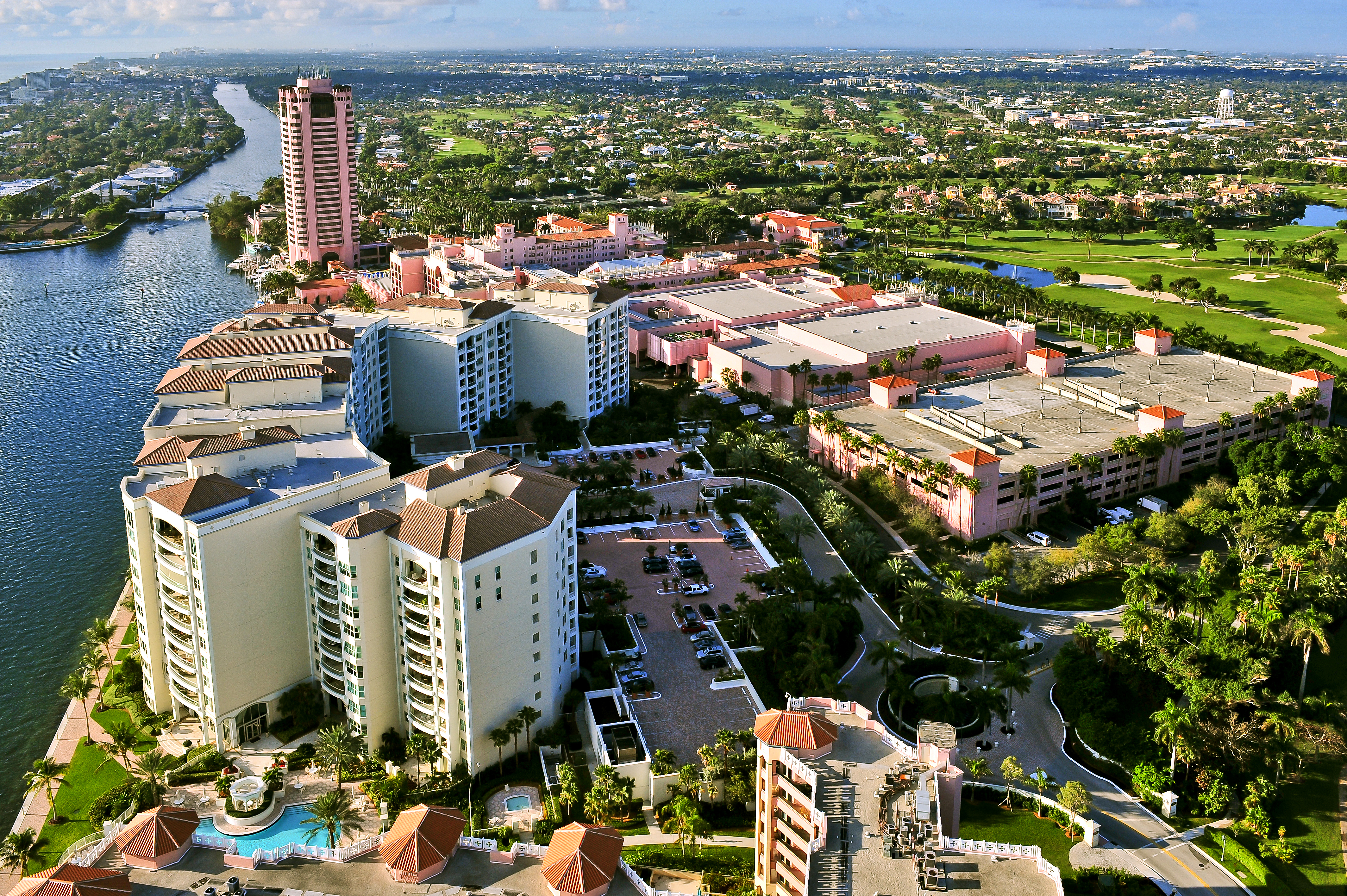 Author: Justin Mckibben
According to some statistics, opioids killed nearly 30,000 Americans in 2014. This includes illicit narcotics and prescription painkillers. In the last two years there have been reports from all over the country of surges in overdoses and deaths, leading one to believe that number has been magnified with the growing epidemic. Drug overdose is the leading cause of accidental death in our country.
1 in 4 families are directly impacted by drug overdose. Whether that is you or not, you can see the impact it has on our communities. Now Palm Beach County is continuing to advocate for more resources to help the people most at risk fight back.
There will be Narcan Training events for local communities of Palm Beach County starting this month. The first seminar will be in Boca Raton, Florida at the St. Jude Reception Hall. This is about saving lives, and with so many lives be lost and others suffering, the time is now to learn how you may save a life.
The Problem in Palm Beach County
In 2014 there were an estimated 2,062 deaths due to prescription drugs. Many of these were opioid-related deaths, and heroin accounts for thousands more. In Florida, the total drug-related death toll increased by 14% in the first half of 2015 compared to 2014.
Palm Beach County saw an overdose rate increase of 425% so far in 2016 compared to 2015. There were 13 overdoses alone in Delray Beach last weekend. Hundreds more overdoses happened throughout Palm Beach County last month. The opiate epidemic has not spared any corner of the county, and many government officials and community organizations are pulling their resources in an effort to create strategies to prevent drug overdoses and save lives.
More about Narcan
Narcan, or the generic form Naloxone, is a life-saving opiate antidote. Some examples of opioids include:
Heroin
Morphine
Codeine
Oxycodone
Vicodin
An opioid overdose can cause breathing to slow down or stop completely, putting someone's life in immediate danger. Narcan works by blocking the effects of opioids and can actually reverse an overdose in order to get medical attention to someone who is in need.
One major plus is that Narcan has no euphoric effects and cannot get someone "high" so abuse is not an issue. The overdose antidote is essentially harmless if there are no opiods present in someone's system. If given to a person who has not taken opioids, there will be no effect. Narcan can still be effective when alcohol or other drugs are present with opiates.
Administration to opioid-dependent individuals may cause symptoms of opioid withdrawal, including:
Restlessness
Agitation
Nausea
Vomiting
Fast heart rate
Sweating
There are other measures that can be taken to help ease these symptoms as well.
Expansion Programs
Narcan and Naloxone expansion programs have become a huge part of states everywhere trying to solve the overdose death outbreak. Many communities have equipped their first responders with Narcan kits and given training on how to administer the antidote. Some police departments in Palm Beach County now carry Narcan or Naloxone kits. Now these programs are trying to empower more people in Palm Beach County.
The first free seminar on Narcan Training is October 24th at 6 o'clock PM. The training takes place in the St. Jude Reception Hall in Boca Raton, Florida. For more information and events, visit the website here.
The seminar is open to the public and will be teaching participants more about the dangers of drug overdose, as well as about Narcan.
Palm Beach County has seen what an opioid overdose can do. It has also seen how effective Narcan and Naloxone can be to helping prevent an overdose from turning into a death. Not only are there expansion programs out there making the medication more available, but the community in Palm Beach County is actively working to help the people understand how to utilize their resources. Putting this life saving medication in reach and teaching people how to use it can help us from having to helplessly watch our friends, family members or neighbors die.
Palm Beach County also has a strong recovery community, and many people got there through effective and innovative holistic drug and alcohol treatment. It is incredibly important to preserve life, and beyond that to improve the lives that are saved. Drug and alcohol treatment can be the first step to a new life. If you or someone you love is struggling with substance abuse or addiction, please call now.