Alumni Department
The Alumni Department of Palm Partners not only strives to make your experience in treatment the best it can possibly be; we also strive to be an additional line of support for you after treatment as well. While here in treatment with us the alumni department help facilitate life after treatment groups, leisure education groups, and 12 step recovery groups.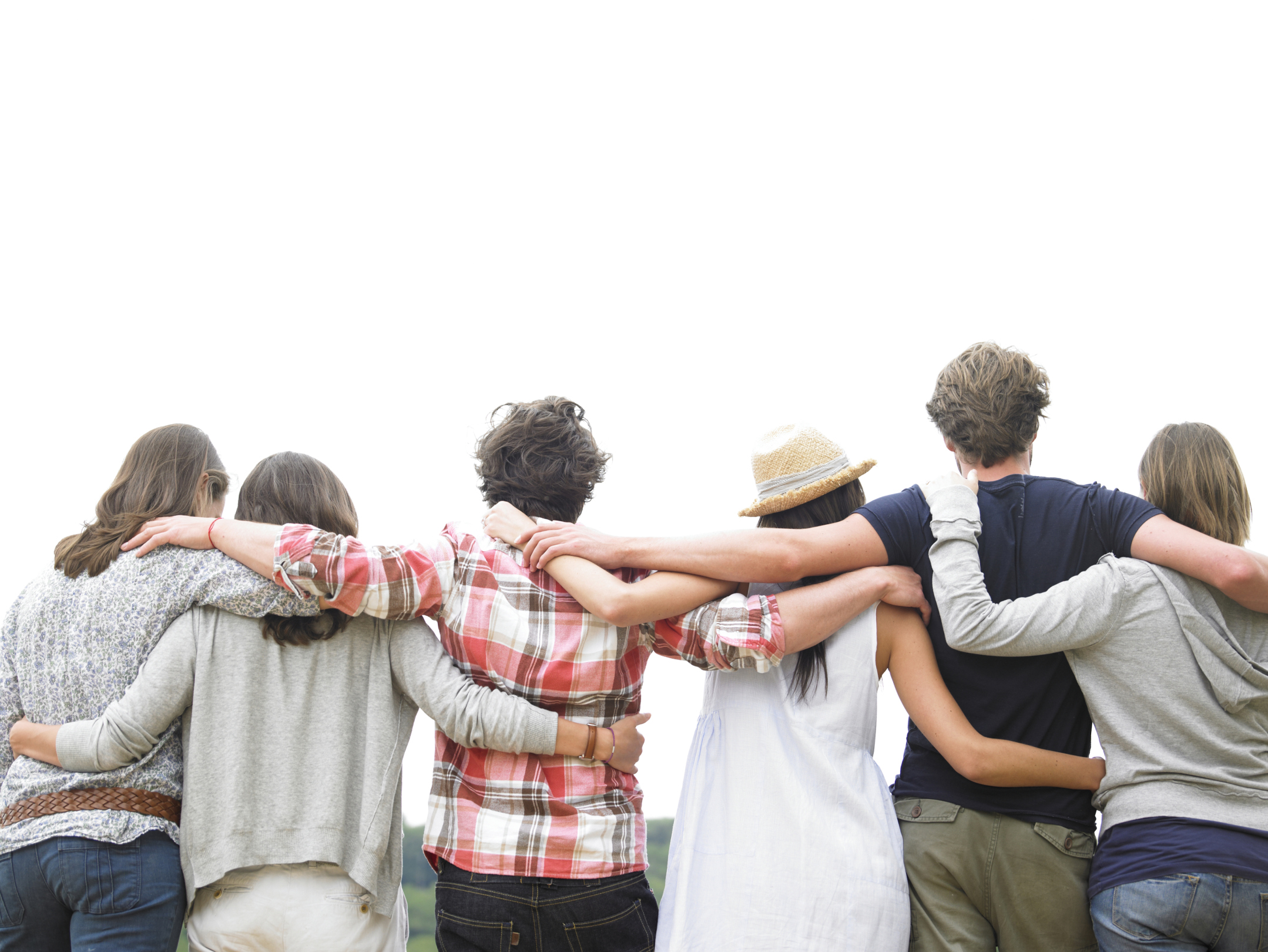 Palm Partners Alumni department also hosts monthly tournaments including:
Volleyball
Mini golf
Card games
Bi-weekly Alumni meetings
All of these are meant to help build strong relationships with our current clients; we do this so our clients will want to keep in touch with us. After treatment, we offer the same Alumni meetings and tournaments, as well as other fun sober activities every month. Palm Partners Alumni department looks forward to keeping in touch with our Alumni through phone calls, texts, and social media. We are available to talk all the time for any alumni and friend or family of Alumni who needs the extra support. The Palm Partners Alumni team proudly serves the recovery community and will continue to work hard to help anyone in need.
Feel Free to call, text,or email 24 hours a day 7 days a week if:
You have any questions about our Alumni Program
Need information about our upcoming events
Are doing well and wanted to speak to the current clients
You know someone who needs help and want to refer them to treatment with us
You need additional Support
You want to keep us posted on your milestones
1-855-PP-Alumni
Alumni Newsletter
Please check your spam and make sure you are receiving our Month Alumni Newsletter. If you are not on our current mailing list and wish to be; send an email to [email protected] and we will sign you up.
Palm Partners Alumni Facebook Page
Please become our friend on Facebook. Look for- Lindsay AlumniCoordinator
Alumni Events Page
Click Here to find information about our other Alumni events. Remember Alumni Night is every other week.
1-855-PP-Alumni; feel free to call with any question, comments, or concerns