Understanding Dual Diagnosis
Dual diagnosis refers to an individual who struggles with an addiction coupled with a psychological disorder. These co-occurring conditions often feed off one another, while simultaneously exaggerating the other's symptoms.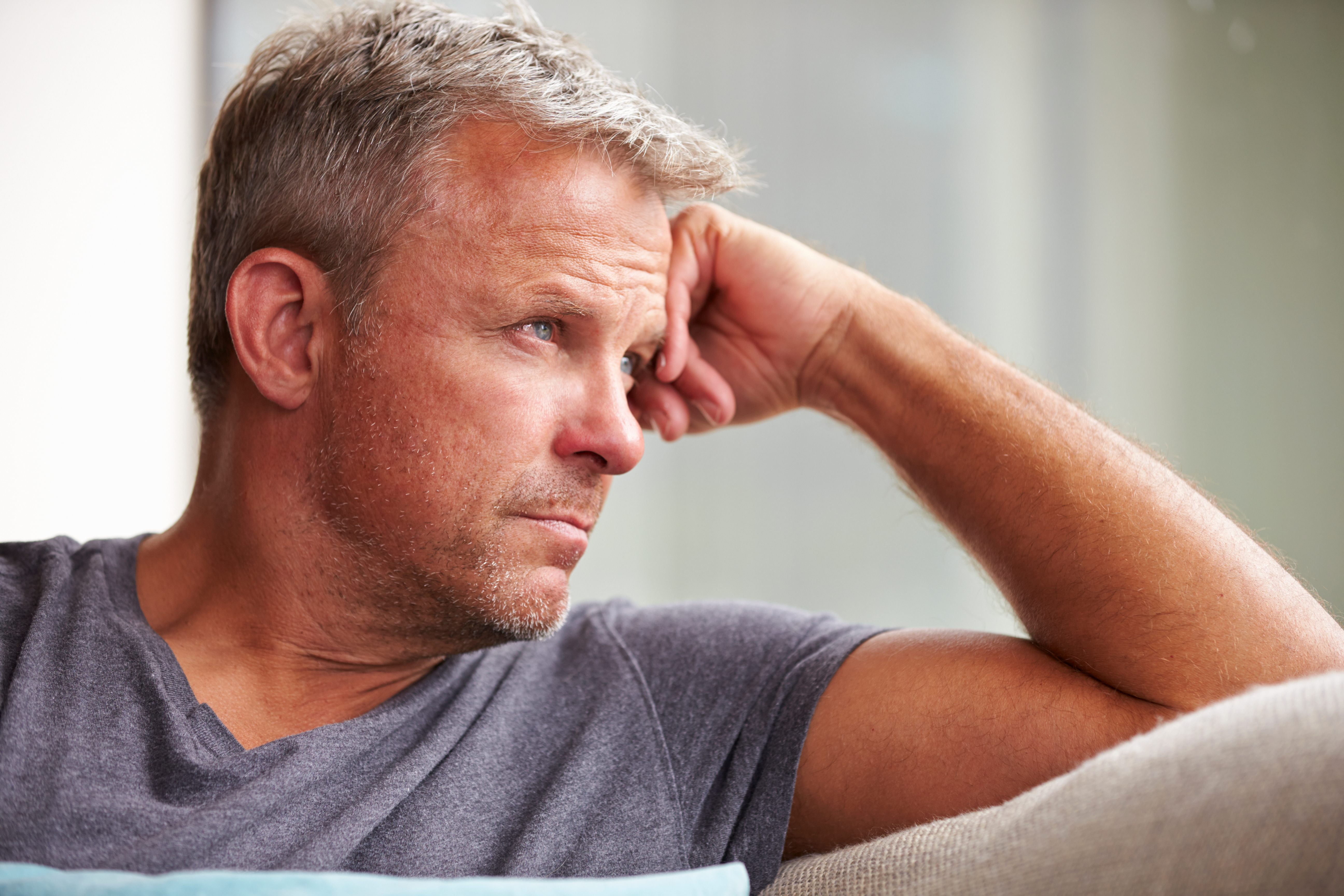 Often, other programs will only specialize in either substance use or mental health, but won't be equipped to treat both. Having a dual diagnosis is often very hard to detect, and it can also lead to confusion when it comes to deciding on the proper treatment. Addressing one issue without properly treating the other can be counterproductive.
That is why treating both disorders individually and simultaneously is so important.
DUAL DIAGNOSIS TREATMENT
If you or a loved one has co-occurring disorders, there are effective treatment options available.
Palm Partners Recovery Center believes that comprehensive care means treating not only the alcohol or drug addiction, but also any mental health disorders with dual diagnosis treatment. Mental health disorders often play a significant role in the development of an addiction. Because each of these conditions will typically reinforce the other, it is best to address both issues at the same time.
By ignoring one problem and focusing on the other, the risk of relapse is significantly increased. If someone suffering from depression and addiction only receives treatment for drug or alcohol abuse, their depression can undermine their progress and cause a relapse. This effect can also happen the other way, with untreated addiction pulling someone back into depression.
Dual diagnosis treatment isn't just about the quality of care, it is also relapse prevention.
Palm Partners Recovery Center implements various techniques to help with combatting mental health disorders and addiction, including:
Cognitive Behavioral Therapy
Motivational Incentives
Palm Healthcare Family Program
All of this comes back to the core philosophy of holistic addiction treatment; treating the whole of the individual and not just the parts. Palm Partners uses holistic addiction treatment to create a custom recovery plan that addresses every factor for someone struggling with drugs or alcohol, including mental health.