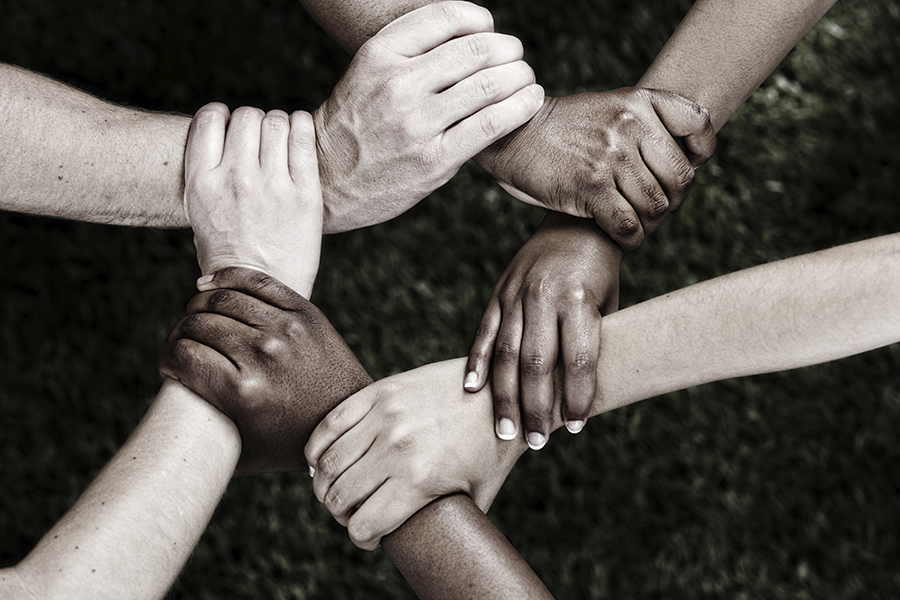 By Cheryl Steinberg
In Bangor, Maine and its surrounding areas, a team has come together with a three-pronged strategy for attacking opiate addiction and one aspect is to get rid of methadone as a maintenance treatment.
The approach, which came together after 6 months of several community members and agencies meeting on the subject of the opioid problem in their state, doesn't wish to rid addiction treatment of supportive medication, though; they're looking to shift from the use of methadone to that of Suboxone.
In recent months, there has been much debate about the use of methadone and, specifically, the replacing of methadone with alternatives, such as Suboxone, for opioid dependence and addiction.
Gov. Paul LePage proposed in his two-year budget plan that he would end methadone treatment for recipients of MaineCare, the state- and federally-funded health coverage system for qualifying individuals, and switch their treatment over to Suboxone. There is pushback from many treatment and health care providers in the area, who warn that addiction treatment isn't as simple as switching one drug for another.
Three-pronged Approach in Maine Rids Methadone from Addiction Treatment
Bangor Sen. Geoff Gratwick has offered a work-around concerning this debate. His proposal is for a pilot program that would test the efficacy of using drug treatments other than methadone to address opioid addiction. In this pilot project, test sites would involve primary care providers outside of Bangor and would also offer peer support. The senator was inspired by the work of a Bangor group that studied, discussed, and scrutinized drug abuse and addiction in the city.
This 'group' is a committee made up of residents, medical providers, treatment specialists, and law enforcement officials put in the hard work for a six month period in order to come up with a strategy to address drug abuse and addiction in Bangor.
Theirs is a three-pronged approach, meaning that the plan emphasizes three key focus areas. The first aspect would be to encourage better prescribing practices when it comes to pain medications in order to reduce the supply of opiates. The second aspect is to evaluate how cases of addiction are treated in emergency rooms, specifically in cases of overdose, in which the patient the practice is to merely send them home after being stabilized; the group suggests transitional steps for such cases. And the third aspect – and incentive for the bill – is to look at alternatives to methadone.
Gratwick's bill is getting some support because it "looks at the whole person," allows for treatment closer to home, offers a support system to those receiving treatment, as well as holds participants accountable – an important life skill to learn for those who deal with addiction.
The pilot project aims to set up one or two test sites that are at least 30 miles from already-existing methadone clinics. This way, clients can remain close to their families and jobs so that they can reintegrate or continue to be a part of their communities, which is one of the Department of Health and Human Services' (DHHS) main goals when it comes to substituting in the Suboxone plan. Furthermore, it will save the state monies on transportation for methadone patients, which can instead go toward paying for the pilot project.
This comprehensive approach is certainly worthy of a look and, moreover, of support. It's a smart way to plow right on through the competing arguments about what's the best approach to treatment. Instead of being polarized – and therefore getting nothing done – the plan would be a proactive approach to addressing the opioid epidemic in and around Bangor. Who knows? It may spread to the rest of the state and even to other states.
The project is able to identify what system and supports need to be in place for the best chance of success, which makes it a step in the right direction.
If you or a loved one are struggling with addiction or have become dependent on maintenance drugs, such as methadone or Suboxone, treatment is available for these exact situations. Healing and successful recovery are possible with the right treatment and education. Please call toll-free 1-800-951-6135.