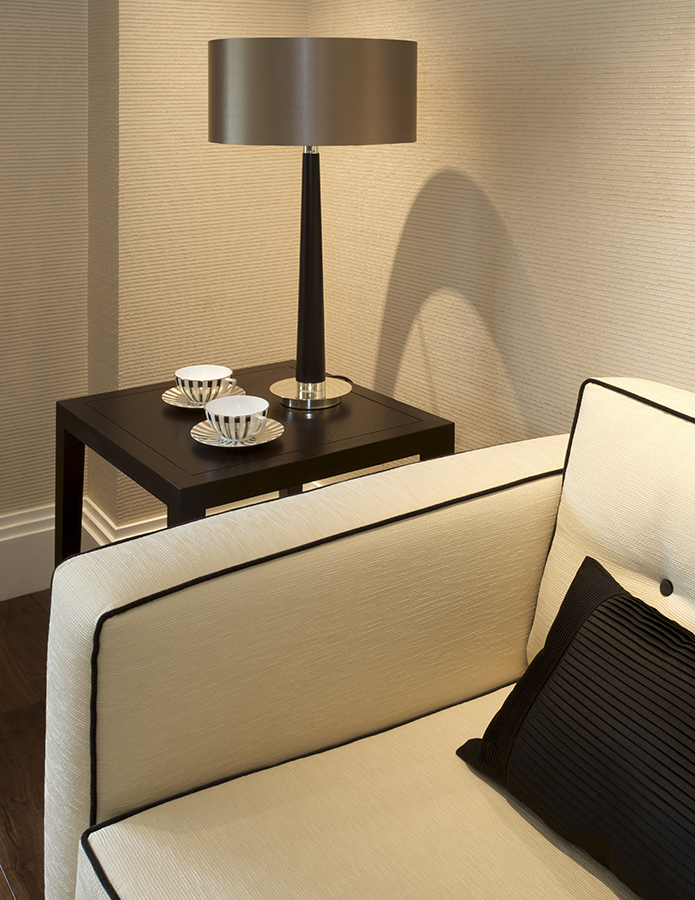 Cognitive behavioral therapy in drug treatment is the most common type of therapy in drug rehab; it can be used in group therapy and individual therapy.Cognitive behavioral therapy (CBT), when used in drug treatment, is based on the idea that feelings and behaviors are caused by a person's thoughts, not on outside circumstances and events.
People are not always able to change their circumstances but, CBT says, they can change their thoughts thus changing how they feel and behave. As for drug addicts, this therapeutic approach brings awareness the way they behaved and felt when using drugs and alcohol. With cognitive behavioral therapy in drug treatment, they can change these destructive behaviors and develop new, healthy ones.
Cognitive Behavioral Therapy in Drug Treatment: What is CBT?
Cognitive behavioral therapy (CBT) refers to behavior therapy, cognitive therapy, and therapy based upon a combination of basic behavioral and cognitive principles. It is a "structured, short-term, present-oriented psychotherapy for depression, directed toward solving current problems and modifying dysfunctional (inaccurate and/or unhelpful) thinking and behavior."
CBT has been shown to be effective in treating a variety of conditions, including mood, personality, eating, substance abuse, and psychotic disorders. Evidence-based treatment, where specific treatments for symptom-based diagnoses are recommended, has favored CBT over other approaches such as psychodynamic treatments.
Cognitive Behavioral Therapy in Drug Treatment: Mood Disorders
It's quite common for people who struggle with substance use disorders, such as addiction, to also be suffering with mental illness, such as a mood disorder (i.e. depression, anxiety). Therefore, the most successful programs offer dual diagnosis treatment. Dual diagnosis treatment approaches treating the client for both of their conditions simultaneously for the best treatment outcomes.
Because CBT is useful in treating clients when it comes to addiction as well as those with mood disorder, cognitive behavioral therapy in drug treatment for those with a dual diagnosis is a valid, beneficial and therefore often-used approach.
Most therapists working with patients dealing with anxiety and depression use a blend of cognitive and behavioral therapy. This technique acknowledges that there may be behaviors that cannot be controlled through rational thought, but rather emerge based on prior conditioning from the environment and other external and/or internal stimuli.
Mainstream cognitive behavioral therapy assumes that changing maladaptive thinking leads to change in affect and behavior as well as emphasizes changes in the client's relationship to maladaptive thinking rather than changes in thinking itself. Therapists use CBT techniques to help clients challenge their patterns and beliefs and replace what they call "errors in thinking such as overgeneralizing, magnifying negatives, minimizing positives and catastrophizing" with "more realistic and effective thoughts, thus decreasing emotional distress and self-defeating behavior."
Modern Cognitive Behavioral Therapy in Drug Treatment
Modern forms of CBT include a number of diverse but related techniques such as exposure therapy, stress inoculation training, cognitive processing therapy, cognitive therapy, relaxation training, dialectical behavior therapy, and acceptance and commitment therapy. Some practitioners promote a form of mindful cognitive therapy which includes a greater emphasis on self-awareness as part of the therapeutic process.
Cognitive behavioral therapy in drug treatment has six phases:
Assessment or psychological assessment;
Reconceptualization;
Skills acquisition;
Skills consolidation and application training;
Generalization and maintenance;
Post-treatment assessment follow-up.
CBT is "problem focused," meaning that it is used to address specific problems as well as "action-oriented" – the CBT therapist assists the client in creating specific strategies in order to address the identified problems.
If you are struggling with a psychological disorder and/or substance use disorder, CBT and dual diagnosis treatment can get you on the path to health and recovery. At Palm Partners, we employ CBT methods as well as several other approaches to treatment, including holistic methods, in order to help our clients reach successful outcomes of their cognitive behavioral therapy in drug treatment program. Please call toll-free 1-800-951-6135 to speak with one of our knowledgeable and compassionate Addiction Specialists; we are available 24/7.