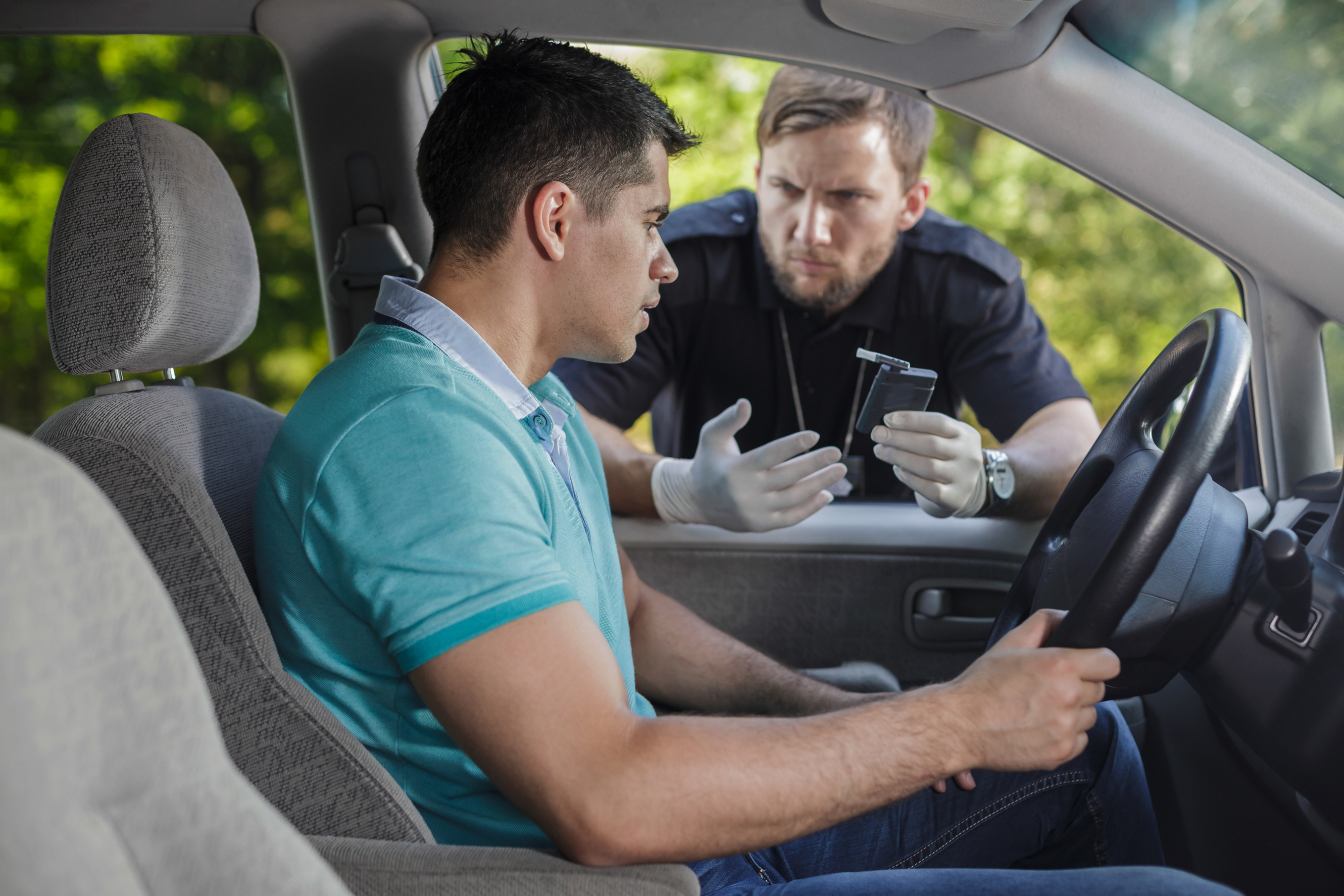 Cannabis reform is on the rise all across the United States, and many advocates believe that federal legalization may be right around the corner. As the trend of medical legalization and recreational use legislation spreads, many are wondering is soon the pot prohibition may soon be coming to an end in America. However, one of the best arguments of those in opposition of legalization has yet to have an answer. The possibility of users driving on cannabis is still a risk that many are not comfortable with taking.
For instance, according to the Highway Loss Data Institute, after recreational cannabis use went into effect in Washington State and Colorado, highway collisions rose by 3%. So there is data to suggest that cannabis use does have an impact on road safety.
Driving on Cannabis is Driving While Intoxicated
Fans of cannabis, whether or medical or recreational use, often want to argue that driving on cannabis is safer than it sounds. In fact, a recent Gallup poll shows:
70% of people think those who drive while impaired by marijuana are "not much of a problem" or only a "somewhat serious problem"
Only 29% believe it is a very serious problem
However, most experts would probably disagree with this assessment. For instance, the National Institute on Drug Abuse (NIDA) states that marijuana significantly impairs:
Judgment
Motor coordination
Reaction time
Some argue that this data is difficult to support. Mainly, because cannabis can stay in a person's system for weeks after the last time they used, unlike alcohol.  So if police were to utilize current drug testing methods for marijuana, the test would still detect the drug long after the use was impaired. Therefore, urine and blood testing would be unreliable methods for determining if a driver is currently under the influence in a real-time scenario. While this may be true, NIDA also states that studies have found a direct relationship between the concentrations of THC in the blood and impaired driving ability.
Regardless of how one wants to argue the variables of the data, there is no denying that cannabis impairs. While it is fair to say that correlation is not necessarily causation, it should be obvious to everyone that consuming a substance that impairs judgment, motor coordination and reaction time would have a direct impact on their ability to operate a vehicle. In any case, driving under the influence of a drug, whether for medicinal or recreational purposes, is still drugged driving. Therefore, if you are driving while intoxicated, you are putting your life and the lives of others at risk.
Issues of Detection with Driving on Cannabis
According to the U.S. Department of Transportation, almost 29 people in America die every day due to alcohol-impaired crashes. In 2016, one person was killed every 50 minutes due in relation to drunk driving. That same year more than 1 million drivers were arrested for driving under the influence of alcohol or narcotics. So even though alcohol breathalyzers and field sobriety tests have been around since roughly 1910, there are still tens of thousands of deaths each year from drunk driving.
Thus far, no one has come up with a definitive method to determine if someone is too high to drive. Despite a dramatic shift in public perception, authorities are still unable to determine the best way to address the issue of driving while high on cannabis.
Several companies over the years have been trying to develop cannabis breathalyzers. Sadly, none so far appear ready for a large scale roll-out. Beyond that, some experts argue the validity of cannabis testing for drivers in general. Specifically, the issue is setting a blood cannabis limit. Marilyn Huestis, a toxicologist and adjunct professor of epidemiology and public health at the University of Maryland School of Medicine, states that some people can be extremely impaired at 1 nanogram per milliliter, but other people may not be near as impaired after as much as 5 nanograms per milliliter. In other words, not all people feel the same effects.
Needless to say, there are a large number of hurdles to overcome before establishing a standard for cannabis detection on the roads.
Issues with Current Cannabis Policies
Currently, police officers performing field sobriety tests are the only line of defense against driving on cannabis in several states. Although given the current wave of reforms, some states are at least attempting to refine this process. According to news sources, law enforcement in California receives 16 hours of training on recognizing the influence of various drugs. This training includes tactics for detecting those who are driving on cannabis. Supporters believe law enforcement can become adept to detecting cannabis use. Still, experts point out that field tests are subjective by nature.
Most people don't know that the majority of states with a form of legal cannabis have "zero tolerance" laws for driving on cannabis, according to the National Conference of State Legislators. Therefore, any amount of THC and/or its metabolites in a driver's system is grounds for legal action. Laws like these present a very real dilemma for lawful users who want to obey the regulations of their state. Again, if blood tests can detect cannabis up to 30 days, anyone who uses the drug regularly might as well never drive.
Conversely, some states have what are considered "per se" laws, which establish a limit similar to the blood alcohol limit. While this may be an attempt at leniency, cannabis researchers feel this strategy still falls short. As previously mentioned, finding a limit for cannabis compounds in the blood is much more complicated than with alcohol. As a result, these methods of testing are ineffective. Numerous drug policy experts argue that there is not enough evidence to support this strategy.
A Solution for Driving on Cannabis is Necessary
Considering the way things are going, cannabis legalization will likely be a key political issue in 2019. With the 2020 presidential race just around the corner, many expect that cannabis will be a huge topic among candidates. And cannabis reform has become a bipartisan issue. Even conservative states like Utah and Oklahoma are starting to pass medical marijuana laws. As more states embrace this change, a real solution for the real dangers of driving on cannabis is necessary.
Officials and researchers agree that legalizing any substance without having a comprehensive plan for addressing issues with driving under the influence of that substance is not a sensible approach. In the end, the goal is to implement a system that protects everyone. Regulating cannabis should be done it a way that protects drivers, and the rights of lawful users. Not to mention, there should also be resources for those impacted by marijuana addiction.
Likewise, as legalization spreads, so too should efforts to support those who struggle with substance use disorder. Even is cannabis is legal, it can still be hazardous to some. Marijuana may not have the same reputation as opioids like heroin, but there is still the risk of addiction. In order to avoid the adverse effects of cannabis abuse and addiction, there should be systems in place to help those who need it most. If you or someone you love is struggling with substance abuse or addiction, please call toll-free now 1-800-951-6135.