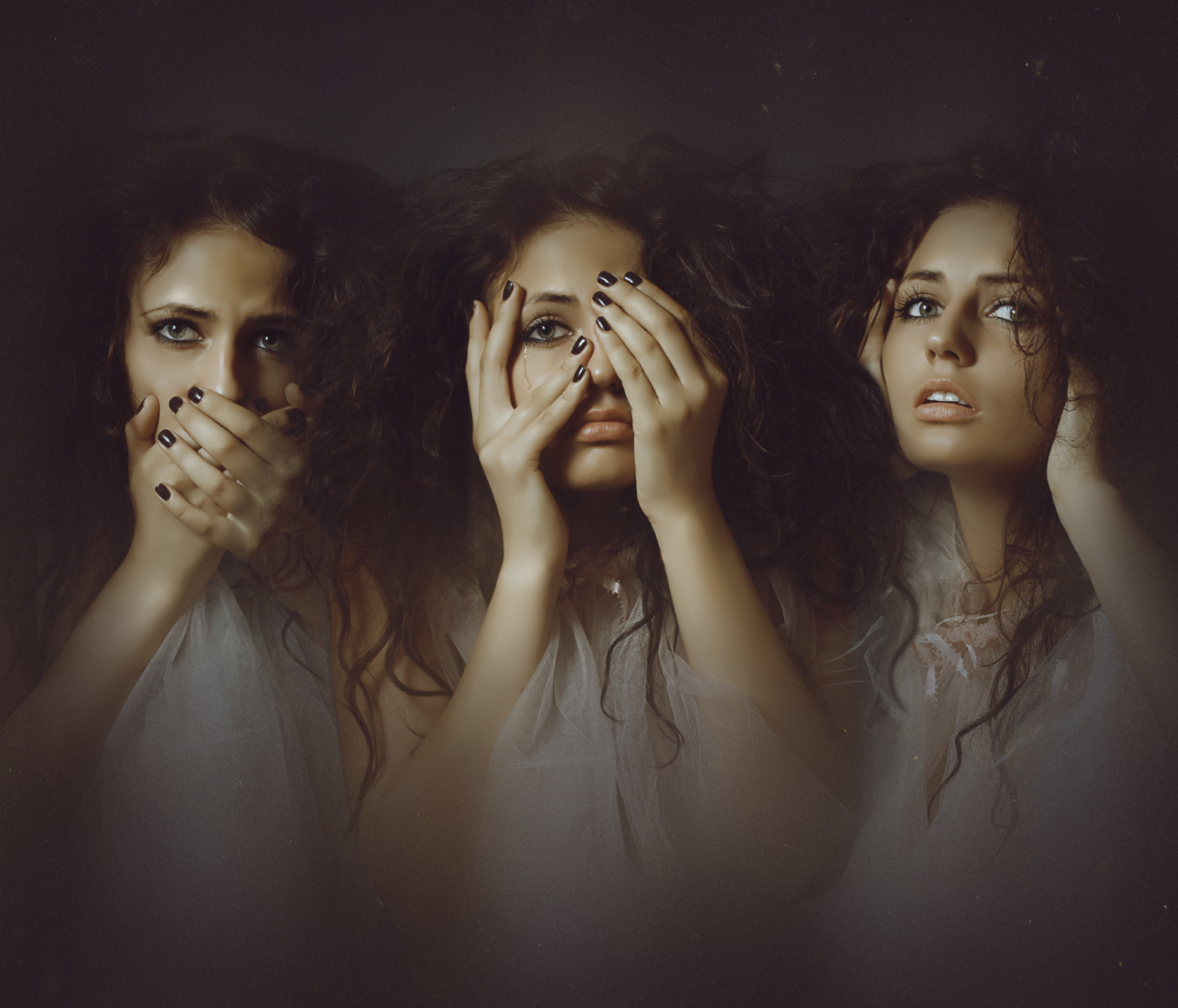 Author: Shernide Delva
When most people think of the word "addict," they usually think of drugs or alcohol. However, addiction does not just limit itself to substances. In fact, more people than ever suffer from some form of behavioral addiction. Also, many who recover from substance abuse find themselves replacing their drug addiction with addictive compulsive behaviors.
That's why it is important to recognize the signs of a behavioral addiction. Since most behavioral addictions are activities healthy people engage in, it can be hard to admit that this behavior is becoming a problem. However, if you find a behavior hinders you from going further in your life, you may have a behavioral addiction to address.
Here are five common behavioral addictions:  
Gambling Addiction
Gambling addiction is an addiction that closely resembles drug and alcohol addiction in the brain. Studies show that gambling addictions light up the same areas of the brain as drug addictions. There are many treatment facilities for gambling disorders that utilize the same therapy used for drug and alcohol abuse. While occasional gambling can be fun, in excess, gambling can result in some serious consequences.
So what causes a gambling addiction? It depends. Some people begin gambling out of desperation for money. In the past, they may have won a large sum of money and find themselves seeking that big win over and over again to achieve the same financial gain.  Unfortunately, when it comes to gambling, losing is going to happen eventually. Therefore, they find themselves losing more money than they ever imagined and causing damage to their family and themselves.
Others gamble to achieve a high. Gambling has a major social reputation and the lifestyle Is all about the thrills and the high. It can be difficult for some not to get addicted to the entertaining luring atmosphere of the mainstream gambling scene. However, once addicted, breaking this cycle of gambling becomes a struggle. By the time a gambler wins, they have already lost so much money that it is not enough to cover their losses. Therefore, the cycle just keeps on going.
Signs of Gambling include:
Gambling when financially unstable
Family and friends concerned about gambling
Needing to be secretive to gamble
Trouble monitoring and controlling your gambling
If this sounds like you, you may have a gambling addiction to address.
Sex Addiction
In the media, we hear about celebrities going to rehab for sex addiction. Is this addiction really real? Sex addiction is one of the most controversial ones out there. The symptoms of sex addiction vary and include loss of control and disregard for risk and consequences. Hypersexual activity is not limited to just having sex.  The diagnosis of sexual addiction can apply to individuals who use excessive masturbation, pornography or sexual behaviors to escape emotional distress. Shame and embarrassment about their behaviors is another sign of sexual addiction.
For many sex addiction is a real thing and does impact their life in a negative way.  While sex addiction is not formally classified as an addiction by the American Psychological Association (APA), there are treatments for it.  Programs like Sex Addicts Anonymous and therapy can help addicts understand and overcome their problem.
Internet Addiction
The society we live in now is based around the internet. However, it is possible to be too plugged in. Some people escape reality through the excessive use of the online world. It can be a problem for people when it affects their work and home life. Those who spend the majority of their day online even show small changes in their brain from their excessive internet use.  Studies suggest that compulsive Internet use affects 6 to 14 percent of Internet users.
Those who struggle with internet addiction have emotional symptoms like guilt, anxiety and depression. They may find it impossible to keep up with scheduled obligations and eventually find themselves in isolation than out with others.  There are also physical symptoms from using the internet all day such as backaches, weight gain/loss or carpal tunnel syndrome. Internet addiction affects people in a variety of ways, and a combination of treatment including therapy may be helpful.
Exercise Addiction
Too much exercise can be a bad thing. I know most of us do not get enough of it, but some people do take exercise to the next level. People with exercise addiction find they have a compulsive disorder that compels them to exercise excessively. Simply loving to work out is not enough to be an exercise addict.
A person with exercise addiction finds that exercise takes over their life. This disorder is also called anorexia athletica or obligatory exercise. The person feels they must exercise a certain amount of times per day and feels guilty when they are unable to fulfill their commitments.
Often, addicts will turn to exercise as a healthy way of recovering. Exercise releases endorphins which are happy chemicals that help boost the mood. That is where the term "runner's high" originates. Exercise in moderation can be very healthy but in excess can do more harm than good.
Spending Addiction
Everyone loves to buy nice things occasionally. However, those who struggle with spending addiction can not help themselves. Shopping addiction is more common among women than men. However, men are known to struggle with spending addiction too, usually in different ways. Overspending and overshopping is now being considered for inclusion as a real addiction in the next edition of the Diagnostic and Statistical Manual of Mental Disorders.
Symptoms of Spending Addiction are:
Spending more than you can afford
Shopping as a reaction to feeling angry or depressed
Harming relationships due to spending or shopping too much
Losing control of the shopping behavior
Going out excessively and overspending to gain approval and self-worth
Periods of mood alteration such as feeling "high" while engaging in this behavior
Continuing behavior despite negative consequences
Feeling discomfort when abstaining from behavior followed by binges of the same behavior.
If left untreated, overspending can result in serious financial and emotional consequences. Relationships can be tarnished, and debt will increase. There are support groups that teach better spending habits, and behavioral therapies have shown to be useful in helping people overcome this addiction.
Overall, not all addictions meet the classically known definition of addiction, but they all share similar psychological and social consequences. Therefore, these addictions do respond well to most traditional forms of addiction treatment. If your addiction falls outside the box, do not fear seeking help. We can help you overcome whatever is holding you back.  If you or someone you love is struggling with substance abuse or addiction, please call toll-free 1-800-951-6135.