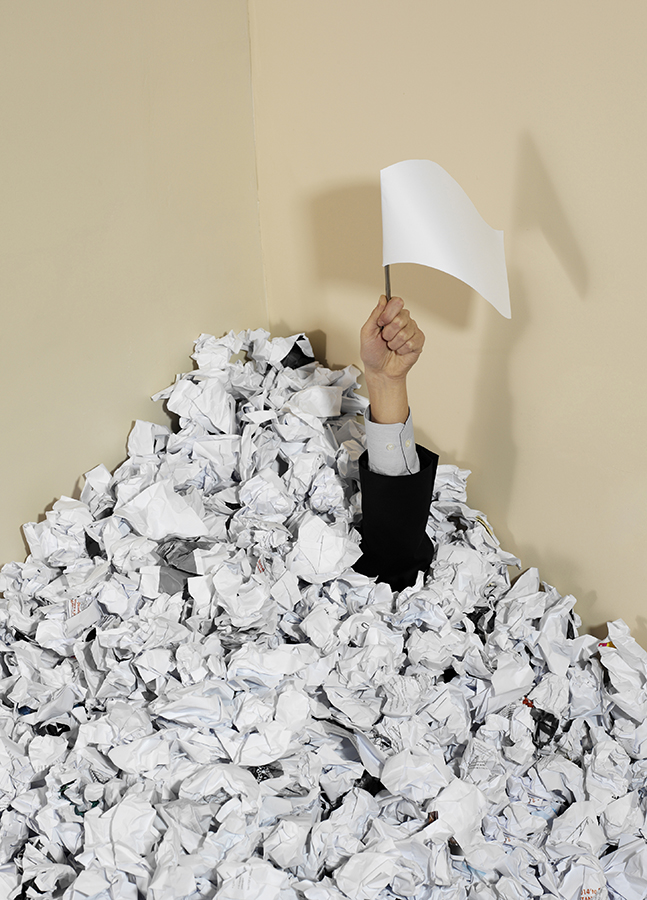 Author:Justin Mckibben
Following up a story from last week, it appears there was already a drastic change made to decide the fate of one Pennsylvania school districts drug testing program for younger students as old as 10 that sparked outrage. It has been announced that they are abolishing the program.
The Susquenita School District confirmed the decision in a post on its website, but didn't specify why they were scrapping the program, although there is a relevant certainty it had a lot to do with those who were speaking out against a policy which they felt was unfair. The school board did go as far as to say they had voted down an amended version of its controversial student drug-testing policy. And in doing so, it stopped drug testing students all together.
In the previous report it touched on how the school board had been working on a revised policy, and the draft for this reform had been approved that would only subject students in seventh grade and above to the testing, but now the district has decided that no students will be required to be drug tested. The board had mulled revisions to its random student drug-testing policy for months, but ultimately it has been decided it is not worth all the trouble it has caused.
The Perry County school district in Pennsylvania mandatory drug testing program was initially required for any student who drove a vehicle or participated in an extracurricular school activity. While some believe that the intentions behind this were probably good, it was a policy that many parents, and even students, found to be very invasive and inappropriate.
So of course, a great deal of parents applauded the decision, undoubtedly including those that were actively protesting the policy. Most insisted that the $41 tax payer dollars spent per drug test was a unjustified waste of money that could be used to cover other costs in the district.
Other parents also held some opposition because they felt the amount of drug testing to be issued was pretty excessive for children that young. As one young advocate of those standing against the policy who has been frequently referred to in this story, 10-year-old Natalie Cassell had been drug-tested a reported 3 times because the policy stated that any student involved in extracurricular activities would have to be tested, which included her being actively involved in a leadership club for her school.
This young woman has a pretty wise opinion on why she felt this whole rule was counter-productive in the first place. She stated that she felt instead of attracting students by advertising these kinds of clubs and activities, it was almost like the school district was punishing students for their desire to be involved.
Still it seems some schools are sticking to their guns in the fight for mandatory drug testing in several areas. The 3 Catholic high schools mentioned in the previous report of this story in the Cleveland area announced in April that all students will be required to undergo drug testing starting this fall, and have yet to make any indication that they intend to overturn that decision or even back down from a fight.
The reactions are of course not too surprising. There are still conflicting beliefes to the way this policy could or could not serve a legitimate purpose. Some firmly believe that this is still the kind of program that can be used to encourage the right behavior for students, and that those who don't use have nothing to hide. Others still believe it is not the schools place to enforce this kind of rule on such young children. Either way, for the moment this Pennsylvania school district is safe from the drug testing policy.
Whatever the reason, drugs and alcohol do find their way into our schools and they do affect a younger crowd. Regardless of age, drugs and alcohol do plenty of damage, and young people who are at risk for addiction are also in a perfect position to change for life. If you or someone you love is struggling with substance abuse or addiction, please call toll-free 1-800-951-6135.