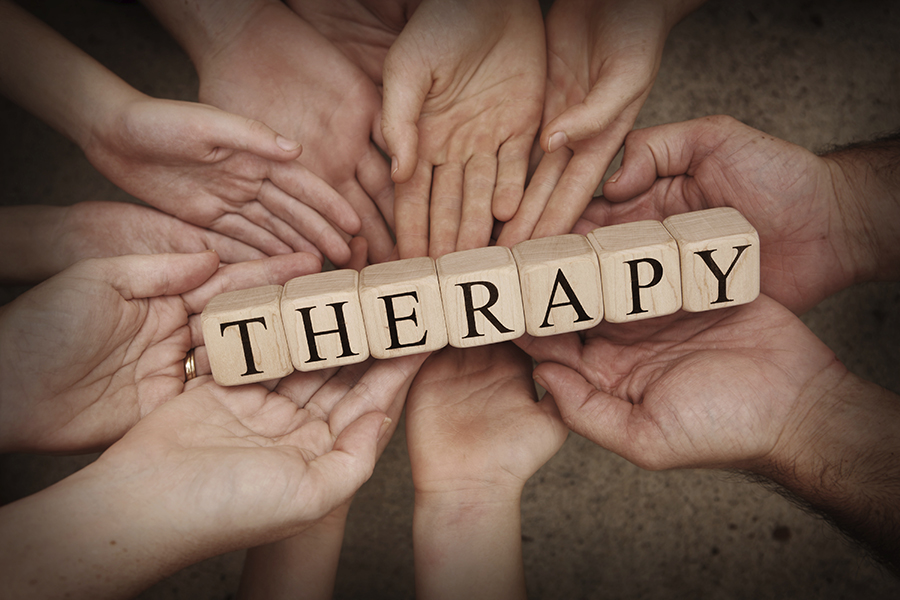 In Connecticut, they're using a unique approach to substance abuse recovery – and it's showing some positive results.
A new approach to rehabilitation in Madison, Conn. allows alcoholics and addicts to work on their recovery from their own homes.  Although the sample size is relatively small-scale, it has yielded some promising results.
Home Based Therapy: A New Treatment Approach
Aware Recovery Care is offering a recovery program that is similar home visits from doctors and other health care professionals. The program's patients receive support in their homes and communities while counselors, or "recovery advisers," make regular visits for face-to-face interaction two or more times a week for the first four months.
The clients are also assigned a psychiatrist, nurse, and therapist. Furthermore, they might be required to attend 12 step meetings as a part of their personal recovery program. As part of the enrollment in the program, clients also voluntarily download a GPS app for their phone.
Home Based Therapy: Outcomes
So far, four of the program's first five patients have maintained continuous abstinence for over a year. Dr. Ellen Edens, an assistant professor of psychiatry at the Yale School of Medicine who authored a feasibility study of the home based therapy approach, noted "when you think about addiction as a relapsing remedying disease, to see that patients could put together up to 12 months of sobriety is really promising."
Home Based Therapy: Cost, Pros and Cons
The length of the program is one year and it costs $37,500, which is equivalent to most 28-day impatient treatment programs. A portion of that cost, such as the psychotherapy aspects and some medical, may even be covered by the client's insurance plan.
Because the program is longer and its price similar to more traditional programs – ones that are only 28 days in length, and considering that its treatment allows for the creature comforts if being in one's own home, home based therapy may prove attractive for patients, especially those with fixed incomes.
A potential – and serious – drawback to home based treatment is of course the pitfalls of being around the same people, places, and things. Those in recovery from substance abuse and addiction know all too well that they must change these if they are to give themselves a chance for success.
Dr. Edens is currently seeking funding in order to conduct a controlled study, which will provide more detailed data on the impact of home based treatment.
If you or someone you love is struggling with substance abuse or addiction, there are many treatment options available. Pal Partners offers detox, inpatient, and outpatient programs as well as offers a yearlong program of Recovery Coaching. Please call toll-free 1-800-951-6135 to speak with an Addiction Specialist today. We are available around the clock to take your call.