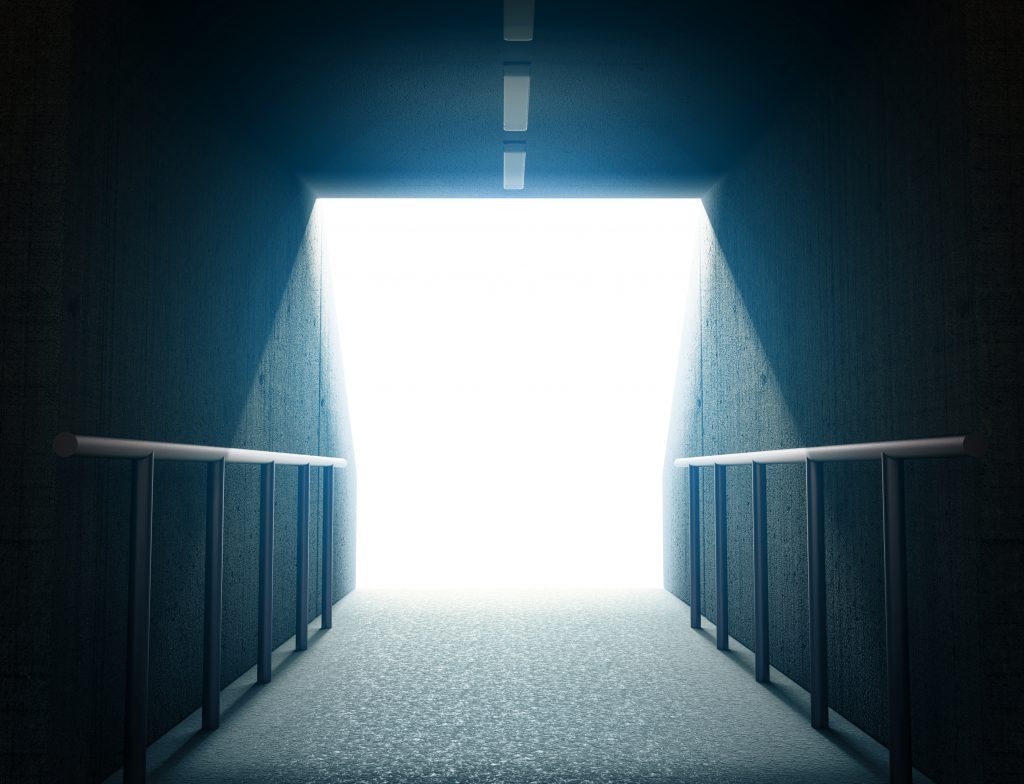 Author: Justin Mckibben
This Monday Christ Forester, the offensive line coach from the Miami Dolphins, resigned from his position after 25 years in the NFL. Forester was one of the highest paid assistants in the league, even though he only became a Dolphins coach a year ago. His recent departure from the coaching staff comes only 12 hours after a video of him snorting a white powdery substance off an office desk went viral.
So what does this recent scandal tell us about drug abuse?
A Social Media Scandal
The 56-second video shows Forester himself appears to be filming while speaking into the camera. During the course of the video Forester states:
"Hey baby, miss you, thinking about you," he says to the camera. He says he is about to go into a meeting and is "doing this before I go."
Kijuana Nige, a Las Vegas model, first posted the video on Sunday to Facebook. It has since been deleted. At one point on the post to the social media site, Nige had stated people were upset with her actions "like I forced blown down this man's nose" with the term "blow" being commonly known as slang for the illegal drug cocaine.
Screen-captured images of a post on Twitter with pictures from the video also show Nige stating:
"Those are his habits and he recorded himself and sent it to me professing his love."
Kijuana Nige also claims that she used to date the Dolphins coach, and sources indicate the video was recorded sometime this year.
The Football Fall-Out
Other parts of the caption in the comments take on a more political tone, as Nige talks about posting the video and exposing the Dolphins coach as a way to respond to the backlash against black NFL players who are participating in protests of police brutality on the sidelines of football games.
The video was posted the same day that it was reported the Dolphins head coach Adam Gase has made it a team rule that players are required to stand for the Anthem. Apparently, players who do not wish to stand for the National Anthem on the Dolphins team must stay in the tunnel during the ceremony.
In her social media crusade, Nige has also implied that she has other videos she could make public. She states:
"They better leave ppl (people) like Colin Kaepernick alone before I pick off more of' em"
Of course, this refers to the 49ers former quarterback who was the first player to take a knee and vocalize his reasons for protesting.
Following the growing controversy of the viral video, the Dolphins coach made a statement saying,
"I am resigning from my position with the Miami Dolphins and accept full responsibility for my actions,"…"I want to apologize to the organization and my sole focus is on getting the help that I need with the support of my family and medical professionals."
The Dolphins also made a public statement that included:
"We were made aware of the video late last night and have no tolerance for this behavior."
"Although Chris is no longer with the organization, we will work with him to get the help he needs during this time."
While the Dolphins made it clear that they had accepted Foresters resignation immediately, they still say are going to support Forester in getting help, which may mean some addiction treatment or other recovery resources.
Exposing Drug Abuse
Of course, this isn't the first time some form of public figure in the sports world has been exposed for drug use. Even coaches in high school, college or professional sports have been caught from time to time in some kind of drug scandal. In some cases, it is performance enhancing. Other times it is the recreational use of illicit drugs.
However, this is the only time (at least that I have ever heard of) that a viral video has shown an NFL coach in the act of consuming drugs. So it is a unique case.
Yet, when drug abuse is exposed in the media it actually reveals the best and the worst of our reactions to issues concerning drug abuse and addiction. Some people will immediately begin to demonize the individual. But the better side we get to see is that at least the Dolphins franchise has said they will support his efforts to get help. In a way, a story like this points again to the very real fact that anyone can struggle with drug abuse. Celebrities, decorated athletes, and even extremely successful professionals can struggle with substance use.
If we can accept an NFL coach has made a mistake but is willing to step down and get help, maybe we can show more compassion to those around us who need help; maybe we need to have more compassion for ourselves. Either way, instead of stirring up more contention and controversy let us support those who need a way out.
In recovery from drug abuse and addiction, we are all on the same team. It's easy to see how substance abuse affects more than the average individual. Even celebrities and professionals can get caught in the grips. If you or someone you love is struggling, please call toll-free now.