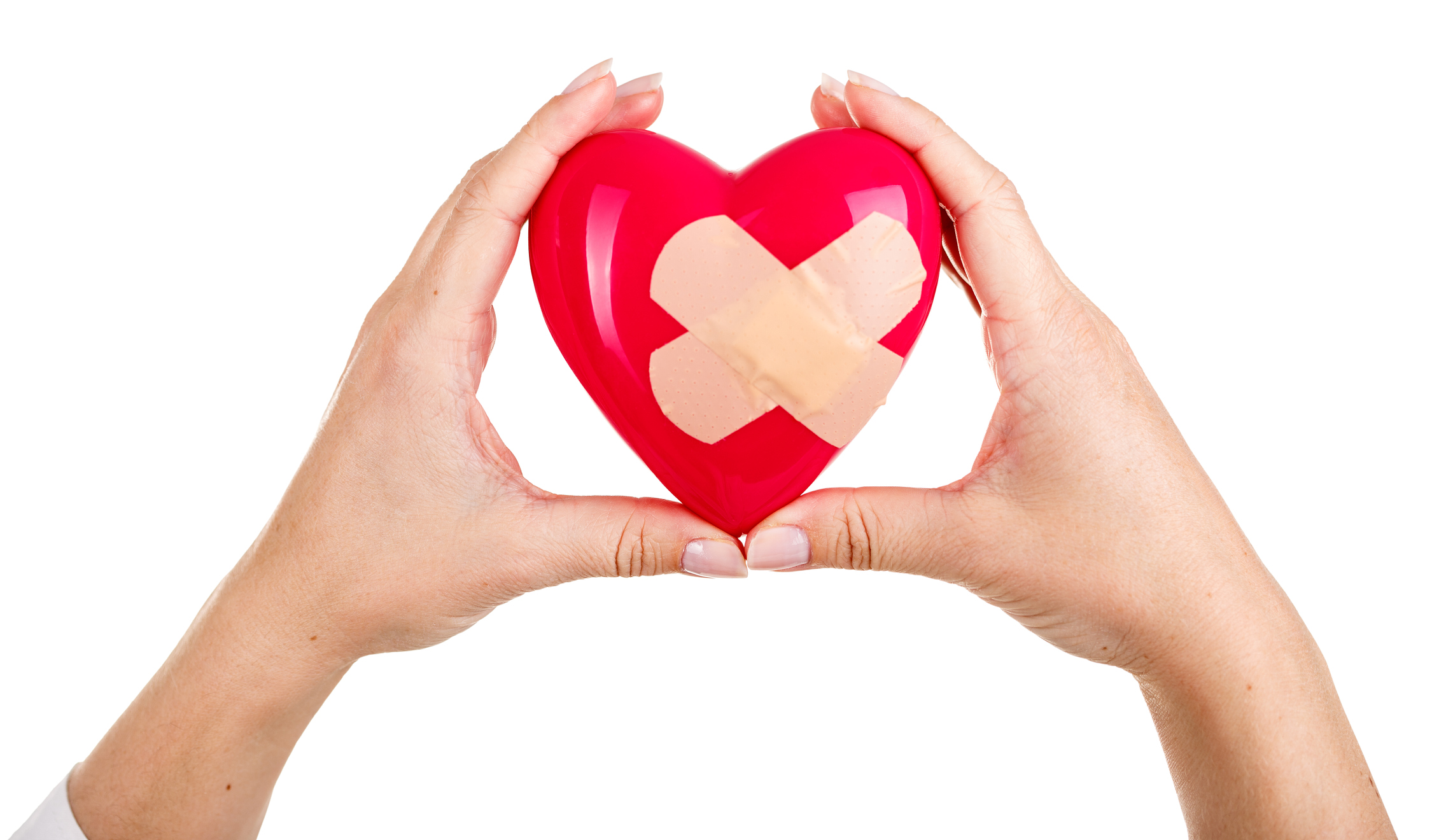 Author: Shernide Delva
Nicole Kidman knows firsthand how difficult it is to be in a relationship with someone struggling with substance abuse, and now she's opening up about her experience. Kidman learned plenty about it after a decade of being married to country singer Keith Urban.
In a recent interview, Kidman discusses what she learned from her husband's long battle with addiction. She acknowledges the struggle to accept that she could not control or do anything to help Urban in his addiction other than being supportive. However, she realizes it was an important lesson for her and all people in relationships like this to realize.
"There is absolutely help out there. But you can't save somebody. They've got to save themselves. [That's] a very big thing for people like me who go, 'I can take care of you. I can do it,'" said Kidman. "At some point, you just have to say, 'I love you, and I'm here when you decide to do the work. If you don't, then that's it.'"
Keith Urban has said in the past that Kidman was the catalyst for both his relapse and current sobriety. He described himself as a functioning addict during the '90s but finally checked into rehab in 1998. After six years of sobriety, Urban says the loneliness he felt when Kidman was away filming triggered a relapse.
As a result, in 2006, after returning home from a movie shoot, Kidman staged an intervention so Urban would go back to treatment.
Urban expressed how loneliness affected his recovery at the time:
"When she would go away, I would find myself feeling very alone, very lost, and vulnerable to my old ways. We had just gotten married, and this entity in my life is coming just to crush and kill everything that I've got," he said to Rolling Stone in 2014. "I was very, very blessed to have Nic call an intervention on me. I didn't give a shit about anything except turning a corner in my life and doing whatever it took for that."
Fortunately, Urban was able to maintain his sobriety after treatment.
Families and loved ones suffer when they see a person they love struggling. Keith Urban's uncle opened up about how he is thankful for his sobriety.  He talked about how Kidman deserves the credit for helping him get sober.
"None of us expected it to last," the uncle told Daily Mail in May. "That's credit to her. It's as much for Nicole and his love for her." 
These days, Keith Urban is grateful for Kidman's intervention and even more grateful that both his marriage and sobriety have remained intact.
"[The marriage] survived, but it's a miracle that it did. I was spiritually awoken with her. I use the expression 'I was born into her,' and that's how I feel," he said in June to Rolling Stone. "And for the first time in my life, I could shake off the shackles of addiction."
---
We have said it many times, but this article just elaborates on the fact that addiction does not affect just the addict. It affects the family, friends, and spouse of the addict too. Sadly, their pain is often ignored.  In the midst of active addiction, it is difficult for an addict to realize the impact their actions is having on others who care the most.
Addiction is a disease, and it hurts both the addict and their loved one. Therefore, it is crucial to seek treatment if you are currently struggling with substance abuse. Do not become another statistic. We can help you live a sober life free from the grips of addiction. Call now.