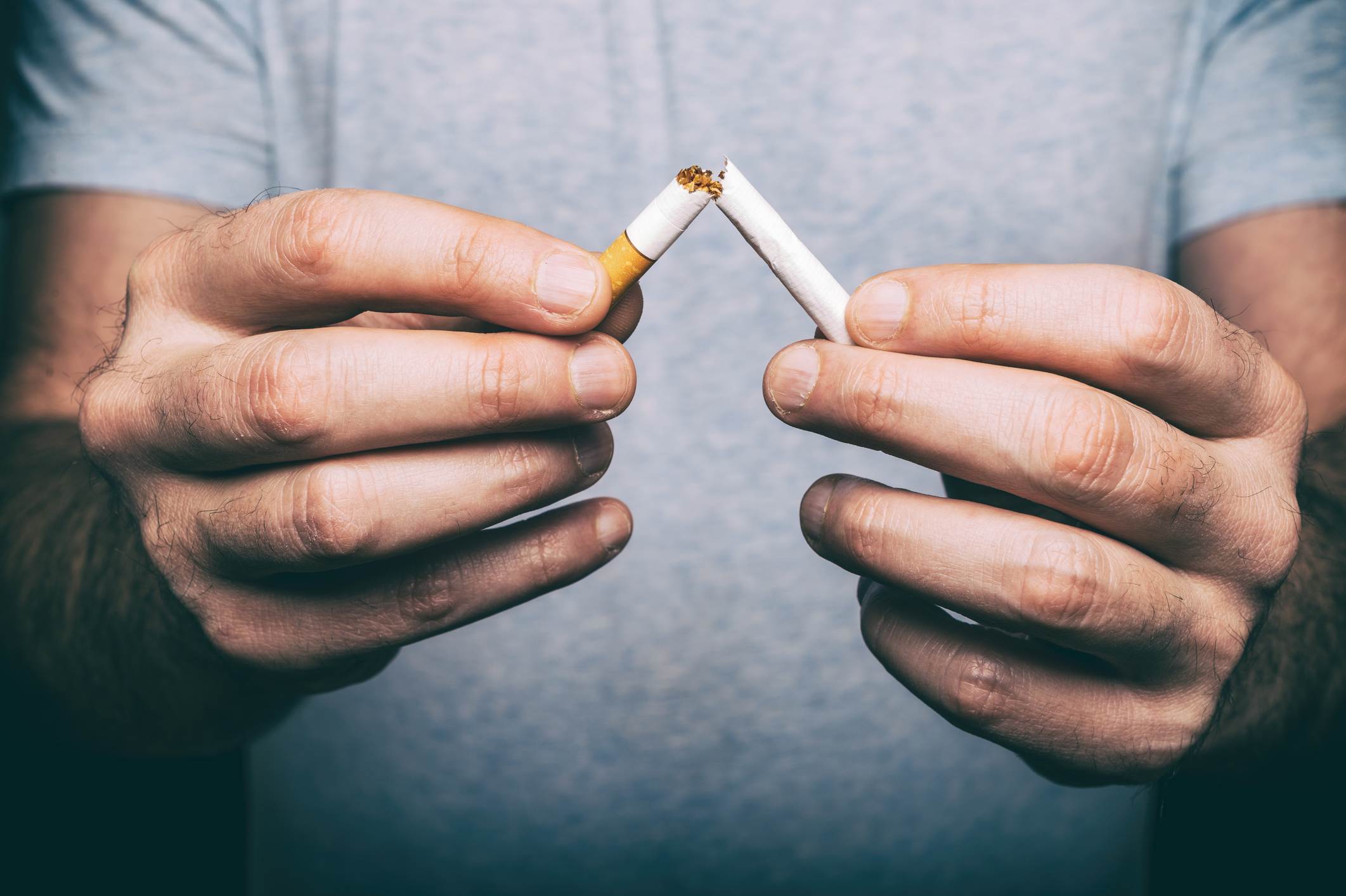 Author: Shernide Delva
A massive report released last week by the U.S. National Cancer Institute (NCI) highlighted the global impact tobacco makes on the economy and mortality rates.
Believe it or not, tobacco remains the leading cause of preventable premature death, according to the new report.
The nearly 700-page report, titled "The Economics of Tobacco and Tobacco Control" was authored by an internal network of more than 60 experts on tobacco control and policy.  This included public health experts, researchers, and scientists. The report was then peer reviewed by more than 70 reviewers.
Here's what they discovered:
Six million people die each year from tobacco use.
Of those six million, 600,000 die from second-hand smoking.
By 2030, the number of direct and indirect deaths is projected to increase to eight million.
More than 80% of those deaths will occur in low- and middle-income countries (LMICs).
Oleg Chestnov, WHO's assistant director-general for non-communicable diseases and mental health, stated in a press release,
"The tobacco industry produces and markets products that kill millions of people prematurely, rob households of finances that could have been used for food and education, and impose immense healthcare costs on families, communities and countries."
The research also determined that globally:
There are 1.1 billion tobacco smokers aged 15 or older
Approximately 226 million smokers live in poverty
Technological advances have resulted in a decrease in tobacco manufacturing. The numbers of jobs reliant on tobacco manufacturing have fallen in most countries.
The report said,
"For the vast majority of countries, implementation of tobacco control measures will have only a modest impact on tobacco-related employment, and will not lead to net job losses."
"Significant tobacco tax and price increases are the most cost-effective of these interventions. Despite the considerable revenues generated by tobacco taxes, few governments are investing more than a fraction of these revenues in tobacco control or in other health programs," the report continued.
Despite the shocking statistics, the amount of people that smoke is lower than ever. In the United States, smoking has declined to an all-time low of 15.1% but there is more that can be done. The report encourages more graphic warning labels. They also want tighter restrictions on tobacco marketing.
According to Truth.com, only 7 percent of Millennials smoke today. That is a massive decrease from 23 percent in 2000. The question remains, however: why do millennials still smoke?
Millennials born in the midst of the  anti-smoking campaigns have lower smoking rates, yet a significant portion still choose to smoke. The reason for this  is a combination of addiction and social reasons. Some smoke because it is social, while others have a history of smoking in their family. Regardless of the reasoning, smoking is an unhealthy habit that can lead to health consequences.
Smoking causes more deaths each year than the following causes combined:
Human immunodeficiency virus (HIV)
Alcohol use
Motor vehicle injuries
Over time, smoking can cause:
Cardiovascular death
Respiratory damage
Asthma
The introduction of e-cigarettes and "vaping" popularity have pushed smoking into the mainstream. Still, even cigarettes post major health dangers. The healthiest decision is to ultimately quit smoking altogether.
Smoking is a hard habit to break, but quitting can prevent you from being another statistic. Make the decision to change today. If you are struggling, please call toady. We can help you along your journey. Call now.