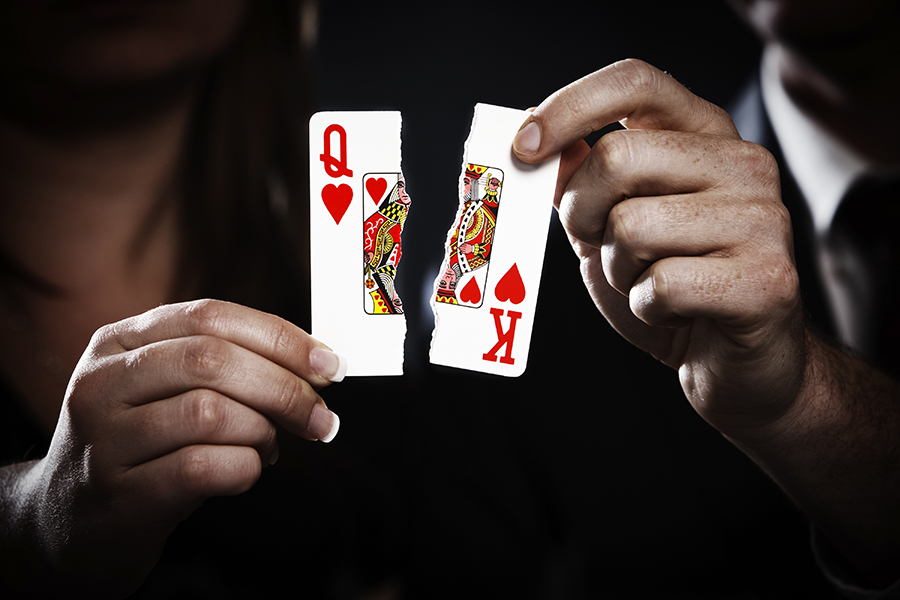 By Cheryl Steinberg
Meeting and falling in love with someone is the easy part, believe it or not. Once all of those initial feel-good chemicals wear off, you will return to Planet Earth and have to work at building a healthy relationship with your partner.
Here are 7 relationship mistakes to avoid:
#1. Going Too Fast
Maybe it felt like love at first sight; there was an immediate chemistry, spark. That's awesome. But that doesn't mean you should jump right into an exclusive, serious relationship. You should definitely be open and up front about what you're looking for but, getting too deep way too quickly can be a major turnoff.
#2. Not Establishing Boundaries
Just as with any other relationship, such as friendships and family relations, it's important to set healthy boundaries in your intimate relationship as well as to establish clear expectations for one another. Allowing outsiders to meddle and having undefined expectations can make it difficult for partners to put their focus where it belongs: on one another and the relationship.
#3. Not Making Time for Your Partner
We all have other things going on in our lives, besides our relationship (see #7) and it's important to strike a healthy balance between those other things – i.e. hobbies, work, friendships – and the attention we give to our partner. Relationships take work and require constant care and feeding in order to grow and prosper. Your relationship will surely suffer if you or your partner consistently struggle to find time for one another.
#4. Taking Your Partner for Granted
At first, the feelings were so intense and you two wanted to spend every waking hour with one another (again, see #7). While it's natural and normal for couples to eventually settle into a routine, it's important to remember to find ways to make your partner feel special and important to you.
#5. Trying to Change the Other Person
If you're bringing a set of unrealistic expectations to the relationship and imposing them on a person who just isn't going to meet them, the relationship is already doomed. They say people don't change; that's not entirely true however, trying to make someone change – to mold them into some ideal you have in mind, isn't fair. Sooner or later, it's likely to cause major issues. If there are things about your partner that you can't accept, then it's probably a good indication that the two of you are a match made in heaven, after all.
#6. Not Giving Your Partner Enough Space
While it's important to give your partner enough of your time and to share some interests, it's just as important for both of you to have your own space in the relationships. Be sure to be in tune with and respect your partner's cues that they need some alone time or time with their friends; and to give it to them. It's also important not to take this personally or to try to lay the guilt trip down. It will mean certain death for the relationship if you try to force togetherness.
#7. Your Whole World = Your Relationship
A good rule of thumb to use when it comes to dating and creating a relationship is to ask yourself: "Does this person add value to my life?" and not "Will this person make me happy?" The main point is that you should already have a whole and fulfilling life before wanting to create a relationship with someone.
Sacrificing your friendships, hobbies and interests to the relationship is not a healthy start. Don't stop being you just because you're in a relationship.
If you're struggling with substance abuse or addiction, creating happy and healthy relationships can be difficult, if not impossible, altogether. You have to be happy and healthy yourself, first, before you can establish healthy boundaries and get over any codependency issues you may have, as these are common in relationships in which one or both partners are abusing substances. The good news is that help is available to get you on the healthy, happy track to living without being dependent on drugs and alcohol. Call toll-free 1-800-951-6135 to speak with an Addiction Specialist today.