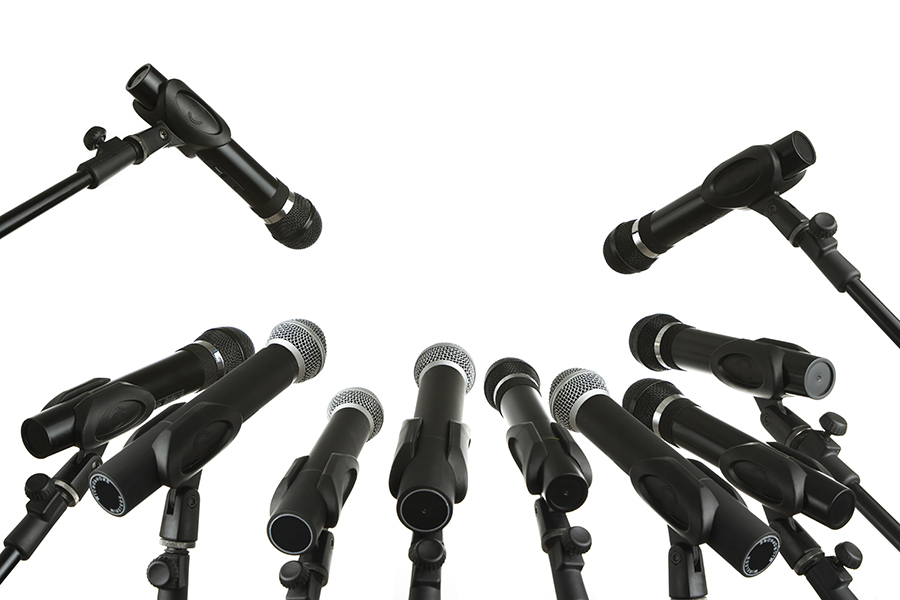 Author: Justin Mckibben
By now most people have heard the tragic news about Bobbi Kristina Brown, daughter of musical superstar Whitney Houston having been found face down in a bathtub full of water in her Atlanta area home months ago on January 31. Roswell police spokesperson stated that the 21-year-old was "unresponsive, meaning not breathing, no heartbeat," and shortly after arriving at the hospital doctors placed her in a medically induced coma, according to a source close to the family.
Officials charged with investigating the case are reportedly focusing on Bobbi Kristina Brown's boyfriend, Nick Gordon. Investigators are trying to determine how she ended up face down in a tub of water, and where she would have received some injuries that still need to be explained. The nature of those injuries was not disclosed by the source.
The young woman's 22nd birthday passed on March 4th, and currently she is still in a coma, so there is no knowledge of the extent of the damage to her brain.
Friends report struggles with drugs
Before Bobbi Kristina Brown ended up in a coma fighting for her life, she and her turbulent boyfriend Nick Gordon battled a very severe drug addiction, according to a friend of the couple who actually lived with them.
During an interview Steven Stepho, who is Bobbi Kristina Brown's high-school friend, shared some insight on their relationship troubles, and just how serious the accusations of drug abuse were. During the interview Stepho stated,
"Bobbi and Nick would spend a lot on drugs every day, it just depended on how much money they had. It wasn't unusual for them to spend $1,000 a day on drugs,"
The two troubled youths were said to be actively using several drugs on a daily basis, including illicit and prescription substances:
Heroin
Xanax
Marijuana
Roxicodone
"There were times when it got really bad — they would be completely passed out for hours, just lying there on the bed. There were times when she would be so knocked out she would burn herself with a cigarette and not even notice. She was always covered in cigarette burns."
Brown was infamously caught on camera back in 2011 snorting cocaine and smoking marijuana, and that was just one piece of a messy puzzle of drugs and troubled relationships that the media saw a glimpse of before this recent heartrending incident.
Currently there are reports that have not been confirmed by police about drugs being discovered in the home, and some family members appear to be preparing for the worst, while holding out hope.
Nick Gordon's Intervention
A new positive development is that Nick Gordon has found his way into rehab, although according to initial reports he had thrown a drunken, violent tantrum during the intervention that led him being admitted.
The taped intervention was staged in an Atlanta hotel room, led by Gordon's mom and assisted by "Dr. Phil" staffers. Some reports claim that Gordon was so high on drugs and drunk that he couldn't walk on his own, and eventually needed to be pushed around on a luggage cart.  Apparently the young man even attacked two "Dr. Phil" staffers, according to a celebrity news site.
Leolah Brown, Bobbi Kristina Brown's aunt, actually lashed out at Gordon on Saturday for his "Dr. Phil" appearance, and has suggested several times feelings of animosity and even suspicion toward him. She wrote on her Facebook page,
"With all due respect, Nick Gordon is under investigation for the attempted murder of my niece Bobby Kristina Brown,"
"'We have strong evidence of foul play. Until this investigation is completed by law enforcement, I would ask that you or anyone else not provide this individual a platform to spin this situation to his benefit."
She continued:
"If Nick Gordon does not have the courage to speak with my brother Bobby Brown and/or law enforcement about what happened the day my niece's body was found in a bathtub, he does not deserve to have a platform to speak to anyone of your caliber until this investigation is concluded."
Gordon talked threatened to commit suicide if Bobbi Kristina didn't pull out of the coma, and his mother protested her son was severely depressed. It's uncertain where Gordon is getting treatment and for how long. The 25 year old ultimately was admitted to rehab and the "Dr. Phil' segment is set to air on Wednesday.
While this story continues to become more and more understood heartbreaking, it seems maybe some message can be learned, and some understanding can be gained through the recovery process for Nick Gordon to come to terms with his situation. But looking at the story as a whole, one has to wonder how much of this drama and disaster could have been avoided if the couple got the help they needed before this accident, and will it be too late?
How many people lose their lives, or become injured in traumatic and debilitating ways because they never seek out the help for their struggles with drugs and alcohol. If you or someone you love is struggling with substance abuse or addiction, please call toll-free 1-800-951-6135