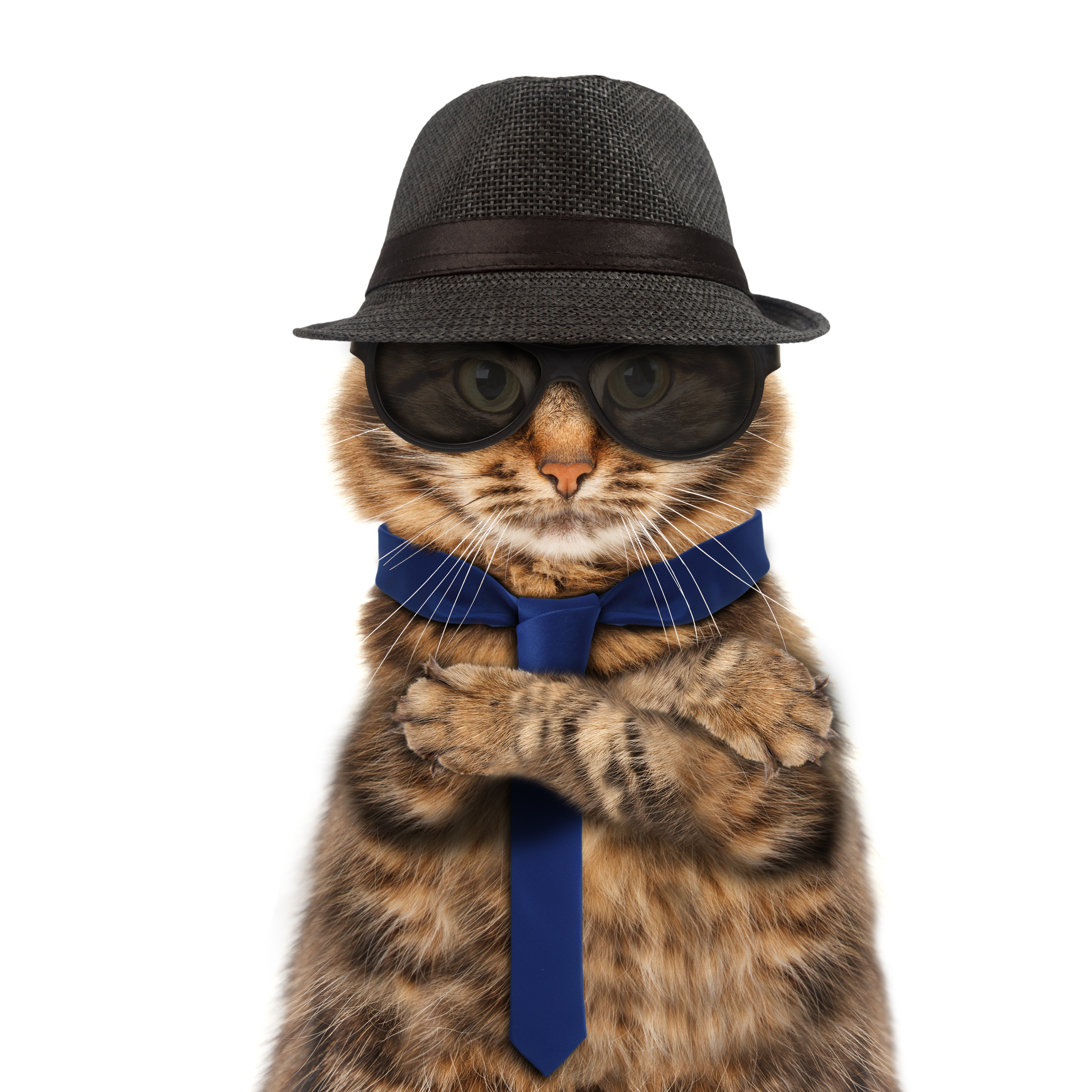 Author: Justin Mckibben
YES! We are back at it again!
We realized it has been such a long time since we delivered those crazy news stories you love to read and that we can't help but love writing. People are crazy… like reeeeally crazy, so there is no shortage out there of crazy articles to talk about. With so much dramatic, disturbing and tragic events going on in the news today, we want to give some relief with a funny perspective.
So sit back and brace yourself for the return of CRAZY NEWS STORIES!
Cat Saves Alcoholic Owner
I honestly had no idea that the Cats Protection's National Cat Award 2016 was even a thing. Like, since when did the country nominate a cat to be honored with such an exclusive and prestigious title?
Who votes on this?
Do the cats use super delegates too?!
Anyway, this year the New Romney feline Frank was made a finalist for the "better together" category that celebrates the bong between pet and owner.
The 4 year old cat lives with his owner, Robin Barry, in Dymchurch Road. According to Barry, his wife decided to get the kitten when he was in rehab to help comfort him. He admitted that while he is usually a dog person, Frank was able to melt his heart.
"He became my number one supporter, following me about and being a constant companion. I was on a lot of medication and was very vulnerable and lost but Frank never left my side. With his support, I came through the other side."
Barry said that Frank saved his life, and that he feels lucky to have such an amazing cat with him. If Frank wins his category, he will also be in with a chance of being crowned National Cat of the Year!
I don't know about you, but I'm definitely voting for Frank… if I can even vote… not sure how this works. But Frank is a hero!
Finally… Wine for Your Cats
Remember all those times you sat down for a romantic dinner… with your cat… wishing the poor fluffy thing could enjoy a glass of wine with you?
Yea… I didn't think so… but maybe…
Sadly, alcohol is extremely dangerous for pets. Kind of like it's extremely dangerous for alcoholics like myself. But apparently there is no a solution for your fuzzy friend!
Apollo Peak is a company out of Denver that now produces drinks for cats that look like wine, but without all the stuff that turns a guy like me into a total buzz-kill. The "wine" is made with organic catnip, water and organic beet juices to give them color.
A similar product actually existed before, but it was only available in Japan and was made with grapes, which can be toxic to cats. This new product, according to the product's founder Brandon Zavala, is approved by local veterinarians and went into production for commercial use back in November.
So now your cat can make a toast to catching that ever illusive red dot, even if you can't drink with them.
Bribed with a Beer
Lastly comes a hilarious story of one drunk driver who obviously doesn't understand how DUIs work.
One man in Marietta, Georgia was pulled over by police who were working on the scene of an accident after he drove past orange cones set up at the intersection where the accident had occurred.
When asked if he had been drinking, the suspect insisted he had drank over 13 hours prior to the incident. However officers chose to administer a field sobriety test. During the walking portion of the sobriety test, the suspect refuses to take the steps and so the officers move in to arrest him.
And then… he had a stroke of utter genius!
The suspect tries to resist the arrest. Once officers have him in custody, they find he has multiple DUIs on his record. The suspect then refuses the breathalyzer test, and from here his cunning instincts only improve.
In an attempt to negotiate, he tells the officers he has $300, but only offers $200 for his bribe. When the officer refuses, he says he has beer and offers to throw that in.
Ya know, because nothing goes better with preventing drunk driving and field sobriety tests than a strong drink! At this point, he goes all in and offers all the money in his pocket (now $400) along with his cargo, but the officers don't take him up on his gracious offer.
Because DUH!
Be it drunken bargaining with the absolute wrong person, or just cats saving lives, crazy news stories always give us a chance to be grateful for the crazy stories we have, and the ones we had nothing to do with! If you or someone you love is struggling with substance abuse or addiction, please call toll-free 1-800-951-6135