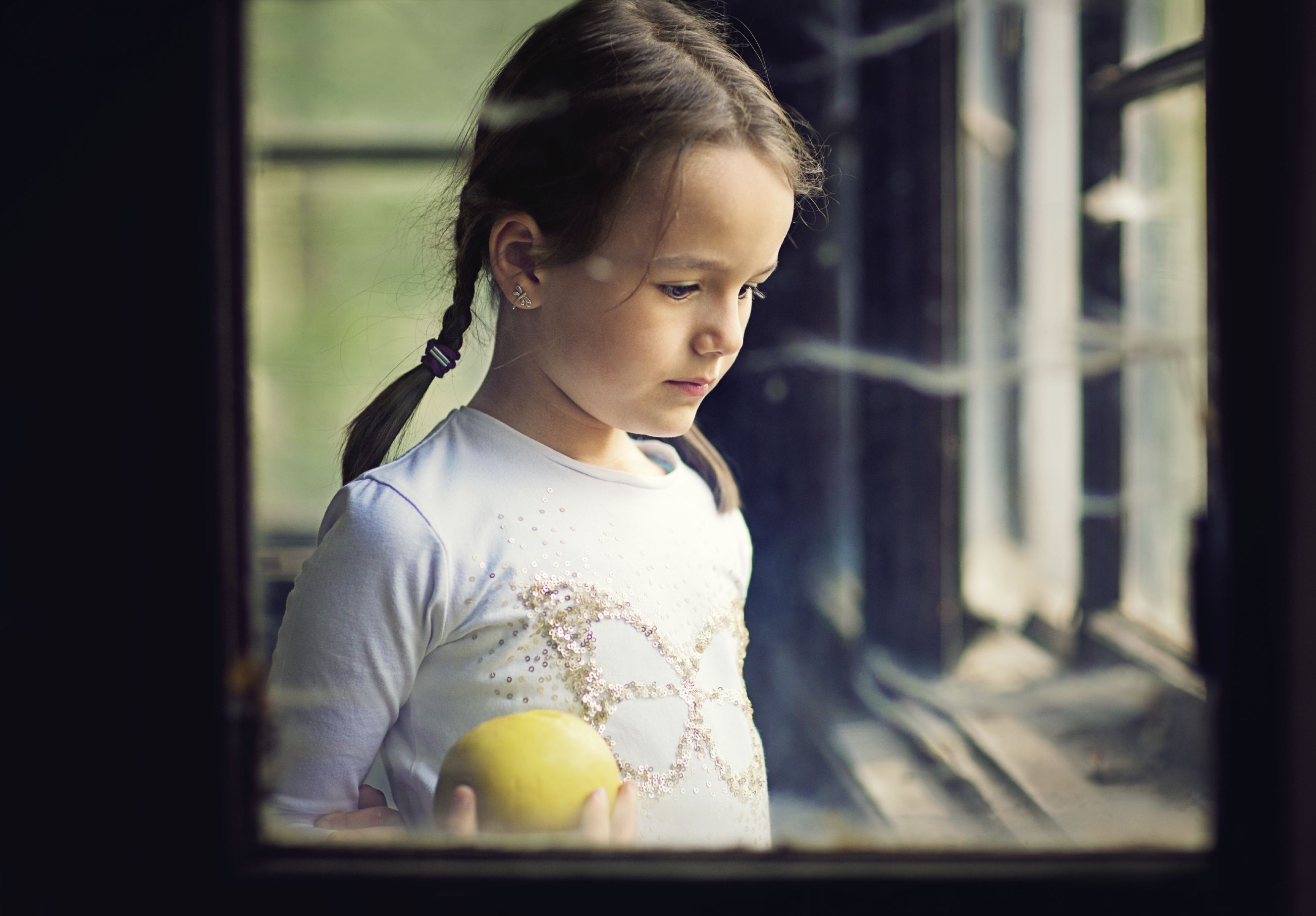 Author: Shernide Delva
The rates of depression and anxiety among young people have spiked significantly, while the amount of play time children have has dwindled. Could there be a correlation?  Several articles noted that lack of playtime could increase depression and anxiety risk in children. In the early stages of life, children thrive playing on their own, away from adult supervision. However, in recent years, high-pressure activities such as sports teams and dance lessons have replaced carefree playtime.
If we look back in history, rates of anxiety and depression were much lower among children than they are today. This is even during turbulent times like World War II, the Great Depression, and the Cold War. It seems that mental health challenges have little to do with realistic dangers and uncertainties in the larger world.  Anxiety and depression are associated with a person's sense of control over their lives. In general, the more control we have over our lives, the less anxiety, and depression we experience.
While real progress has been made in the medical community to prevent and treat diseases, mental health remains a major problem among youth.  The lack of free play could play a role. Free play is defined as the means in which children learn to solve their problems, take control of their lives, and develop their interests. Play is geared towards internal happiness rather than external achievements.
By depriving children of "play time," they lose the ability to control their lives. They are shown to experience a diminished sense of joy, self-worth, and identification. Children, today spend less time in nature and more of their lives in school. More tests are given and pressure to succeed is generally higher than it has ever been. Outside of school, children spend less time playing aimlessly. Everything is done with a purpose. Children tend to spend their free time on activities where they are protected, judged, ranked, and judged by adults.
Recess has become a distant memory in many schools.  However, many studies continue to affirm the benefits of play time for children.
"Play is essential to the social, emotional, cognitive, and physical well-being of children beginning in early childhood. It is a natural tool for children to develop resiliency as they learn to cooperate, overcome challenges, and negotiate with others," stated in a clinical report from American Academy of Pediatrics.
It is important parents and educational institutes understand and value the lifelong benefits children gain from play. When it comes to addiction, learning to play at an early age is extremely valuable. It teaches important coping mechanisms and demonstrates how to have fun independently.
To further elaborate on the severity of the problem, a recent article exposed that a quarter of students in Britain get less than 30 minutes of time in nature a week.  Even more surprising, three-quarters of UK children studied were found to spend less time outdoors than prison inmates. Clearly, this is not an issue only affecting the United States; it is a widespread problem. The buzzing of smartphones has overshadowed the chirping of birds.  The pressure of tests has replaced the satisfaction of throwing a ball with friends.
As a society, there needs to be a push for awareness of the importance of playtime. With mental illness and addiction continuing to be major concerns in our community, there needs to be an emphasis on promoting the well-being of our youth. The time is now to re-think the way we approach childhood education.  If you or someone you love is struggling with substance abuse or addiction, please call toll-free 1-800-951-6135.