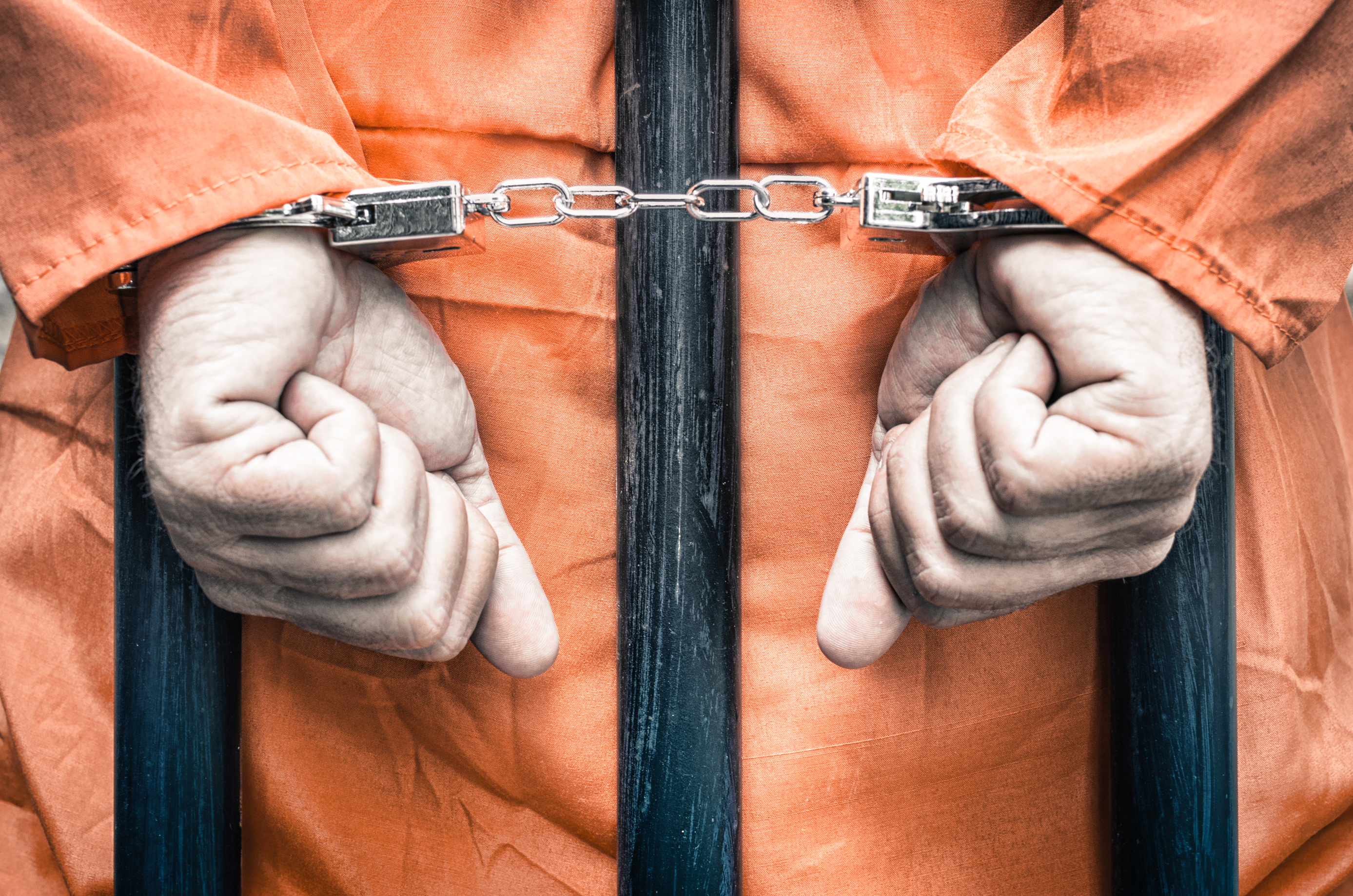 Author: Shernide Delva
President Obama has granted clemency to hundreds of inmates in prison for nonviolent drug crimes. However, the War on Drugs is still very much alive.  In fact, last week a crime report released by the FBI revealed that law enforcement made nearly 1.5 million "drug abuse" arrests last year.
FBI Report: "2015 Crime in the United States."
The FBI Uniform Crime Reporting Program report, titled "2015 Crime in the United States," marked 1,488,707 total arrests for drug abuse for that year. "Drug abuse" is defined in the report as the sale, trafficking, and possession of narcotics. The FBI noted that the report reflects the number arrests, not the number of individuals.
When we break this down this into percentages, the numbers reveal close to 83.9% of drug arrests were for mere possession. Only 16.1% were due to drug sales or manufacturing, and of the arrests for possession, marijuana possession made up 38.6%.
The Washington Post elaborated stating that in 2015, there were over 1,500 arrests per day for marijuana possession. Following marijuana on the list were "other dangerous non-narcotic drugs" (20.2%), and heroin or cocaine and their derivatives (19.9%).
It should come to no one's surprise that the U.S. prison system is full of people incarcerated for non-violent drug crimes like possession. Substance abuse arrests are more common than property crimes (1,463,213), drunk driving (1,089,171) and "other assaults" (1,081,019) trailing slightly behind. Crimes like murder and non-negligent manslaughter pale in comparison (11,092).
Shifting the War on Drugs Mindset
While efforts are being made to change the War on Drugs mindset, it is a slow process at best. There have been gradual shifts towards placing non-violent drug offenders in treatment rather than in prison. This eliminates the need for excessively long sentences due to drug possession.
Furthermore, President Obama has gained extensive media attention for granting 673 clemencies for non-violent offenders during his two terms so far. Many of these prisoners were serving life sentences.
"While I expect that the President will continue to grant commutations through the end of this administration, the individualized nature of this relief highlights the need for bipartisan criminal justice reform legislation, including reforms that address excessive mandatory minimum sentences," said White House Counsel Neil Eggleston in a statement last month. "Only the passage of legislation can achieve the broader reforms needed to ensure our federal sentencing system operates more fairly and effectively in the service of public safety."
While there have been significant efforts to approach the addiction epidemic through treatment, the reality is hundred – if not thousands—of Americans are arrested by law enforcement for something as simple as marijuana possession.Drug trafficking is a common offense.  The controversy splits between whether or not the government should have this level of control when it comes to drug criminalization.
The Prescription Drug Epidemic
Furthermore, prescription drug abuse is one of the major problems in the drug world today. So many people received these prescriptions legally through their doctors and are not dependent upon them. The U.S Department of Health estimates that more than 50% of Americans take at least one prescribed pill a day. These people eventually turn to drugs like heroin because of the cheap high that heroin provides. Therefore, sales of illegal narcotics in the black market have soared. The problem is as complex as the solution. What should the next approach be to the addiction epidemic?
Overall, the amount of arrests for drug possession is still at an extremely high number. How should the government be approaching drug arrests? At the end of the day, addiction is a disease. Treatment should be the first approach, not criminalization. Please seek help for your addiction before it is too late. We can get you on the right track. Call today.