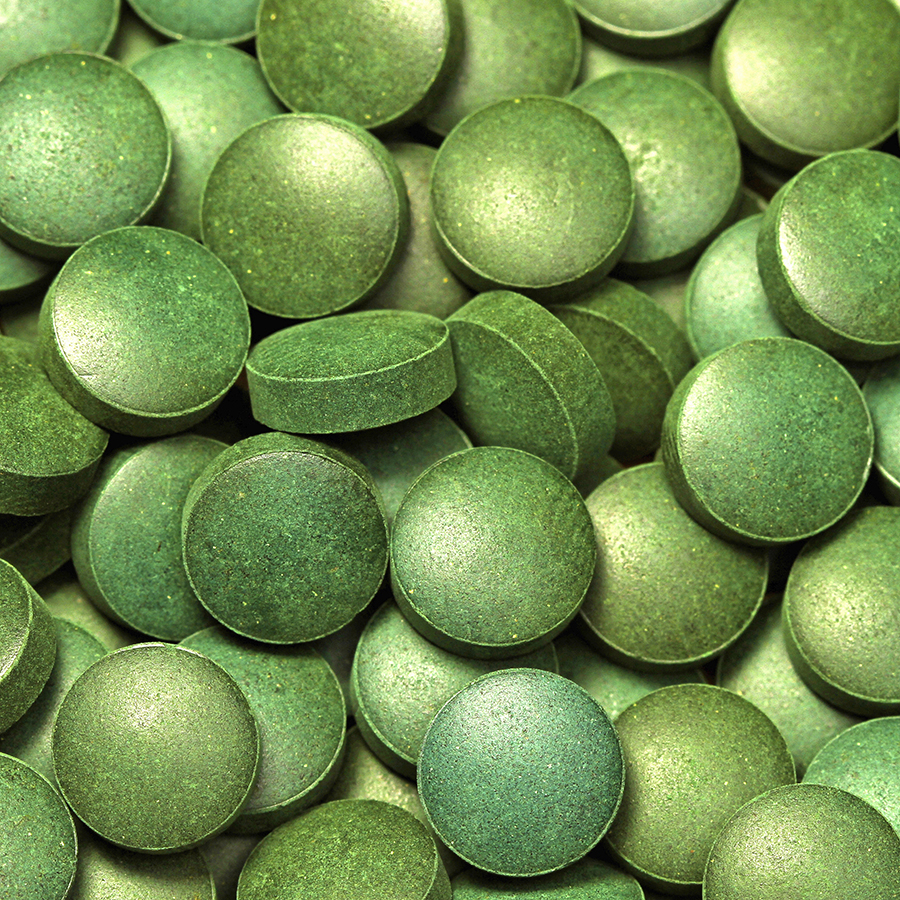 Author: Justin Mckibben
This new street form of Fentanyl in Canada according to local authorities is seen as little green pills, but what the unsuspecting addict doesn't see is that Fentanyl is an opiate potent enough to be lethal, and currently those little green pills are wreaking havoc on countless lives. The drug has killed hundreds of people across the country and, despite some high-profile drug ring busts there is no national strategy to deal with the propagation of the Fentanyl epidemic.
What is Fentanyl?
On the street, the pills have earned their own alias, names like "greens" or "street oxy" are commonplace, and these pills are worth anywhere from $15 to $80 a pop. Users will often crush the tablets to either snort or inject; liquid forms can even be smoked, and they can typically be identified with the label "CDN" on one side and "80" on the other.
This infamous prescription painkiller is actually said to be 80 times as potent as morphine, and hundreds of times more potent than heroin!  This drug often comes disguised as other opiates like heroin or oxycodone,but what consumers are suffering from is that it is extremely powerful and increasingly fatal for those abusing it.
Fentanyl was initially prescribed to treat chronic pain, but now police and health officials say illicit fentanyl is being manufactured in covert labs by organized crime and sold on the street on a mass production level.
In British Columbia, officials say fentanyl has become an increasingly dominant issue for drug abusers, and provided several statistics such as:
2 years ago Fentanyl was involved in only 5% of overdose deaths
2014 Fentanyl was linked to 84 overdose deaths
25% of the 336 overdoses in the province
In Alberta fentanyl was solely responsible for 29 deaths in 2014 compared to only two deaths in 2011.
Fentanyl in combination with other drugs was found in 61 overdose cases in 2014
In Ontario, the drug was solely responsible for 116 overdose deaths in 2013, compared to only 10 deaths in 2002.
Staff Sgt. Rod Klassen, with Alberta Law Enforcement Response Teams said,
"Over the past year especially, we noticed a huge increase in fentanyl seizures,"
Where is it coming from?
The drug could be coming in powder form from places like Turkey or China or it could be manufactured right here in Canada according to some police officials. Since April 2014:
Alberta police have seized 14,000 fentanyl pills
This week Vancouver police seized 29,000 pills
Earlier this year, more than 3,000 pills were seized in a massive guns and drugs operation in Saskatchewan aimed at the Hells Angels and Fallen Saints motorcycle clubs.
One of the most concerning parts about this growing problem is that police say fentanyl is frequently sold as counterfeit OxyContin.
The real OxyContin was taken off the market in 2012 over concerns about widespread abuse. Either because of that or because OxyContin's tamper-resistant replacement OxyNeo was tougher to get, most people who had abused OxyContin turned to this new drug as a replacement, but it is much stronger and much more deadly.
Unlike OxyContin, which is produced by pharmaceutical companies, street-level fentanyl pills and patches often contain unknown quantities and concentrations of the drug. That being said, experts in the area believe that because the concentration of the drug can't be pinned down to an exact science, more and more people are more likely to suffer from overdoses.
The impact on the people
Since this outbreak of Fentanyl, many families have been demolished by the infestation of the addiction, and the deaths it creates. Jennifer Woodside had never heard of fentanyl until it killed her son Dylan, who she believed had probably never heard of either, but was confused with what he was buying to get high. Her son is just one of the numerous addicts who went to sleep and never woke up. Woodside stated in an interview,
"The worst thing I had to do in my life is see my son in a body bag,"
Petra Schulz, whose son Danny overdosed on fentanyl in Edmonton last April, was very much militant minded about the whole issue, implying that not nearly enough is being done to change this trend. Schulz stated
"If one person was to die from tainted meat, for example, we would have national alarm bells sounding everywhere,"
"It seems that our children don't matter."
Parents in Canada continue to wonder why they have lost their children, and law enforcement continue to struggle to get a handle on the issue. Some experts believe that even though the provinces are good at keeping track of overdose statistics, there is no real way to understand the scale and scope of Canada's fentanyl problem, and without proper national data it is definitely more problematic to figure out solutions.
Opiate medications and street drugs have absolutely desolated the western hemisphere these past few years. Most prescription painkillers have begun to be more closely regulated, while the war on drugs has its hands full with heroin as well. Far too many lives are ruined, or brought to an abrupt end, because of overdoses when there is real help out there. If you or someone you love is struggling with substance abuse or addiction, please call toll-free 1-800-951-6135