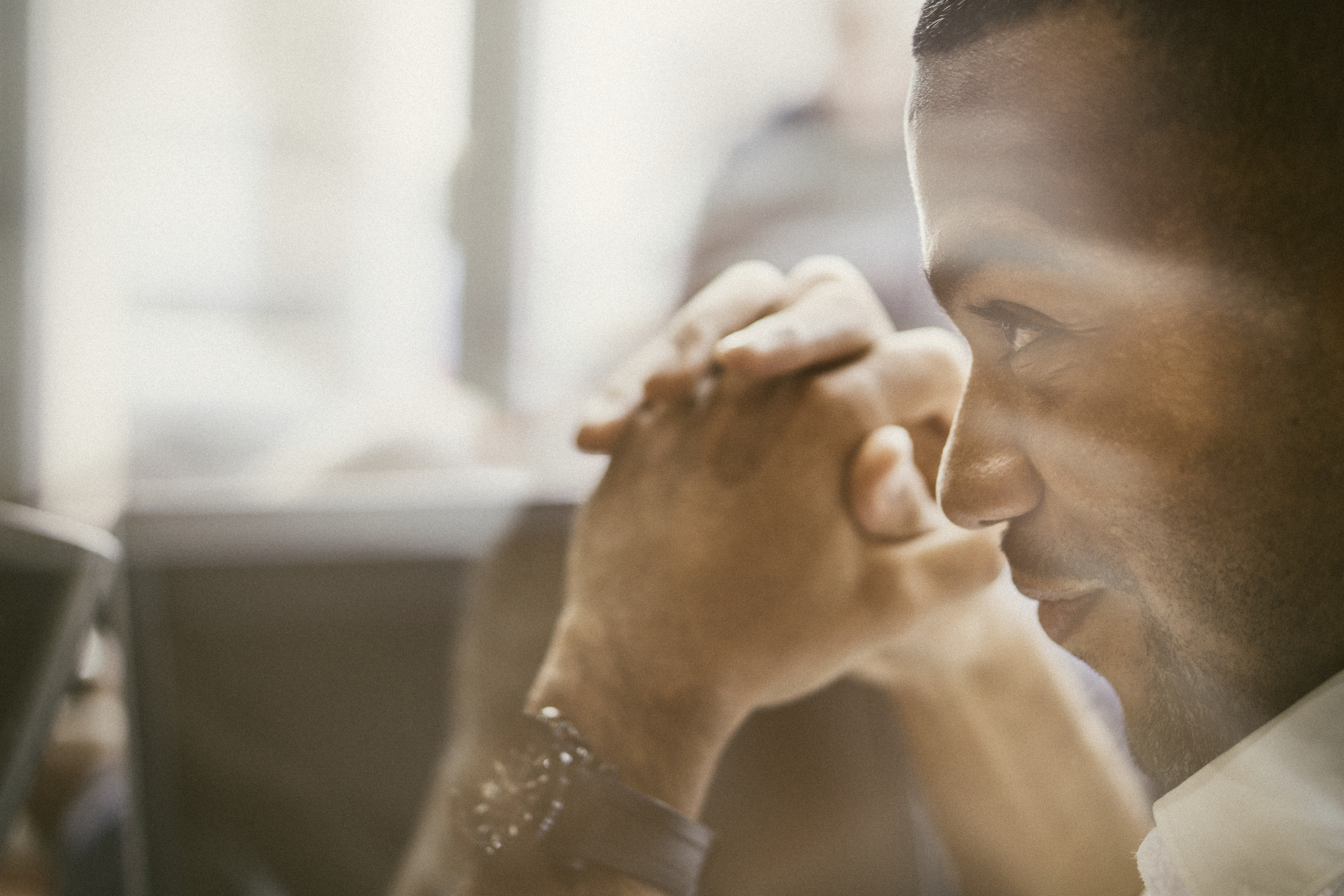 DOC is an abbreviation in the recovery world that typically stands for "drug of choice". It is a common term among those who have struggled with addiction to describe the specific substance they are addicted to. Moreover, there is a collective misconception that each individual struggling with addiction is only struggling with one substance or compulsion. For example, most people assume that an alcoholic only struggles with alcohol addiction. Likewise, people may think someone with heroin addiction will only be at risk of abusing heroin.
However, it is actually more likely that an individual suffering from substance use disorder will transfer of "shape-shift" their addiction to whatever works in the moment. Some shape-shifting addictions are so insidious that the underlying issue will consistently elude detection. Friends, co-workers and even family members will overlook a substance use disorder thanks to shape-shifting addictions. As soon as they may start to notice a problem, it will seemingly disappear. Often, this is because the individual starts relying on a different substance or behavior in order to avoid detection and confrontation. Sadly, this sometimes means that an individual is less likely to seek help.
How Shape-Shifting Addictions Work
What does it mean to have shape-shifting addictions? Technically, a more common term would be polysubstance abuse. Additionally, some people use terms like cross-addiction.
Polysubstance abuse– psychological addiction to a state of intoxication without a preference for one particular substance
Cross-addiction– refers to a condition when two addictions occur in the same person
In the end, polysubstance abuse is more common than people may think. A fundamental element of substance use disorder is the psychological dependence on the high produced by drugs or alcohol. While different substances can create different chemical hooks in the body, there is also a deep connection to the state of intoxication that those with addiction crave.
So what this writer calls "shape-shifting addictions" is when someone who has been using a certain substance decides to reduce or even discontinue the use of that particular substance, only to turn to another substance for relief. In essence, it is substituting one drug for another in order to meet the same needs. While it may go from opioids to alcohol, or even heroin to abusing maintenance drugs like Suboxone, underneath the addiction is the same.
In regard to getting help, shape-shifting addictions makes it harder for a lot of people because they can fool themselves and others into believing they are in control. It allows them to fly under the radar enough to avoid asking for help, meanwhile their condition continues to progress. They may not receive the same support or encouragement to get help from their friends or family because they are always able to "put the problem down". Conversely, the left hand can't see what the right hand is doing. Meanwhile, they are picking up a whole new problem without anyone noticing.
The Many Disguises of Addiction
The true science of addiction is better understood now more than ever. One way in which the definition of addiction has evolved is that it is no longer limited to drugs and alcohol. Today, we acknowledge that we should also recognize compulsive behaviors as addictions, including:
The definition of addiction from the American Society of Addiction Medicine now includes "process addictions". Furthermore, there is research that shows behaviors affect the same reward centers of the brain as drug or alcohol use. Therefore, that same concept of shape-shifting addictions applies to these behaviors. The addiction disguises itself as a new outlet, and continues to harm the individual.
While one may start out abusing alcohol, perhaps they decide it isn't worth the hangovers and the negative attention. This person may then try to shift their addiction onto gambling or sex, which creates other issues. Ultimately, they trap themselves in a cycle of abusing chemicals and compulsive behaviors instead of addressing the underlying condition. Over time, substance use disorder changes the brain. That is why vigilance is so important. Those in recovery should never underestimate every potentially addictive substance or behavior. If you struggle with alcohol and get clean and sober, that does not mean it is safe for you to supplement the alcohol with marijuana or excessive shopping.
Meanwhile, an issue with shape-shifting addictions can also lead to relapse for someone in recovery. If an individual does not address the psychological and emotional aspects of addiction, they may find themselves seeking relief from behaviors that ultimately feed into their addictive nature. They may choose to indulge in sex or work in an unhealthy way, which leads them back to drug use.
Break the Cycle
For those struggling with substance use disorder, it can seem at times like their addiction in inescapable. If shape-shifting addictions can keep them trapped in a cycle of drugs, alcohol and risk behaviors, how do they get better? Currently, there is no cure for addiction. However, there are effective ways to manage the symptoms and ultimately address many of the core issues.
Breaking the cycle of shape-shifting addictions begins with making the decision to get help. Nevertheless, it can be difficult for those with shape-shifting addictions to ask for help. Too many people let this condition convince them that they do not have an addiction. However, anyone who understands the chronic nature of substance use disorder can recognize when addictive patterns resurface, even in disguise as a different drug or behavior.
Someone who trades one drug for another usually does so because there is a deeper need the drugs meet. Some use to numb themselves, or they use it to escape themselves. Others may use it to feel free and confident, or to feel some sense of control. In any case, this form of self-medication is essentially self-destruction.
Overcoming addiction is about a lot more than giving up a specific substance or behavior. Comprehensive and effective recovery is about treating every aspect of the individual. Many whole suffer from addiction also struggle with mental health issues, such as depression or anxiety disorders. Others may deal with severe trauma. In order to avoid relapsing or replacing one substance with another, it is important to not only focus on the drugs. It is also important to develop healthy coping skills.
With innovative and holistic treatment, the goal is to treat each individual with opportunities for mental, emotional and spiritual growth. If you or someone you love is struggling, please call toll-free now 1-800-951-6135.