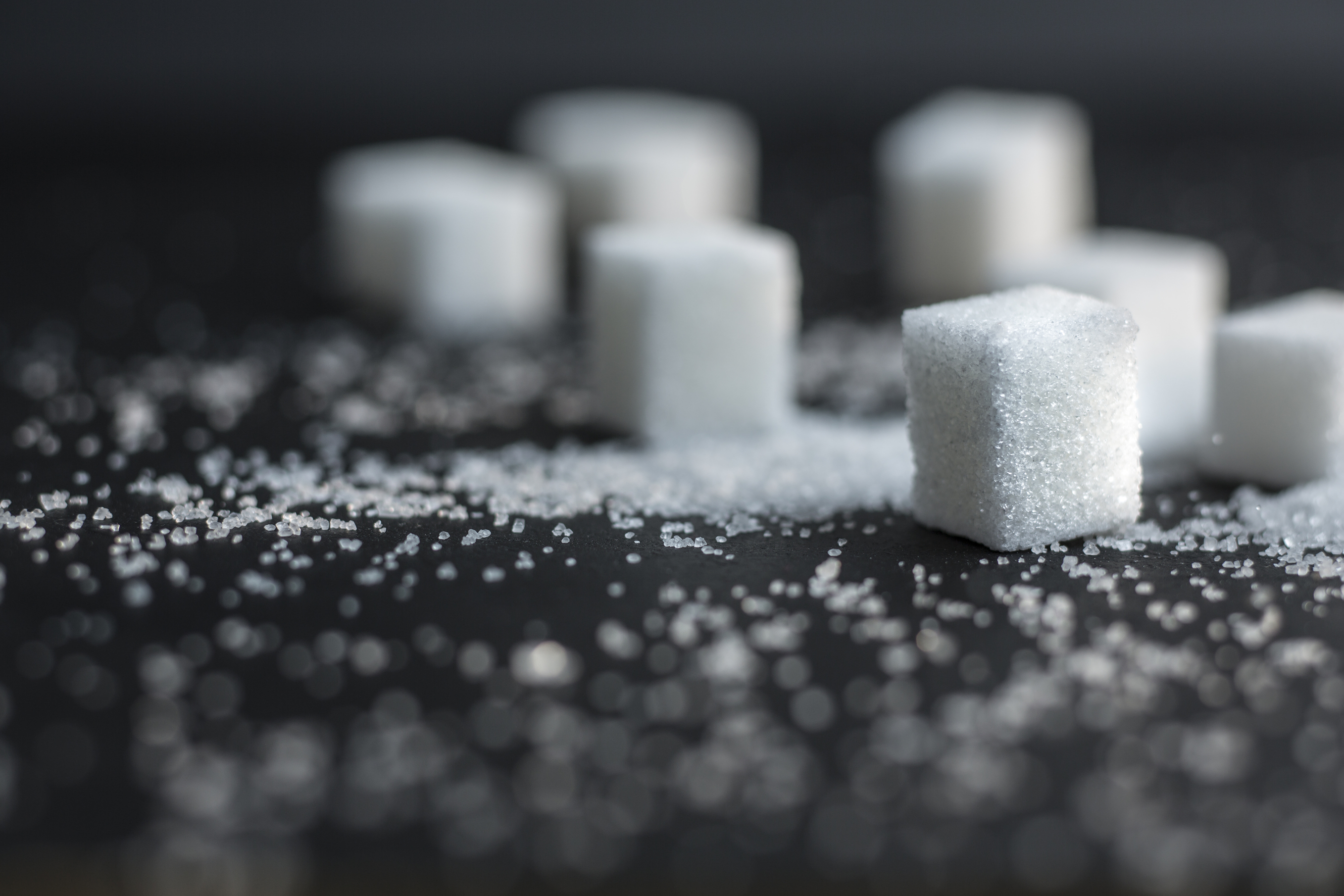 Author: Justin Mckibben
Plenty of attention has been paid to the true dependence most Americans have on sugar. In recent years there have been documentaries and activists making bold statements about how so much of the food we consume in this country is saturated with sugar. Many of us have no clue just how much sugar we actually consume. Others actively try to eliminate it from their diets. So what then does sugar addiction mean?
There is really a wealth of research supporting the idea that certain foods, especially those that are high in levels of fat or sugar, can have a powerful addictive effect on people. Some would write this off as disordered eating or just a bad habit, but others believe it is truly an addiction. Apparently the U.S. isn't the only country who thinks this might be a thing.
The Dutch are right there with us. A new temporary sugar "rehab clinic" has now opened in Amsterdam. Well… sort of.
Dutch Sugar Rehab
The "rehab facility" opened on Monday, but it isn't really much of a rehab. It is more like an information center about sugar, according to the NL Times. Dutch Diabetic Foundation is the source behind the sugar rehab. The primary purpose of the so-called sugar rehab itself serves to educate visitors on hidden and added sugars in the foods they eat. So many people do not realize the added sugar in some of the most unexpected products. The sugar rehab also works to help visitors explore healthier alternatives to keep life sweet without sugar.
According to the Dutch Diabetic Foundation, about 80% of Dutch people consume too much sugar. The group plans to keep their sugar rehab on Leidsestraat in Amsterdam open until November 13.
Researching Sugar Addiction
Sugar is notoriously difficult to resist. A lot of that is due to sugar making us crave more instead of satisfying the hunger. Another reason, again, is because there as so many foods people aren't even aware contain sugar.
A research neuroscientist named Nicole Avena, PhD, of the New York Obesity Research Center was quoted in 2014 describing how when we eat too much sugar, we can cause the release of chemicals associated with pleasure and reward. If this is a habitual behavior, it eventually develops into an addiction. The body craves the release of these pleasure chemicals, and it seeks out the familiar sugary source.
In a recent interview with The Fix  Lou Lebentz, an expert on sugar and addiction, explained the toxic effect that sugar can have on the liver. Given the nature of alcohol abuse and it's impact on the liver, this risk is especially relevant for recovering alcoholics. Lebentz stated:
"If you're an alcoholic and already have an overworked liver trying to process alcohol, the last thing you want to do is to put a further strain on the liver trying to process sugar,"
She added that despite sugar being pumped into everything we eat, it actually has no health benefits and is toxic to the body.
A Sweeter Recovery
For many recovering addicts, sugar is a comforting substitute for whatever substance they put down. In one 12 Step fellowship their literature (written in 1934) even suggests that alcoholics keep chocolate nearby. Coffee is part of the recovery culture, and now energy drinks are a big part of the problem.
Sugar can fill the void of drugs or alcohol without as much guilt, perhaps, but according to recovered food addict Mary Foushi, co-founder of ACORN Food Dependency Recovery Services, the consequences of sugar addiction are not as safe as easily overcome as them seem. Foushi said,
"People we work with say that putting down the alcohol is nothing compared to putting down the food, and the dangers of sugar addiction can be just as bad if not far worse: obesity, diabetes, some forms of cancer, high blood pressure, degeneration of bones and joints,"
In truth, quitting booze means radically decreasing one's intake of carbs and sugar. So it is natural that even subconsciously the body seeks out new outlets to get its sugar fix. But sugar is deadly. Considering extreme and rapid weight gain, obesity and countless other health risks sugar can pose, people are dying from it.
While the concept of a sugar rehab may seem abstract to some, to others it is a very real threat. Nutrition and healthier habits overall are a vital component to comprehensive recovery.
For anyone who is seeking recovery, it is important to try and recover holistically. Treating the mind, the body and the spirit all at once can help to empower anyone who may need help escaping their addiction. Being aware of the importance and dangers of your diet is just another important part of restoring your life. If you or someone you love is struggling, please call toll-free now.