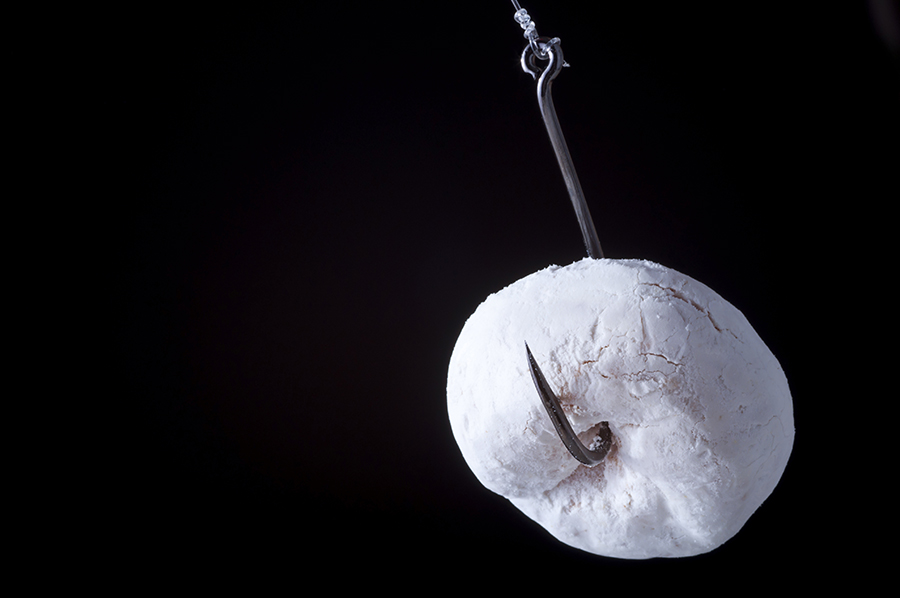 Food addiction is still a much-debated topic, with many questioning whether it's an actual addiction, like that of alcohol addiction or other drug addiction. Others argue that what people would consider an addiction to food is in actuality a type of eating disorder.
However, a wealth of research currently supports the idea that certain foods, especially those that are high in levels of fat or sugar, can have a powerful addictive effect on people who consume these foods.
Just like with other drugs, sugar consumption produces a release of dopamine from the nucleus accumbens—known as the reward center of the brain. To reiterate, this process is much the same as the response generated by drugs from brain neurotransmitters. Recognizing these powerful addictive properties of sugar, several rehabilitation centers have begun to provide rehab for sugar addiction among their other rehabilitation programs.
Dr. Paula Peeke, is a best-selling author, her book entitled The Hunger Fix: The Three-Stage Detox and Recovery Plan for Overeating and Food Addiction, and serves as senior science advisor for Malibu Vista, which is one of the first treatment centers to offer rehab for sugar addiction.
Dr. Peeke knows that labeling food as an addictive substance is a controversial topic but, she also refers to the growing body of research that supports the idea that foods can be addictive. "That word, 'addiction,' is thrown around everywhere," she said. "We had to have specific [and] powerful science to help us understand that this isn't a copout with food."
Rehab for Sugar Addiction?
Among the newest tools in accurately diagnosing food addiction, Peeke cites the Yale Food Addiction Scale –a 25-point questionnaire developed by Yale University's Rudd Center for Food Policy and Obesity, which is based on DSM-IV codes for substance abuse criteria.
The first step is identifying whether an addictive cycle has been established by the person. Peeke says that a "recovery nutritional approach" like rehab for sugar addiction can help redirect the person toward making healthier nutritional choices.
"We look for all those foods that were going to make you absolutely satisfied, cut your carb cravings [and] give you pleasure so that you don't care about that sugar anymore, because you have countless alternatives," explained Peeke.
What do you think? Can food addiction, and specifically, sugar addiction be a real thing? Is sugar addiction treatment necessary?
If you or someone you love is struggling with substance abuse or addiction, it's not too late. Help is available. Please call toll-free 1-800-951-6135 to speak with an Addiction Specialist. We are available day or night to take your call. You are not alone.