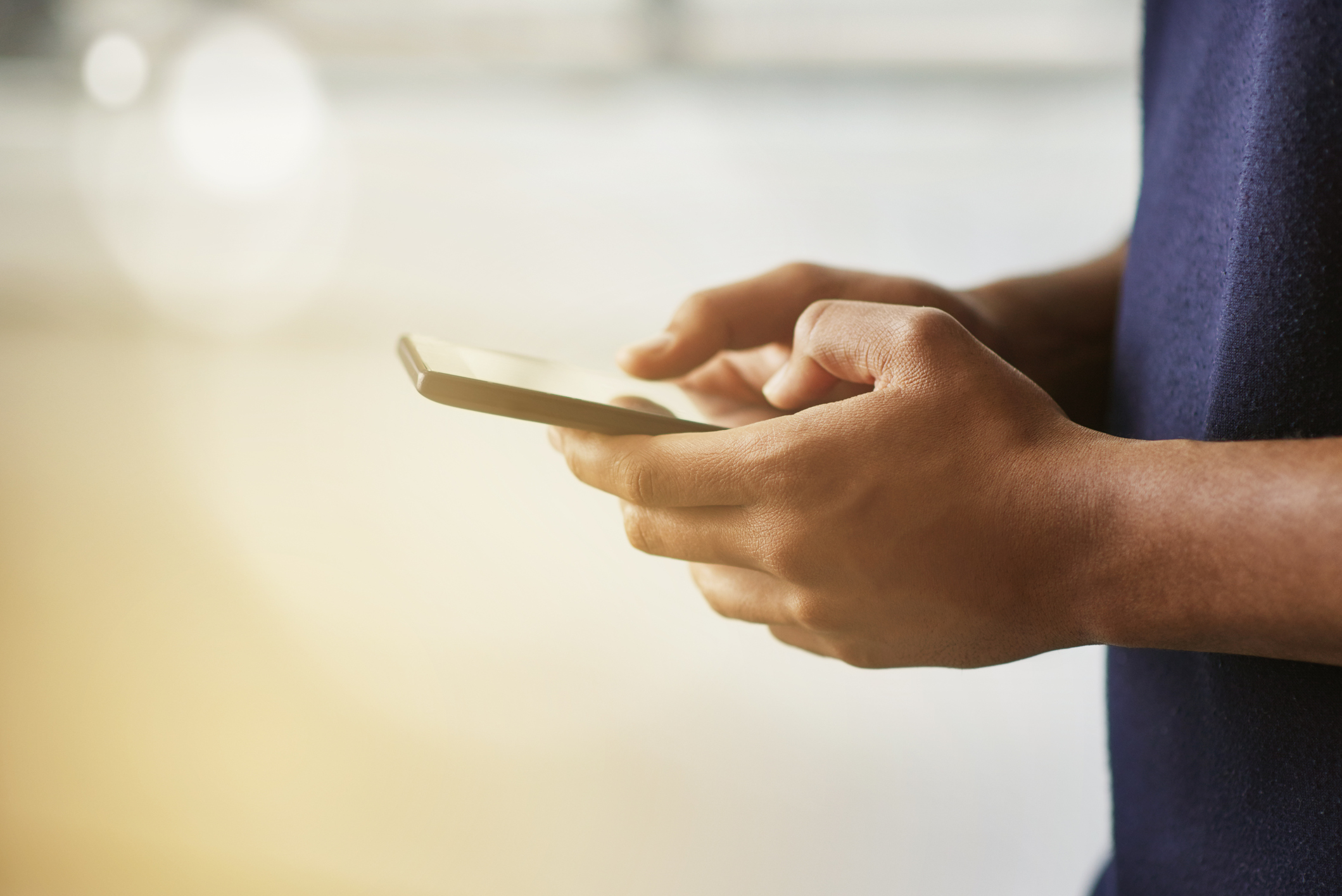 Author: Shernide Delva 
Chris Brown and Lil Wayne are in hot water after both artists were alleged to have incriminating text messages.  Both were named in a federal drug investigation of music producer Harrison "Cuban Harry" Garcia, who stands accused of dealing cough syrup and other narcotics.
Garcia allegedly sent incriminating texts that have implicated himself, Chris Brown and Lil Wayne in drug dealing.  Authorities presented screenshots from Garcia to one of Lil Wayne's underlings that reference a marijuana deal:
"I'll shoot u some trees… It's for Wayne."
Garcia also admitted to police that he sold "a lot of narcotics" to Wayne.
Garcia has texts sent to a female friend in which he brags about receiving a bank wire for $15,000 from a "Christopher Brown," according to U.S Homeland Security.
"Look who put money my account," Garcia wrote to his friend. When the friend questioned what the money was for, Garcia responded, "Drugs … lean and sh*t."
Lean, also known as "sizzurp" or "purple drank" is a cocktail of prescription-strength cough syrup mixed with Sprite or Mountain Dew and Jolly Rancher Candy. It has been popularized for many decades by rappers like Lil Wayne and R&B singer Chris Brown. It also was mentioned in the song 'Sippin on some Sizzurp" by Three 6 Mafia.
Both Lil Wayne and Chris Brown have a history of trouble with this particular drug cocktail. Lil Wayne suffered seizures, and Chris Brown's associates claim Brown is sipping his way to rock bottom.
On Garcia's Instagram, there are photos of stacks of cash funds and drugs; this is what initially attracted federal investigators in the first place. Homeland Security agent Geoffrey Goodwin presented the photos to the jury that featured piles of gold jewelry, a pendant featuring purple liquid in a foam cup (usually what lean is slurped from) and teeth grillz that were "somewhat bejeweled."
"I had an image to portray, to boost up my followers," Garcia said in court, explaining the photos. "I guess it's just the music industry."
Garcia has been caught selling drugs to informants twice and has been arrested for his involvement in pharmacy robberies in Florida. The investigation is still open.
As of today, Garcia's accounts are now on private. In the past, he was known for posting photos with extravagant cars, guns, and sneakers.
—-
Lean contains codeine, an opiate similar to heroin, OxyContin or Vicodin. For several years 'gangster rap' artists have glorified 'purple drank' in the lyrics of rap/hip-hop music. However, the danger of the drug remains despite the glorification. Big Moe, a DJ Screw protégé, who rapped excessively about this drink died at age 33 in 2007, after suffering a heart attack one week earlier that left him in a coma.
Possible short-term side effects:
hyperthermia
increased heart rate
seizures
slowed breathing
slumping over
stiff muscles
sweating
hallucination
Possible long-term side effects:
death
neuroleptic malignant syndrome
Codeine is a light narcotic typically used to suppress a cough, but in stronger concentrations, it can suppress breathing or rapidly lower blood pressure. A common sign of narcotic intoxication is small pupils. Codeine is the ingredient that makes lean addiction. Over time, the effects of lean rear off, therefore the quest continues to get high.
How do you feel this case should be handled? Should Chris Brown and Lil Wayne face charges due to these allege incriminating text messages?
One thing for certain is that this "purple drank" is not fun and games. It is a dangerously addictive drug. If you are struggling with any form of substance abuse, please call now. We are waiting for your call.