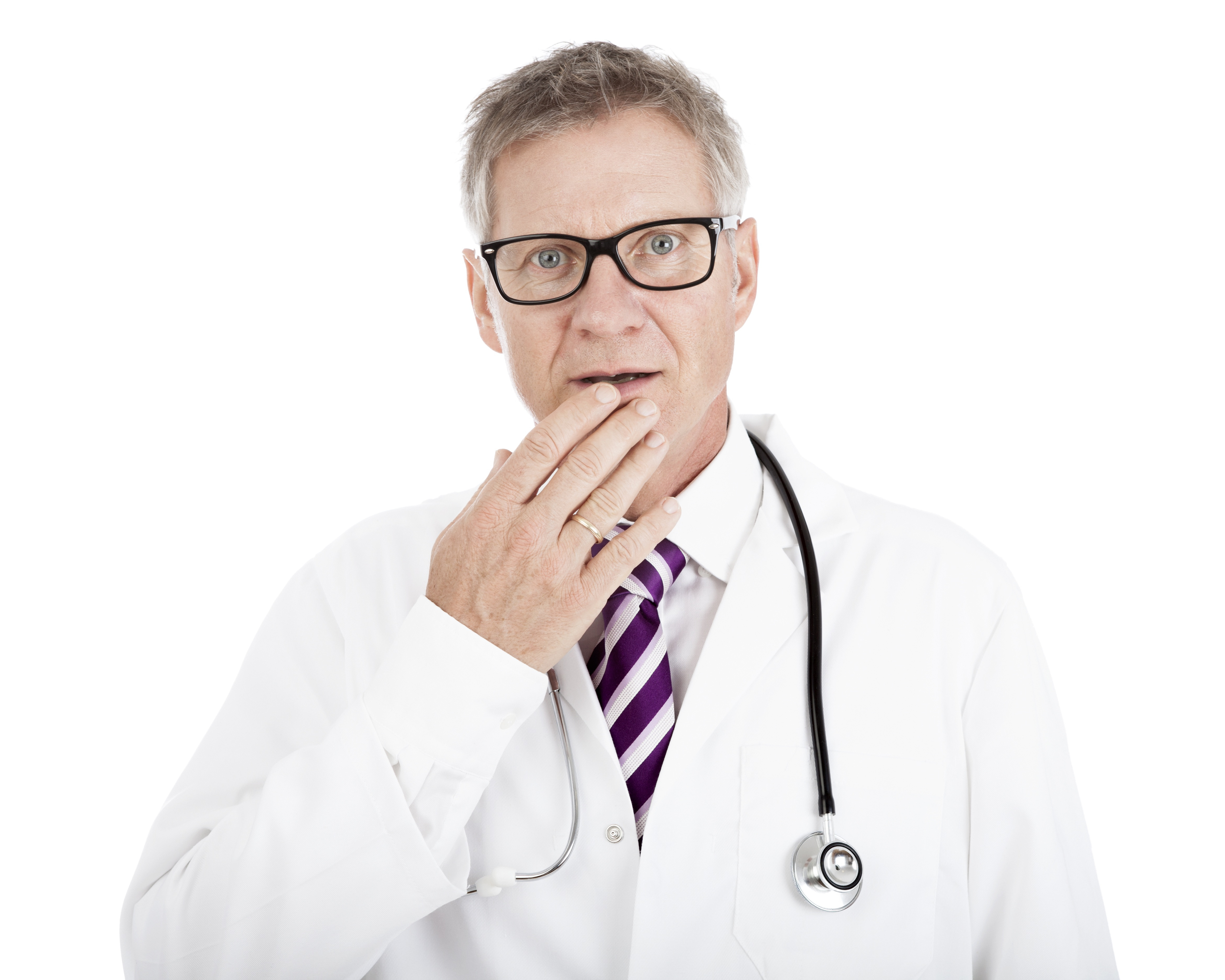 The Need for Addiction Medicine
While addiction is one of the primary public health issues facing our society today, the reality is that not many doctors have an intimate understanding of substance use disorder. Granted, there are those who specialize in addiction medicine or addiction psychiatry. These individuals may receive an abundance of knowledge and experience that can be essential to assisting those in need. Conversely, primary care doctors and other medical professionals are typically required to receive little to no training in addiction medicine. As a result, they may misunderstand some key components of substance use disorder and how to help their patients get better.
Lack of Understanding
In one interview with the Executive Director of Palm Healthcare Company, Dr. Thomas Beley, , Ph.D., LCSW, something he said stands out. When talking about his decision to study substance abuse, the good doctor states that he had felt it was a necessity for him to fully understand his patients. He also pointed out that not many medical professionals receive adequate training to help patients struggling with drugs or alcohol.
And Dr. Beley's concern actually makes a lot of sense. In a 2012 study, the National Center on Addiction and Substance Abuse examined the board certification exam requirements of several key medical practices. Researchers discovered that addiction was grossly underrepresented. In many cases, exam requirements would only acknowledge addictive substances as a mere footnote.
Sadly, what this means is that those on the front lines of patient care are often at a disadvantage to properly recognize, prevent or treat substance abuse problems.  This also makes it more difficult for these professionals to connect patients with effective treatment opportunities.
How this Hurts Addiction Recovery
One may assume that all doctors comprehend at least the fundamentals of substance abuse. It might seem unnecessary for primary care physicians and other medical professionals to have a deeper understanding of addiction. However, this lack of understand can cause greater issues with comprehensive care.  There are copious amounts of research showing addiction is a complex disease. Evidence shows how substance use disorder actually has the power to change the structure of the brain. So, if this condition is so impactful, shouldn't it be more of a priority?
Additionally, if a doctor is unfamiliar with the mechanisms of addiction, he or she may be more likely to embrace the perspective of stigma rather than science. Instead of understanding how addiction affects the mind and body, their decisions are guided by their prejudice that addiction is a weakness and a moral failing. If this is the case, it is almost impossible that a doctor driven by a stereotype can offer real solutions and effective treatment options.
Not only that, if a doctor treats a patient differently because of their drug or alcohol use, patients will notice. As a result, people who need more help are forced deeper into hiding. They become more engrossed in shame and denial, which leads to sub-par care and poor outcomes in future treatments. Megan O'Grady, PhD, a research scientist and associate director of health services research for the National Center on Addiction and Substance Abuse, states:
"Research shows that poor training in the care of patients with addiction relates to low confidence among physicians in their ability or competence to treat such patients, negative attitudes toward patients with addiction, pessimism about the effectiveness of treatment, and low rates of implementation of evidence-based practices related to screening, brief interventions and treatment."
Due to the combined effect of the Affordable Care Act and parity laws, insurance companies must provide coverage for addiction treatment. Still, there seems to be plenty of doctors who do not think addiction treatment and prevention should be part of routine care.
How it Contributes to the Crisis
When we look at the bigger picture here, we find that not only does this mean we are missing out on opportunities to make things better, this lack of understanding can actually make things worse. Over the years, it has come to light that one of the contributing factors to the national opioid crisis was the pharmaceutical industry's aggressive marketing of prescription painkillers. Some investigations have even uncovered evidence of fraud and racketeering by Big Pharma companies.
Doctors all over America were convinced that opioid painkillers represented a safe and easy treatment for chronic and severe pain. Consequently, we saw an outbreak of overprescribing of highly addictive and dangerous opioid drugs. It is very likely that if more primary care physicians and other medical professionals were fully aware of the nature of addiction, and the risk present in these kinds of drugs, the extent of the epidemic could have been more limited.
Moreover, it is easier to engage in preventative care if physicians have a more comprehensive picture of addiction. Furthermore, when doctors miss the opportunity to recommend someone for addiction treatment, it reduces the chances of that person getting help.
Medical Professionals Making Progress
On the other hand, there is progress being made to expand addiction education among doctors. One example is SBIRT, which stands for Screening, Brief Intervention, and Referral to Treatment. This new protocol is working its way into primary care settings as a method of identifying substance use problems in patients and connecting them with the appropriate care. However, many feel it is not doing nearly enough. In fact, so far two studies indicate that SBIRT fails to decrease drug use or increase commitments to treatment. Although, there is an argument that the lack of positive data is due to the difficulty in defining and measuring "success" in addiction recovery. Other indications of progress include:
Over 60 medical schools began requiring students to undergo prescriber education in 2016
Centers for Disease Control and Prevention (CDC) releasing guidelines for prescribing opioids
Food and Drug Administration (FDA) advisory panel voted that opioid training should be mandatory for physicians
As far back as 2012 medical experts were making recommendations about making medical training relating to alcohol addiction requirements in medical education. Hopefully, as more and more medical professionals learn a more modern and scientific understanding of addiction, more people will have access to better healthcare options.
Specialized Healthcare for Addiction
To understand how important this is, consider the fact in a national survey, nearly half the people who responded said that if someone close to them needed help with a substance use problem, they would first seek the help of a health care professional. For over a quarter of those people, that professional would be their primary care physician. Again, is it critical that we better equip the first line of defense against addiction and overdose.
Once more primary care physicians and other medical professionals are able to provide better support, finding effective treatment is the next essential step. The fact that not all doctors know how to address substance use disorder only highlights the need for specialized healthcare for addiction. Comprehensive and holistic treatment options offer a means to transform lives. And having clinical professionals with experience treating substance abuse and mental health is imperative to providing quality care. If you or someone you love is struggling, please do not wait. Call 1-800-951-6135 now. We want to help.