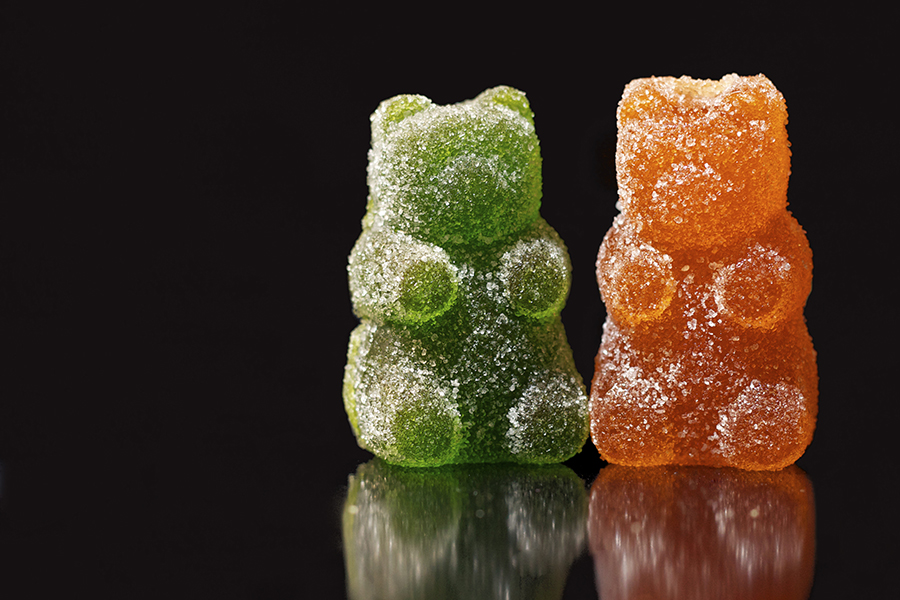 Author: Justin Mckibben
Flakka, the streets infamous '$5 Insanity', has transformed the face of fear in drug abuse recently by corrupting minds and demoralizing communities all over the nation. Infecting people with intense hallucinations and hypertension often described as a treacherous drug-induced psychosis, Flakka has been linked to aggressive and violent incidents involving self-harm and vicious attacks, even resulting in murder or death.
How could it get any worse?
Easy… introducing Flakka for kids!
Miami-Dade Police are now calling in reports that the brutal and fatal synthetic Flakka is now being manufactured to look like children's candy.
Evil in Disguise
During a narcotics bust police authorities initially reported the discovery of what appeared to be candy in a zip lock bag, but upon further investigation of the sugary substance it was determined the candy was laced with a synthetic drug with a composition closely compared to Flakka or Bath Salts, both infamously credited to strange and appalling crimes.
The synthetic chemical discovered is a crystal-like drug known to be cheap, addictive, and deadly. When used this evil is disguise can be ingested in various ways, including:
Swallowed
Smoked
Injected
Narcotics detectives involved in the investigation have stated in this case the drug was used to imitate the sugar-coating of the candy, looking almost identical to the name-brand gummy candies you can find at any grocery store or gas station. What gave it away was they were stickier in texture and individually wrapped in the bag.
The sick dealers behind disguising these lethal drugs as sugary sweets crushed up the crystalized chemicals, then rolled sticky candy in the powder to make a product practically identical to the commercial counterpart, which has police clamoring to take action against such an deceptive and despicable tactic.
Detective Daniel Ferrin with Miami-Dade Police issued a statement in which he said,
"It's always a cat and mouse game. These are all things we want to make sure, if we see it out on the street…make sure to stay away from it."
Police also urge anyone with any information at all about this drug to please contact Miami-Dade Crimestoppers.
Trying to Keep Kids Safe
Thankfully so far this is the only case reported in Miami-Dade of this occurrence, but police are still actively doing their best to alert communities about the dangers of this substance and to be vigilant when it comes to their children.
The authorities have said new versions of these drugs are constantly being created to avoid arrest, and this is true across the country as the makers of synthetic drugs do their best to stay under the radar by relabeling, renaming and even chemically altering the drugs to slip through loopholes. These drugs target kids, so local officials and law enforcement want parents to know what's out there hidden in plain sight.
Reading this kind of news is so disturbing because it exposes us to an ugly reality of drug dealers who are careless in their efforts to profit off of poisoning children. Then we are forced to ask how long this specific drug ring was able to stay in business before it was found and shut down.
How many people did it supply drugs to?
How many of those people were young children?
Then the scarier reality starts to settle in behind all these questions: who else out there is doing it?
Surely this isn't the only time we are going to see synthetic drugs like Flakka being mixed in with otherwise harmless products to conceal the corrosive concoction that can cause a serious health catastrophe for adults and children, so what else out there could be putting kids at risk?
Drugs like Flakka and Bath Salts are as dangerous as other drugs, if not more because their ingredients are less than trustworthy, and being called 'safe alternatives' is a false statement synthetics are labeled with to sell to young people. These drugs are disastrous and can turn fatal, but no addict has to suffer this way. If you or someone you love is struggling with substance abuse or addiction, please call toll-free 1-800-951-6135