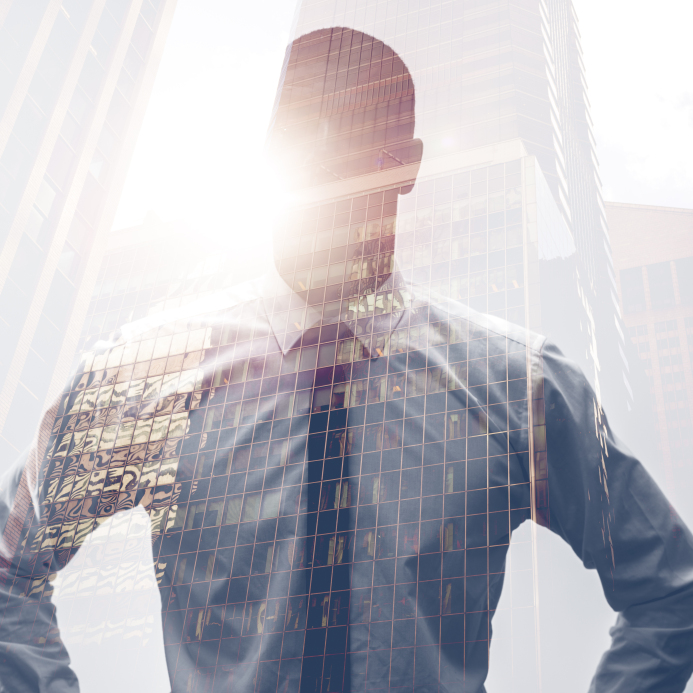 Author: Justin Mckibben
Mental health disorders, along with substance abuse and addiction, are increasingly ubiquitous among the population of the United States of America. Every day people are sick, suffering and dying due to untreated issues with mental health or drug use, and every day there are dedicated and compassionate individuals fighting to make a difference, but still too many are turning away from those who need help. Not because of cruelty, but because of stigma or lack of understanding the problem.
The National Council for Behavioral Health is hoping to break this cycle of misunderstanding, misinformation and untreated illness by changing the way mental health treatment works in America. The council has officially announced the launch of a new campaign, "Be 1 in a Million," which was created in order to try and train 1 million people in Mental Health First Aid.
American Mental Health 
According to the National Council for Behavioral Health, one in four Americans will suffer from a mental illness or addiction every year. Recent studies have shown that more youth are becoming depressed.
There was a 1.2% increase in youth with depression
3% increase in youth with severe depression between 2010 and 2013
Even more troubling then some of the most daunting statistics about the state of mental health in America is the deplorable rates at which people with serious disorders are going untreated. According to Mental Health America:
Nationally, 57% of adults with mental illness receive no treatment
In some states (Nevada and Hawaii), nearly 70% of adults with mental illness receive no treatment
64% of youth with depression do not receive any treatment
Among youths with severe depression, 63% do not receive any outpatient services
Experts say that because of the lack of treatment, for those who struggle with a mental health disorder symptoms and impairment are likely to exacerbate over time, leading individuals to experience significant deterioration in quality of life.
New Mental Health Training Movement
The purpose of this new campaign for Mental Health First Aid training is to help fund scholarships for instructors who specialize in mental health and substance use, and provide grants to help instructors target more vulnerable US populations such as:
Thus far the National Council has already made a $1 million contribution to the campaign, which also received more than $15 million from Congress.
The crusade to combat mental health disorders has rallied the efforts of more than 500,000 people, including the First Lady Michelle Obama, trying to improve on the ways in which we identify someone who may be experiencing a mental health or substance abuse problem and how to encourage them to seek help.
To make a more pungent point on the prevalence of mental health issues Laira Roth, project manager for the National Council for Behavioral Health's first aid course stated that compared to someone with a physical medical emergency,
"The truth of the matter is that you are more likely to encounter someone who is experiencing a behavioral health condition or crisis"
All over America various organizations have made a compassionate and resolute commitment to training people in Mental Health First Aid in the coming year. Bill DeBlasio, the Mayor of New York City, has pledged to train 250,000 New Yorkers for Mental Health First Aid, and the American Foundation for Suicide Prevention held more than 100 training sessions already this last year.
Making a Move for First Aid
The National Council for Behavioral Health is adamantly urging every American to get trained in Mental Health First Aid, seeing as how odds are in a nation so mixed with millions of people and cultures every single American citizen is more than likely to know someone with a mental health disorder. Linda Rosenberg, president and CEO of the National Council said,
"This training is relevant to all of us. When you complete the Mental Health First Aid training, you will know how to intervene with someone who is actively suicidal, or help someone who is having a panic attack. You will be able to support a veteran experiencing PTSD symptoms, or a college student with a serious eating disorder. You will be able to recognize a coworker who may be struggling with addiction or a friend who is feeling depressed."
So the overall goal for this campaign this year is to inspire more people to be more actively involved and aware of how mental health and substance abuse issues impacts every life and community to some extent or another, and that as we shatter stigma and create compassion we should all be willing to make a difference.
For more information on how you could help a friend or family member in need, check out: www.mentalhealthfirstaid.org
Palm Partners understands the importance of mental health treatment when it comes to substance abuse, and dual diagnosis treatment is designed to acknowledge the overlapping nature of these disorders and create the right recovery plan to overcome the disease of addiction and confront issues with mental health. If you or someone you love is struggling with substance abuse or addiction, please call toll-free 1-800-951-6135. We want to help, you are not alone.