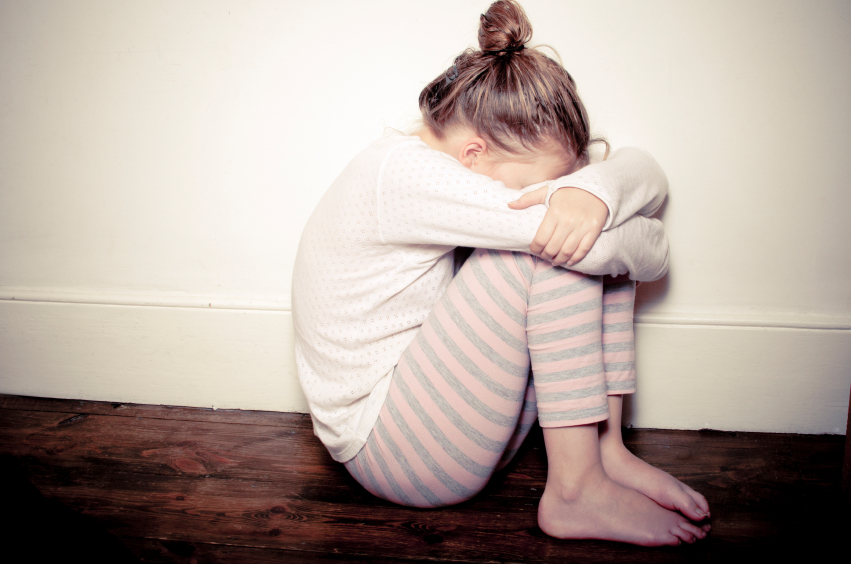 Author: Shernide Delva
In Fayetteville, North Carolina, there is a distinct trend of both child abuse and neglect rising along with cases of drug addiction. Fayette County Prosecutor Larry Harrah says the number of neglect cases associated with addicted parents has been hard to ignore.
Just this year, the prosecutor's office has removed a record-breaking 135 children from homes in Fayette Country. This is five more than last year. Unfortunately, with a remaining two months left in 2015, Harrah expects that number to rise to close to 150.
"As drug addiction increases, we see more parents getting high and their children are left to raise themselves in conditions and environments that are unspeakable," he said. "There are a lot of animals who live a much better life than a lot of our children."
 Assistant Prosecutor Jeff Mauzy is all too familiar with the rise in child neglect. He has worked with most of the abuse and neglect petitions in Fayetteville and he says he has seen the number of children removed from homes steadily increase since he joined the office in 2011.
Drugs are one of the biggest factors in his cases, but often not the only factor. Most are "companion cases" where a domestic violence or student truancy case reveals underlying drug problems and neglect.
 "It seems the cases get worse and worse (and) have a worse affect on the kids. They are not clean, they don't have food, they are suffering from abuse, or there is domestic violence in the home."
There are tests for drugs and home checks for cleanliness but Mauzy says it is hard to know if a person is going to snap and become violent again. It is an extremely difficult problem to fix. Even as the number of children being removed from homes increases, there still is a number of kids law enforcement does not know about, said Harrah.
"How many are out there right now and we don't know their situation?" he asked.
Child Neglect Due to Substance Abuse
Often, individuals turn to drug use because they are escaping something they are unwilling to address and resolve in their past. Drugs provide a temporary escape so they feel some sort of relief. An individual may choose to do drugs once a week or once every few weeks and eventually they may find they are coming up with more reasons to use drugs more frequently.
An individual who is drug dependent is usually driven by one thing: getting and using more drugs. Drug addicts can neglect their relationships and responsibilities and give up on the very things they cared most to protect: their children.
Drugs can steal away and warp their thoughts and emotions. Often, addicts will choose drugs over their children. This results in many innocent children who are horribly neglected by substance abusing parents who are unable to care for them, better yet themselves.
Neglect is not just sad. It has horrible impacts on a child's brain development.  When children experience neglect, they often do not develop the Thinking/Feeling parts of the brain resulting resulting in an underdevelopment of the higher reasoning parts of the brain.
Even worse, a child who experiences both neglect and trauma can even suffer an over-development of the brainstem/midbrain functions which increases levels of anxiety and hyperactivity. They also experience an underdevelopment of the limbic cortical functions which affect problem solving skills. The effects of neglect and abuse on a child can last a lifetime if left untreated.
Do not put your child in a unhealthy situation because of your addiction. Get the help you need today to overcome your addiction. Not just for you, but for your family. If you or someone you love is struggling with substance abuse or addiction, please call toll-free 1-800-951-6135.