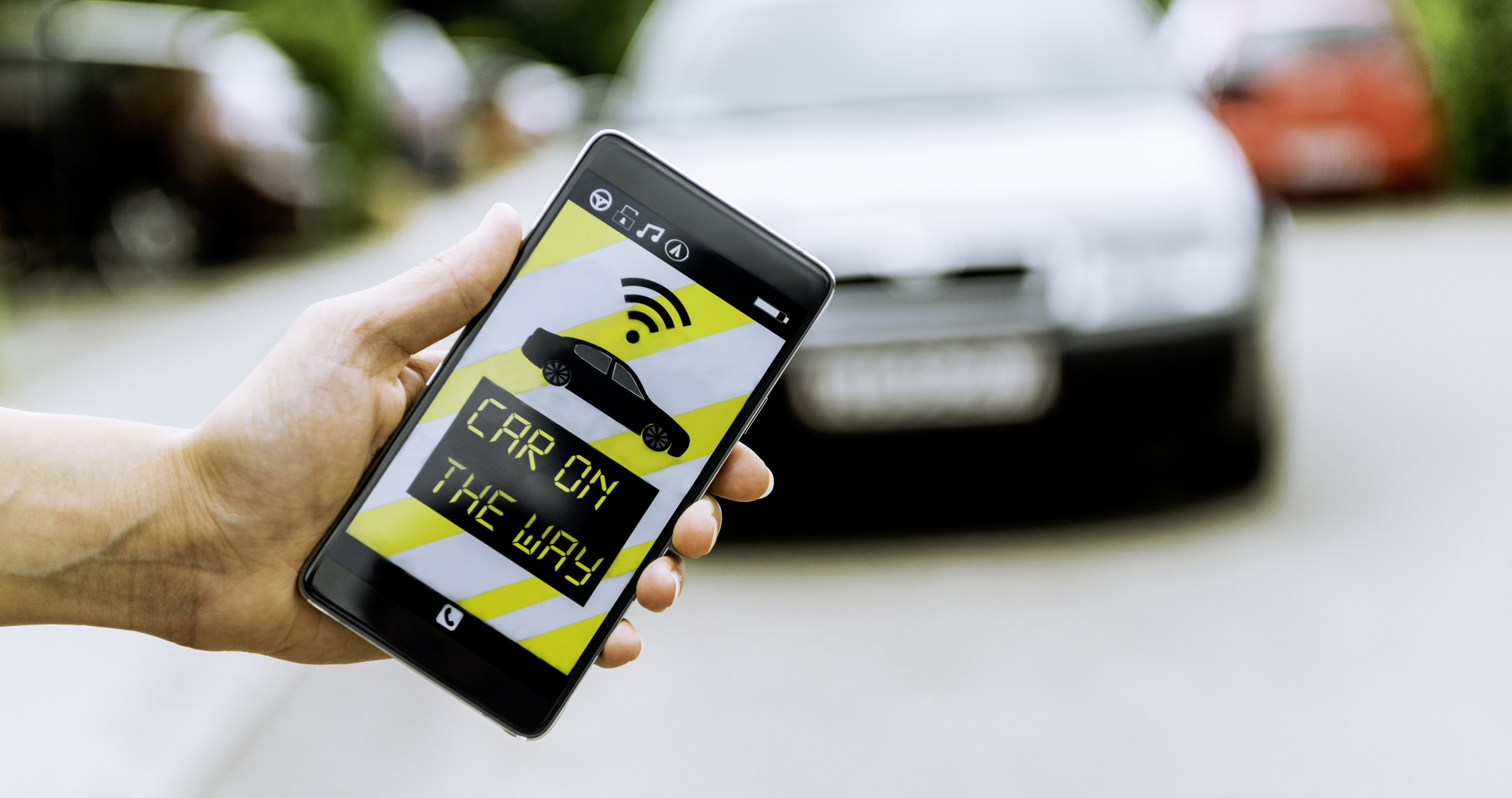 Author: Justin Mckibben
Naloxone expansion is something we consistently see as a topic of discussion. Naloxone, or the name-brand Narcan, is an opioid overdose antidote that is in high demand as one of the primary tools in the fight against the ongoing overdose outbreak. Law makers and law enforcement agencies have joined with community organizations and pharmacy companies in trying to provide this medication to more and more people.
New legislation across the U.S. has made access to Naloxone more common than ever. Now, the drive for Naloxone expansion is leading us to another avenue. This is beyond supplying the families of addicts, the addicts themselves and first responders.
Some may remember, back in September, the Food and Drug Administration launched a competition to app developers in the name of improving resources for naloxone expansion. The contest was seeking a mobile app for connecting people experiencing a drug overdose with someone nearby who can administer naloxone. With technology being used to expedite just about everything in our world, it only made sense to use it to help save lives if possible.
The winner of the Naloxone App Competition has been announced this month, and the $40,000 cash prize has been claimed. Their mission: to make it possible for more people to be first responders for opiate overdoses.
The OD Help App
The winning app is the OD Help App, creared by Team PwrdBy, a small start-up in Venice, California. The start-up's CEO Jared Sheehan says this innovation stems from the idea of making naloxone assistance as available as ride-sharing services like Uber and Lyft. With Uber and Lyft drivers being so spread out, the idea is the app could cover a lot more ground and reach more people in the event of opioid overdose.
Sheehan says there's still a lot of work to be done before the app is made available to the public. To implement this kind of program with Uber or Lyft, it would require reaching out and coordinating with ride-sharing companies. Sheehan stated:
"Is there a way if every Uber driver had a naloxone kit in the back of their car, that you could call someone and they'd be able to come over and administer naloxone?"
So in essence, the idea of the OD Help app would be to be able to alert naloxone carriers of an overdose (OD) and give them the option of being dispatched to help revive someone experiencing the overdose.
Expanding Team PwrdBy Naloxone Plan
According to Sheehan, ride-sharing apps are just one avenue that Team PwrdBy is setting its sights on. The company is also exploring more traditional distribution systems.
One such method Team PwrdBy wants to look to for inspiration for the OD Help app is the AED network, the automated external defibrillators network across schools. The goal is to better comprehend how these programs are funded and distributed. Modeling after an already successful style of expanded access for other emergency medical supplies may be vital to changing the way we expand naloxone access.
All of this is to save as many lives as possible.
How OD Help Works
The OD Help app connects opioid users with a crowd-sourced network of naloxone carriers. Using GPS, it specifically connects someone who may experience an overdose with someone nearby who has access to naloxone. The app is also able to be personalize to the user's specifications. One feature lets you set it up so in the event of an overdose the app would only alert people in your selected support network. And naloxone carriers can disable alerts if they are not able to respond.
Another feature available with the OD Help app is a breathing monitor. This can be helpful for people who use opioids alone. It gives the app a way to communicate with others when the user can't. The wearable monitor is able to detect if the individual's breathing rate is dangerously low, a sign of overdose. In this case the OD Help app automatically alerts a naloxone carrier nearby.
Education
The app also features information on:
How to correctly identify an overdose
How to administer naloxone
Another hope is that the app will also inform younger generations about the dangers of opioid abuse, and about overdose prevention. The hope is the app could reach a younger population and make them aware of how to get access to naloxone and how to administer it. Many young people don't think of pharmacies as a place to get the drug that could save their lives.
Put to Good Use
The truth is, not all people will be able to have access to a consistent supply of naloxone. The drug also doesn't last forever. For those who would need to have an overdose antidote resource, the OD Help app could be a safe-guard against being completely unprepared for an overdose.
Some people may be embarrassed or have some reservations about personally obtaining naloxone. With the OD Help app they could reach out to someone if they truly needed the help.
If you or someone you loved were overdosing, would it be useful to be able to look on an app and find someone close by with the tools to help? Some people would say you should just call an ambulance, but what if it could get there sooner? Or what if someone is afraid of reporting it? Too many people die for these very reasons, but they shouldn't have to. Sure, some people may ask if they would let a random citizen administering the antidote. However, some might say any help is worth having.
Then on the other side, would people be willing to come to the rescue if they had the resources? If your phone rang and the OD Help app said someone needed help around the corner, would you? Would you be happy you could?
Something tells me plenty of people would be willing to put this tool to good use.
This writer has said this before; the preservation of all lives should be a responsibility of all who have the ability to help; not just for public health officials, but everyone. As part of that, Palm Partners is dedicated to contributing to the rehabilitation and revolutionary growth possible with holistic treatment for drug and alcohol abuse. If you or anyone you know is struggling with substance abuse or addiction, please call now.