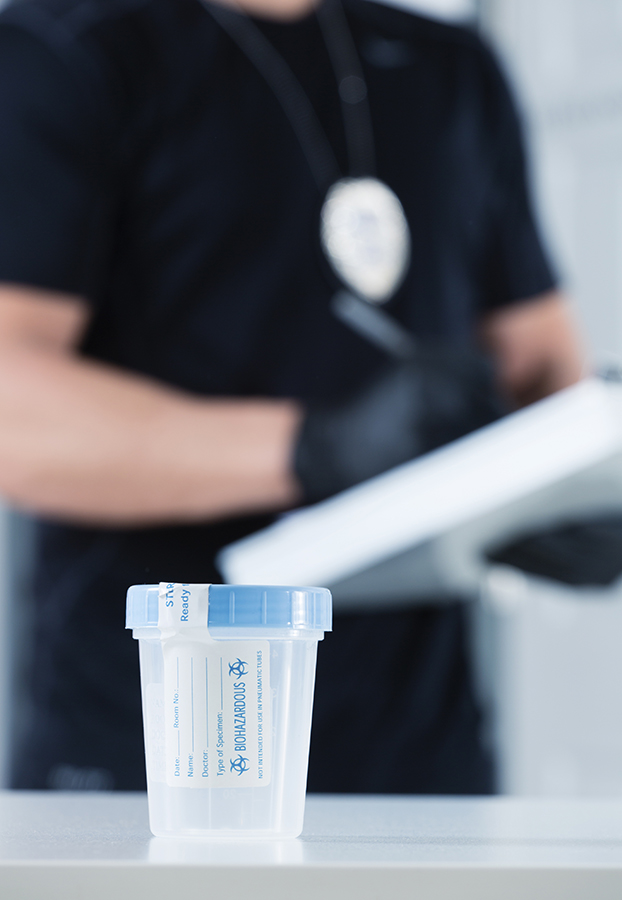 Author: Justin Mckibben
It seems every other day we hear about a new invention or innovation in technology that is changing the way our world operates around us, keeping us connected, informed and exploring. Now ride-hailing service apps on our smartphones such as Uber and Lyft are helping us navigate this evolving world, and we have also noticed how these services are making our streets a safer place in many instances.
Uber teamed up with Mothers Against Drunk Driving (MADD) to release a new survey conducted by Benenson Strategy Group last December where nearly 4 out of 5 respondents said friends were much less likely to drive after drinking thanks to ride-hailing apps. Uber had also conducted a study last spring which determined that the presence of Uber ride-sharing services in the Seattle had resulted in a 10% drop in the number of arrests for driving under the influence.
So is it fair that since we are crediting services like Uber for helping to try and keep the roads safe from drunk or drugged drivers we should also be expecting mandatory drug tests for those Uber drivers?
California seems to think so.
California Pushing Uber Bill
Now the state of California is pushing for a new piece of legislation that would require all Uber and Lyft drivers to undergo mandatory drug screenings. So far this action would make California the first state to formally mandate such requirements of the Uber employees.
State Assemblyman Adrian Nazarian is the mastermind behind this new bill, and he has no wish to limit the changes on Uber and ride-sharing app regulations at drug testing. Nazarian also wants to develop a series of fingerprint-based background checks for all ride-share app drivers, and he wishes to implement an institution of "pull notices" to alert the companies when a driver has been arrested for a DUI or another serious conviction. But why the fingerprints? Seem too futuristic or evasive? Well Nazarian has his reasons, thinking that such a system would prevent criminals from using the ID of a younger sibling with a clean record to apply to become an Uber driver, or to work for another ride-sharing service. Nazarian stated,
"Rideshare companies, such as Uber and Lyft that claim to be focused on consumer safety, should welcome and embrace the opportunity to show consumers how safe and friendly their drivers can be, while providing an affordable and technology-driven transportation service. Who would be against making sure your driver is not a convicted felon or a reckless driver?"
This is not the first time Uber has caught some heat over the hiring restrictions of their drivers, and last year the district attorneys of Los Angeles and San Francisco filed a lawsuit over Uber allegedly not fingerprinting prospective drivers.
Lyft settled a similar suit, but Uber has continued to fight their suit.
It's Common Sense in Chicago
In a similar course of action last September, Chicago began employing what they have referred to as "common sense" drug testing on Uber drivers.
Southside Alderman Roderick Sawyer made a statement prohibiting ride-sharing companies throughout Chicago from hiring a driver that has not passed a drug test administered by a company authorized by city hall. The original draft for the ride-sharing ordinance in Chicago called for drug testing, but that portion was removed before City Council approved the ordinance back in May of last year. Sawyer stated that he simply wanted
"We want to make sure our constituents are safe and have a safe ride."
In accordance with Sawyers demands, Uber or Lyft drivers would need to drug tested on an annual basis. A positive test would lead to a few issues for any driver, including:
Being prohibited from operating a ride-sharing vehicle for at least one year.
Need to pass a drug test before being rehired.
And the repercussions would also fall on the company. If Uber hired a driver who tested positive or didn't follow the protocol, it would face daily fines of $500-$1,000. While this may seem strict to some, the mandate has a two-tiered system that prevents part-time drivers from having to be tested annually.
While all this seems to be "common sense" to Alderman Sawyer, the state of California seems to be the only state ready to put in a structured regulation on drug testing ride-sharing apps by law for the entire state. So is it fair?
Well of course, in my opinion. Come on, if the company expects to continue to operate and be responsible for driving people around, and if it wants to take credit for keeping intoxicated drivers off the streets while using it as a selling point, then absolutely companies like Uber and Lyft should be held accountable and require drug testing. What is the point of someone calling a cab because they are too drunk to drive, and paying someone who is high to take them home?
Ride-sharing apps and other advances in technology and travel will probably keep coming, and the more accountable we keep people in the digital age the better off it will probably be. Drunk and drugged driving is dangerous for everyone, and no one needs a drunk taxi driver. If you or someone you love is struggling with substance abuse or addiction, please call toll-free 1-800-951-6135