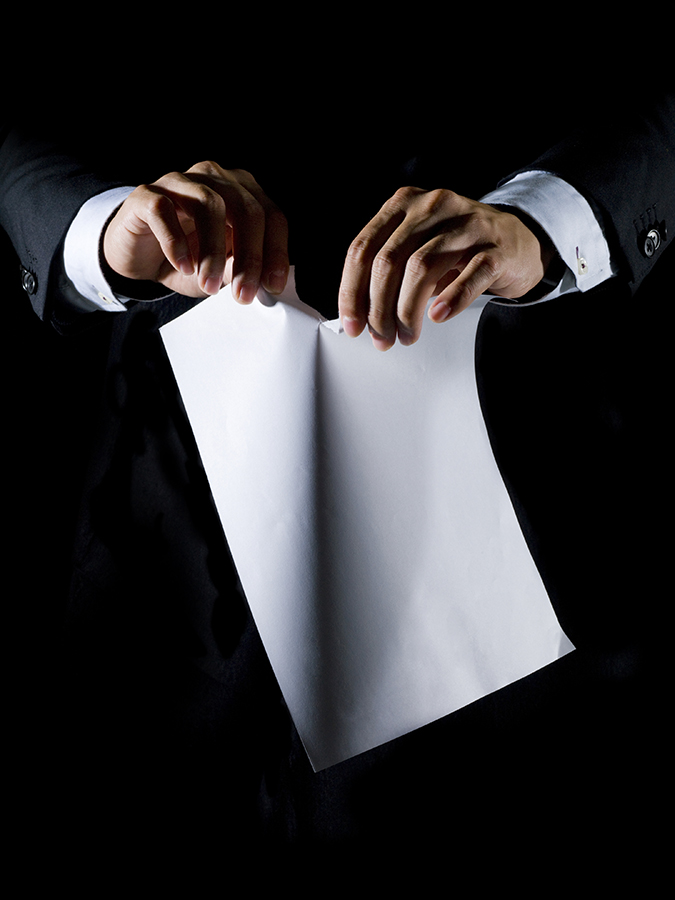 Author: Justin Mckibben
Back in 2011 the state of Florida started requiring urine tests for welfare applicants and state workers to screen for drugs. While the policy did not last long initially, it has a continued effect on the state's financial spending as politicians fought long and hard for its reinstatement. This week it was reported that Florida Governor Rick Scott will actually not be looking to a U.S. Supreme Court to review the law, seemingly giving up on the fight for the cause that would have required applicants for welfare benefits to submit to mandatory drug testing.
The Failed Law
The law had evolved into a top priorities of the Republican governor's first term, but was ruled unconstitutional by two federal courts not too long after being launched. The program only operated for around 3 months before federal courts halted the progression of these policies on grounds that the program was in violation of Florida resident's constitutional rights.
Once the program had first passed it quickly prompted a lawsuit filed on behalf of a Navy veteran who applied for Temporary Assistance for Needy Families (TANF) benefits as a single father while working to complete his college degree, and so began a long battle for the law to regain its footing.
The American Civil Liberties Union (ACLU) challenged the law on behalf of Luis Lebron, and later the 11th Circuit found that only about 2.6% of Florida welfare applicants failed the drug test doled out by the law during the few months it was in effect, almost half for marijuana use.
According to the ACLU, Governor Scott and his administration collectively spent an estimated $400,000 of Florida's budget in attempt to defend the Welfare Recipients Drug Testing programs. In response to a records request from Florida ACLU, Scott's administration divulged that it had spent over $381,654 trying to appeal for these programs to be allowed to continue as of May 2014.
Passing Judgment on the Program
Howard Simon, the American Civil Liberties Union of Florida Executive Director, said that due to the failure of the appeals to be processed by the deadline, the rulings of the lower courts invalidating the 2011 law will stand. Simon also passed his judgment by speaking out against the law as discriminating against the poor, and went on to state:
"After nearly four years of litigation, this ugly attack on poor Floridians has finally come to an end. This law was always about scoring political points on the backs of Florida's poor and treating them like suspected criminals without suspicion or evidence."
U.S. District Judge Mary Scriven in Orlando originally declared the law to be an unconstitutional search and seizure, a ruling that would be later upheld in December by the 11th U.S. Circuit Court of Appeals. Judge Scriven and the appeals judges found no evidence of a pervasive drug problem among Temporary Assistance for Needy Families program applicants. This after the Scott administration had filed a 72 page brief to an appeals court in Atlanta in attempt to over-rule a lower court's decision.
Scott's administration had until a Tuesday deadline to ask the Supreme Court to consider the case, but chose not to do so. Scott spokeswoman Jackie Schutz stated in an email,
"We chose not to appeal this case. The governor is continuing to protect Florida children any way he can and create an environment where families can get jobs so they are able to pursue their dreams in safe communities."
Scott's drug-testing priorities did not end with the Welfare Recipients Drug Testing programs. He was also fighting for an executive order requiring random drug tests for thousands of state workers.
Not unlike the other legislation, this order was struck down by a Miami federal judge. But this time Scott was not down for the count. It turns out the 11th Circuit made a compromise and reversed part of that ruling, concluding that some categories of workers in sensitive occupations could be reasonably subjected to drug tests. At the moment Florida state officials and a union representing many of them are currently working toward an arrangement that would classify those categories, which would again need to go before a federal judge before going into effect and being enforced.
All in all the concept of accountability has not been completely lost in the process. While it is completely understandable why some would want those who are receiving benefits from the government to be screened for substance abuse to make sure the right money is going to the right place, others still believe that while accountability is important, their constitutional right to privacy supersedes that opinion on whether or not drug use should determine who 'deserves' the assistance.
Is this program worth fighting for any longer, or has Florida already spent enough on a program that doesn't seem worth the effort? While politicians work toward combating drug abuse, the fight against addiction still exists and the right treatment can mean the difference between life and death. If you or someone you love is struggling with substance abuse or addiction, please call toll-free 1-800-951-6135