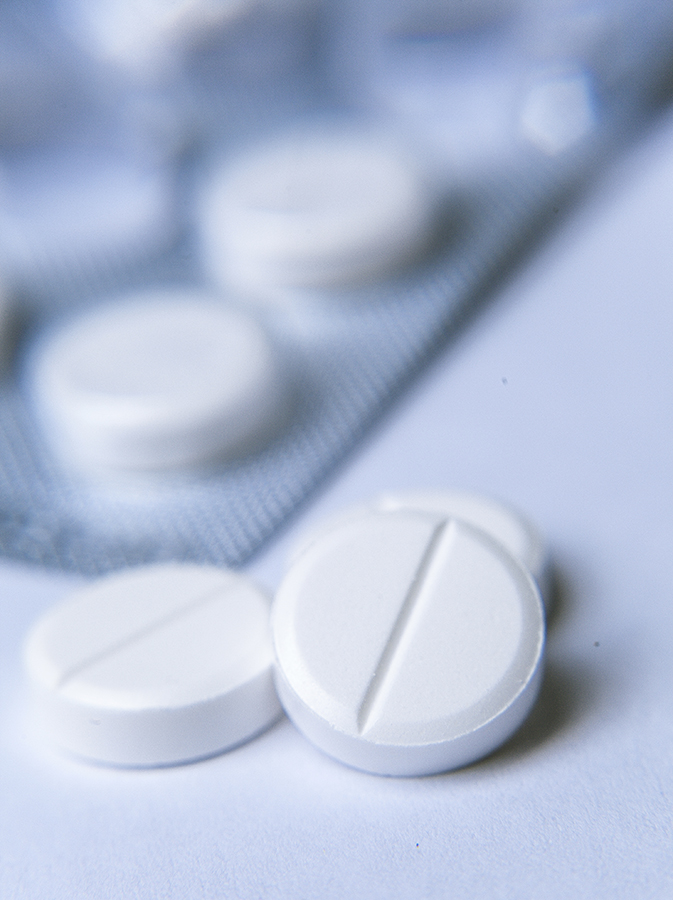 Author: Shernide Delva
The Drug Enforcement Administration is hosting another National Prescription Drug Take-Back Day on October 22, 2016. Hosted nationwide, the DEA will use the day to provide a responsible means of disposing of prescription drugs. Another focus will be educating the public about the potential for misuse and abuse of these medications.
"Eighty percent of new heroin users started by using opioid prescription drugs," explains DEA Special Agent in Charge James Hunt. "DEA's National Prescription Pill Take-Back Initiative is a way for families to prevent drug use, abuse, and overdoses by ridding their medicine cabinets of unused, unwanted and expired medication."
Released last month, the 2015 National Survey on Drug Use and Health estimates that approximately 6.4 million Americans age 12 and over abuse prescription drugs. The same survey showed that each and every day, 2,500 teens take a prescription drug to get high for the first time.
Reason for Take-Back Day
Prescription drug abuse exceeds the total drug abuse of cocaine, heroin, magic mushrooms, LSD, mescaline, and methamphetamine combined.  Since drug overdoses are now the leading cause of injury-related death in the United States, it is more crucial than ever to have a drug-take-back day in this country. Drug overdoses kill more people than car accidents.
Furthermore, at the last semi-annual event in April, more than 893,498 pounds of unwanted medicines were collected at 5,400 sites spread across 50 states. Together, this totals an incredible 447 tons of medications, exceeding the previous record of 390 tons back in spring 2014.
According to the DEA press release, the top five states with the largest collections were:
Texas (almost 40 tons)
California (32 tons)
Wisconsin (31 tons)
Illinois (24 tons)
Massachusetts (24 tons)
Over the past six years, the DEA has collected and destroyed about 6.4 million pounds of unused prescription drugs in total. More than 3,800 members of local law enforcement agencies and community partners participate in the program. National Drug Take-Back Day is not going anywhere and will continue to be an unqualified success. It clearly is needed more than ever before.
DEA Special Agent in Charge, Stephen G. Azzam, points out,
"Prescription drug abuse has become the nation's fastest-growing drug problem, destroying countless lives. The DEA's Take-Back initiative provides another way to address this epidemic and a safe way for our citizens to dispose of their unwanted prescription drugs and reduce the threat they pose to public health and safety."
If you would like to locate a National Prescription Drug Take-Back collection site near you, please check out this helpful link.
Drug addiction is an epidemic spreading worldwide. Drug overdoses are taking away lives at tragic numbers. Prevent the drugs in your home from abuse by disposing of them correctly. Participate in National Prescription Drug Take Back day. If you or someone you love is struggling with substance abuse or addiction, please call toll-free today.