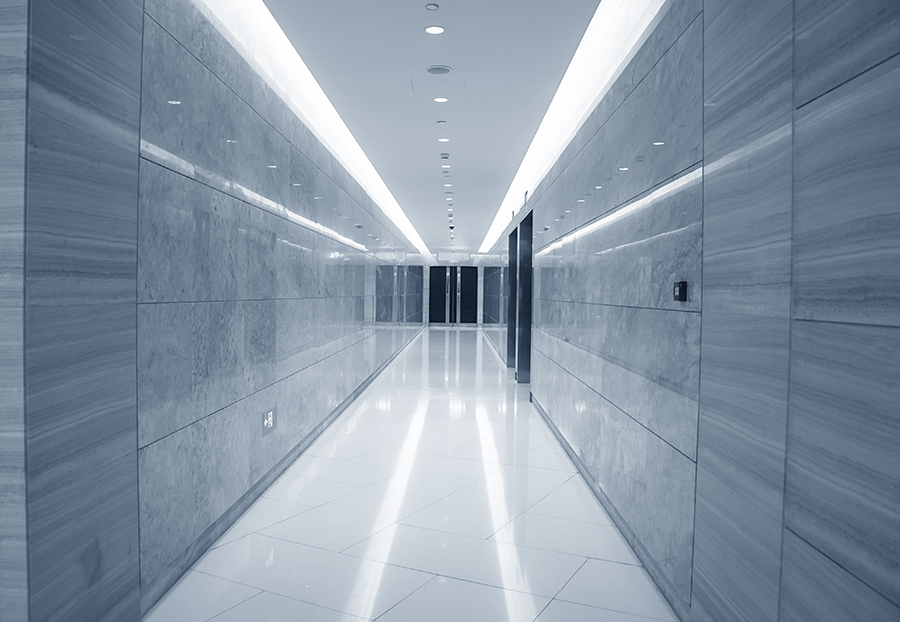 Author: Justin Mckibben
If you haven't noticed, death by drug overdose continues to kill in staggering numbers, and the country's population remains poisoned by the plague of prescription painkiller abuse and heroin addiction. The Center for Disease Control and Prevention (CDC) has reported that an estimated 120 people die every single day from accidental drug overdose in the U.S. Experts have predicted that the snowballing sum of death is still years away from its peak, and that the body-count will reach 50,000 annual deaths before it shows any sign of stopping.
One of the key elements in the spread of the overdose epidemic is the limited and inefficient access to lifesaving resources and skills. There could be real improvement if we were about to see more availability to assets such as:
Opiate overdose antidote Naloxone
Training for Naloxone administration
Substance use disorder treatment
Mental health care
Education opportunities for youth, adults and professionals.
Thankfully there are officials out there who appreciate the importance of these causes if the country can hold out any hope of recovering from the outbreak. There are several different initiatives in different states hoping to make some revolutionary changes and get their communities the support they need.
Making an Impact
In just one week alone there were two huge developments in Illinois implemented that were designed to directly address the ongoing spike in opioid overdoses.
Chicago Naloxone Clinic
The Northwest suburbs of Chicago, Illinois saw the opening of a clinic that will distribute naloxone with permission from the Illinois Department of Alcohol and Substance Abuse. This is the first overdose prevention clinic of its kind in Illinois; because it is allowed to freely distribute the life-saving naloxone medication to anyone who may need it, including drug users themselves.
The clinic is run by volunteers of the community, which involves:
Training people to administer naloxone
Providing opioid overdose education
Offering treatment referrals
Providing a safe place for concerned families and loved ones to get support
Many of the volunteers involved in this clinic have been directly affected by the growing number of heroin overdoses occurring around Chicago, and the clinic also has a medical doctor on staff.
Passing Lali's Law
Lali's Law was inspired by Chelsea Laliberete. Laliberete started the Live4Lali organization with her family after losing her brother Alex to an overdose in 2008, and ever since has become a strong voice in the cause of overdose prevention activism.
This measure, which was unanimously approved by the senate's public health committee vote, would make it legal for pharmacies to dispense naloxone and train people to administer the drug to someone overdosing.
Chelsea was quoted as stating,
"It creates a very needed and obvious access point to a lifesaving intervention in naloxone."
"Hundreds of thousands of people enter their local Duane Reade, CVS, Walgreens, and Rite Aid every day to get their prescription medications and syringes. So why shouldn't they also be able to get the drug that's going to save their life if they overdose?"
This kind of action isn't all that outrageous, considering CVS recently announced that it would offer the opiate 'antidote' Narcan without a prescription at all of its 60 pharmacies in Rhode Island to help combat the overdose outbreak in the area. Chelsea boldly made the claim that with how bad this drug problem has become it's almost irresponsible not to pass this bill. Seems like a legitimate argument considering that the demand for a steady supply of overdose disruptors.
Last year the FDA fast-tracked approval for a new auto-inject-able naloxone device, so with user-friendly naloxone gadgets from a variety of new pharmaceutical companies it should make this transition to more access to the general public a lot easier. It seems Big Pharma is still putting up a fight for prices, but maybe if more states get more naloxone clinics then the demand will help spread out the cost to supply.
So how much good do you think would come from having a naloxone clinic in your area? With this medication being the difference between a second chance at life and a heartbreaking and sudden death, could it be worth it for your state to provide resources to prevent overdose death? Or would they let someone like me slip through the cracks?
Education and resources save lives whether people realize it or not. It may not seem like putting together clinics across the country to train people on administering naloxone will change the world, but it is a step in the right direction as far as implementing more proactive forms of harm reduction. With the opiate epidemic dragging communities through hardship, educating communities on how to fight back is putting the power to change the trend in the hands of the people.
Naloxone is one of the most vital weapons we have in the war against the opiate overdose epidemic in America. It is our life-support on the front lines against addiction, and with a second chance at life further treatment can be given that helps recovering addicts find a more fulfilled life with freedom from drugs. If you or someone you love is struggling with substance abuse or addiction, please call toll-free 1-800-951-6135