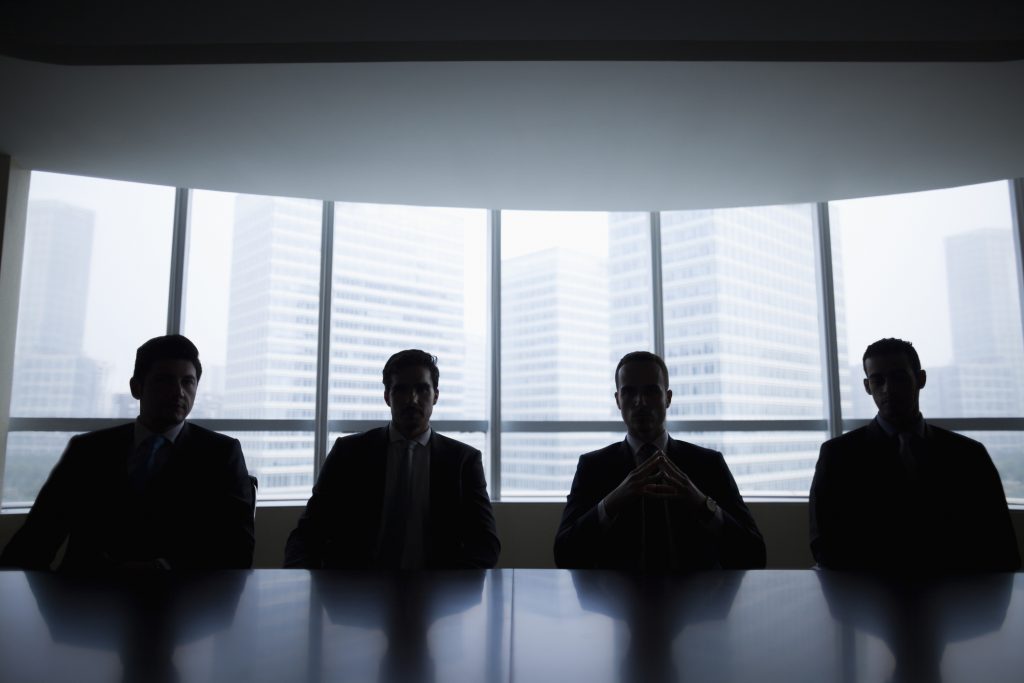 Author: Justin Mckibben
Big Pharma has been called out several times in the past couple years for pricing, aggressive marketing and misrepresenting their products. Big Pharma companies have also been called to court a few times for the contribution prescription opioid drugs have made on the opioid epidemic that has damaged the country. The financial and emotional toll of the opioid epidemic has hit hard in several states. South Florida is no exception. Delray Beach has experienced their fair share of strain from the opioid problem, especially when it had been an epicenter of the huge illegal pill mill problem.
Now community leaders in Delray Beach are seeking restitution from the Big Pharma empires, making it the first city in Florida to take this shot at holding Big Pharma accountable.
The Big Suit
That's why the Delray Beach commission Tuesday decided to sue drug makers for the part they played in the heroin crisis. The city has enlisted the national law firm of Robbins Geller Rudman & Dowd from their office based in Boca Raton. So far the suit has set its sights on at least 8 major drug makers and distributors. Two of these have already seen similar cases; Purdue Pharma and McKesson Corp.
Mayor of Delray Beach, Cary Clickstein, has stated:
"With virtually no help from our federal government and little from our state … cities like ours are now frantically searching for answers for our own population,"
"We're right for turning our eyes to those who are known conspirators in this ongoing atrocity."
According to the law firm representing Delray Beach, the Big Pharma companies being pursued are responsible for:
Downplaying the addictive nature of opioids
Forcing the burden of dealing with the resultant overdoses on state, county and city governments
One of the more impressive features of this case is that the lawsuit won't cost the city of Delray Beach. The expenses will be covered by Robbins Geller. However, the case supposedly has the potential to garner millions in damages for the parties pressing the matter.
According to a partner of the law firm, who compared the Big Pharma tactics to the now infamous tactics of Big Tobacco,
"They went out and said that opioids are less than 1 percent addictive. That is obviously not true."
The Mayor and the law firm seem hopeful, while other states have been laying the groundwork for these powerful fights.
States VS Big Pharma
Back in 2015, two counties in California sought damages against 5 Big Pharma companies for the same reasons, and in no time at all the case had been dismissed. However, recently one of these drug company agreed to pay 1.6 million for substance abuse treatment to settle the lawsuit. 4 others remain as defendants in this ongoing battle.
In 2014, Chicago's Mayor Rahm Emanuel took a similar stance, but in 2015 the case was also dismissed. However, the court did state in one of these cases:
"The Purdue entities made misstatements about opioids on their own websites with the intention that Chicago doctors and consumers rely on those misrepresentations are sufficient to state claims against the Purdue entities for violations…"
And while U.S. District Judge Jorge L. Alonso dismissed many of the complaints, the battle over whether these companies deliberately misrepresented the drug benefits and risks continues.
Even recently Ohio Attorney General Mike DeWine announced the state is suing 5 pharmaceutical companies, including:
Endo Health Solutions
Teva Pharmaceutical Industries and subsidiary Cephalon
Johnson & Johnson and subsidiary Janssen Pharmaceuticals
Allergan, formerly known as Actavis
There are numerous other suits that have been filed against Big Pharma companies.
Mississippi
Four counties in New York
The Cherokee Nationfiled a lawsuit against distributors and pharmacies in tribal court over the opioid epidemic.
The city of Everett, Washington
While some of these suits may go over better than others, the fact is Big Pharma is under some serious scrutiny.
Delray Beach Making a Case
The Delray Beach lawsuit will seek damages based on the claims that drug makers and distributors violated laws of:
State consumer protection
Public nuisance
Negligence
Unjust enrichment
According to city officials, every overdose in Delray Beach costs the city about $2,000 in manpower and lifesaving materials. With 690 overdoses last year, that puts the bill around $1,380,000. The only problem is finding a way to prove that pharmaceutical companies can be linked to these overdoses. While many, if not all, of those overdoses were heroin-related, the city may still have grounds to go after opioid drug makers in Big Pharma because these dangerous drugs are considered an underlying problem in the opioid epidemic.
Between 72 and 82 opioid prescriptions are written for every 100 people in Florida, the law firm reports.
While the law firm anticipates other governing bodies will join as plaintiffs, Delray Beach leaders insist they will not wait for other plaintiffs to join the lawsuit. At this point there is not telling how long the lawsuit will last.
There should definitely be accountability for the damage that has been done thanks to the misrepresentation of drug risks and benefits. The misguided and underestimated use of powerful opioids has destroyed countless lives over the years. But beyond holding Big Pharma accountable, there should also be some effort put forth by the state and community officials to promote safe and effective addiction treatment. Innovative and holistic recovery programs can make a huge impact. If you or someone you love is struggling, please call toll-free now.