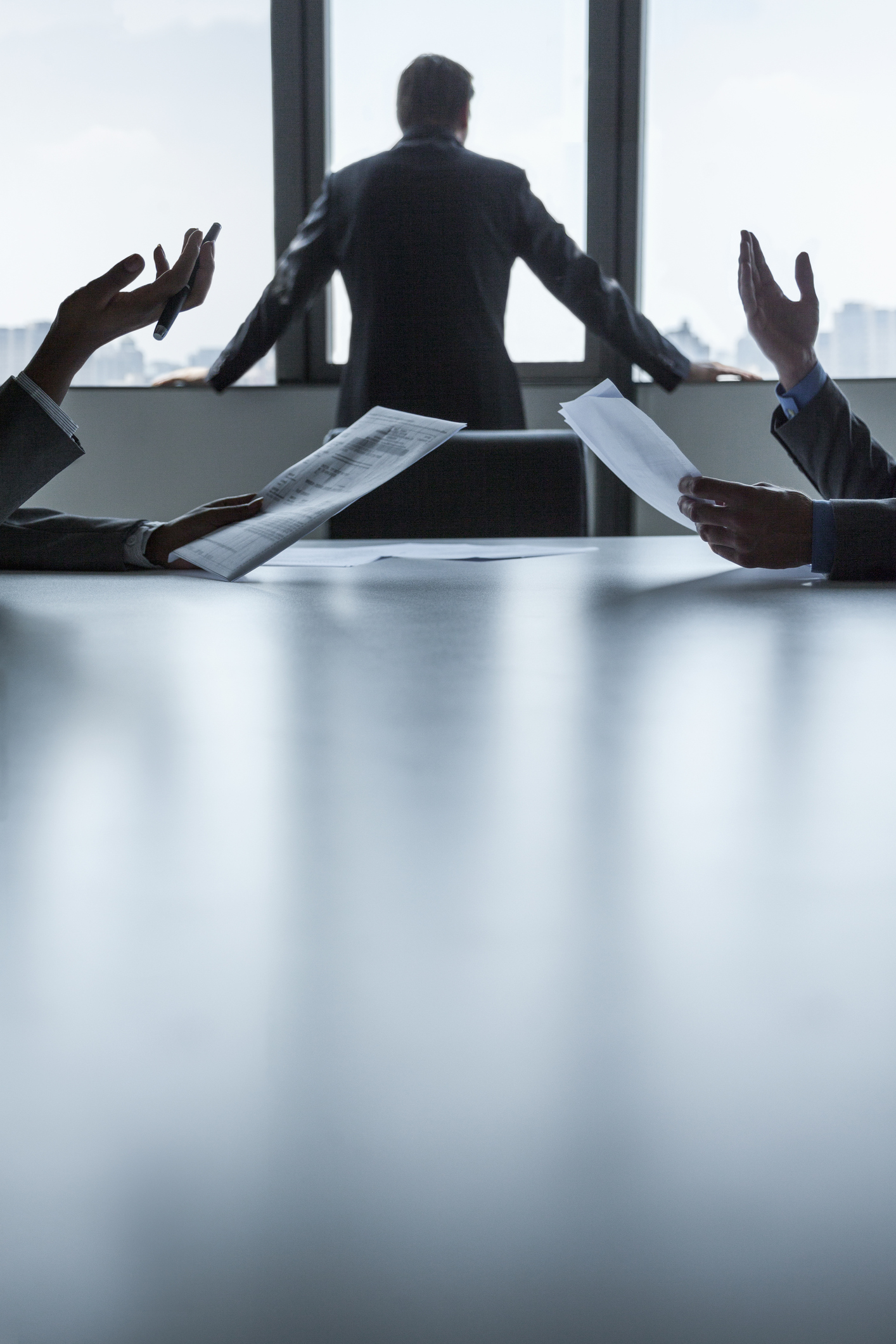 Author: Justin Mckibben
Sometimes new policy can be good. Sometimes, not so much.
The opiate epidemic in America has hit some states with staggering rates of overdose and death. The paralyzing truth gripping the nation today is that more people are dying from drug overdose than homicides and car crashes. Heroin, fentanyl and prescription painkillers collectively decimate entire communities. People from all over are starting to push officials and lawmakers for more progressive and effective solutions.
Addiction has led to an overdose outbreak that shakes the country to the core, everywhere. Now, Florida lawmakers are pushing for new legislation to try and protect and serve those who suffer from an overdose. One of the first bills on the 2017 agenda is one that hopes to change how law enforcement treats overdose victims.
Although, another bill is trying to turn things in a very different direction.
Florida HB 61 Bill
Florida Representative Larry Lee, a Democrat from Port St. Lucie, has filed a proposal titled HB 61. If approved, this piece of reform would require several new policies for healthcare providers, starting with hospitals.
It would require hospitals to screen overdose victims to determine the need for additional health care services
Prohibits hospitals from discharging overdose patients to a detox or treatment facility until stabilized
Requires attending physician to attempt contact with patients primary care physician, or other treatment providers, who prescribe controlled substances to notify them of overdose
Requires hospital to inform medical director of treatment center (if patient is currently in treatment) of the overdose
Hospital must inform overdose victim's family or emergency contact of overdose
Must inform contacts what drugs they suspect to have caused overdose
Attending physician must provide list of drug treatment providers and information about Florida's Marchman act and Backer act in case the family or contact wishes to seek legal action to protect the addict
The Big Change in HB 61
Lastly, what is probably the most progressive part of this legislation, is the HB 61 bill would prohibit criminal charges from police officers and prosecutors against the overdose victim for possession of any drugs found on them during the incident.
This final aspect of HB 61 this writer thinks is a big deal, because from personal experience I have seen and heard many stories of individuals not calling for help in the event of an overdose out of fear of prosecution. In some cases people actually die because of the fear of criminal punishment. Adding this kind of measure to the bill is an attempt at eliminating the loss of life due to fear of discrimination. Even if it is not a perfect system, this kind of reform takes first responders and law enforcement a step closer to dealing with addicts who are fighting a fatal illness like sick people instead of criminals.
Florida SB 150 Bill Attacks Fentanyl
From across the aisle we see another push from Republican Senator Greg Steube from Sarasota. The question is, will this push go in the right direction? On December 12, he introduced bill SB 150. This is set to be a direct attack on fentanyl.
For those who are not yet familiar, fentanyl is an incredibly powerful, and lethal, opioid painkiller. It's medical use is to sedate surgical patients and relieve chronic pain. However, being several times more powerful than heroin, it has crept into the illicit drug trade in various parts of the country. And with its arrival also came a horrifying increase in overdose and death.
This proposal means to make 4 grams or more of fentanyl a first-degree felony through:
Manufacturing
Selling
Buying
November 20, the Palm Beach Post released an analysis of people who died in 2015 from heroin-related overdoses. Out of the 216 individuals profiled in this report, 42% of the cases were found to involve fentanyl. So of course, with Steube coming from a district hit particularly hard by the opiate epidemic, it is logical to want to do everything you can to cut the flow of fentanyl off.
Yet, some say that this kind of strategy is too close to the concept of mandatory minimums.
Is SB 150 Too Close to Mandatory Minimums?
For those who need more clarification, mandatory minimum sentencing laws were a "one-size-fits-all" strategy implemented originally back in 1951 against marijuana, then repealed in the 1970s, and refined in 1986. In 1973, New York State enacted mandatory minimums of 15 years to life for possession of more than 4 ounces of any hard drug.
The idea is that regardless of the individual or the circumstances that a certain crime will have an inflexible punishment across the board. Ever since their introduction, criminal justice advocates have fought these laws, and they have always been surrounded by debate and controversy.
Essentially, some are already saying that SB 150 will ruthlessly make addicts into victims of the already overpopulated prison system. To be clear and fair- the bill does not seem to directly require a specific prison sentence like mandatory minimums, but it's similar in that it treats every issue related to fentanyl the same.
The issue has already been argued time and time again that non-violent low-level drug offenders have spent excessive amounts of time in prison for possession of a substance. In some cases, an individual will do more time behind bars for possessing a large quantity of drugs than someone who has actually killed someone. Some have come to the conclusion that this tactic just doesn't work.
The fear with SB 150 is not about the manufacturers or the dealers as much as it is for the consumers. Sometimes individuals purchase drugs on the street believing it to be heroin or another substance without even knowing there is fentanyl in it. So this bill would make first-degree felons out of desperate addicts?
What is Right?
The big question we all face at the end of the day is- what is the right thing to do? How is the best way to handle something that feels so utterly out of hand?
Well, it would seem like its time to finally let go of the archaic stigma. More states and law enforcement officials are turning to compassionate and supportive progress. Many places in America are starting to do everything they can to help people struggling with addiction to find help before it is too late. So why move backwards?
In my opinion, strictly based on what has been presented so far, SB 150 seems dangerous. There are countless advocates out there who say that intensifying the punishment is not how you deter the crime. Especially when it comes to addiction, because this kind of method still suggests it is a moral failing and not a psychological and physical illness.
HB 61 seems to be trying to call health care providers to action and add more accountability on the front lines in the fight against the overdose outbreak. At the same time it seems to move in the opposite direction of SB 150 by trying to limit the persecution of addicts. HB 61 makes more room to help preserve life and offer treatment and solutions. By now we should already know, the solution isn't a War on Drugs, it is community and compassion.
These are some of the initial responses to recommendations recently made by the grand jury. Every day there are countless people suffering. And every day there are countless more recovering and fighting to help others recover. If you or someone you love is struggling, please call toll-free now. We want to help. You are not alone.