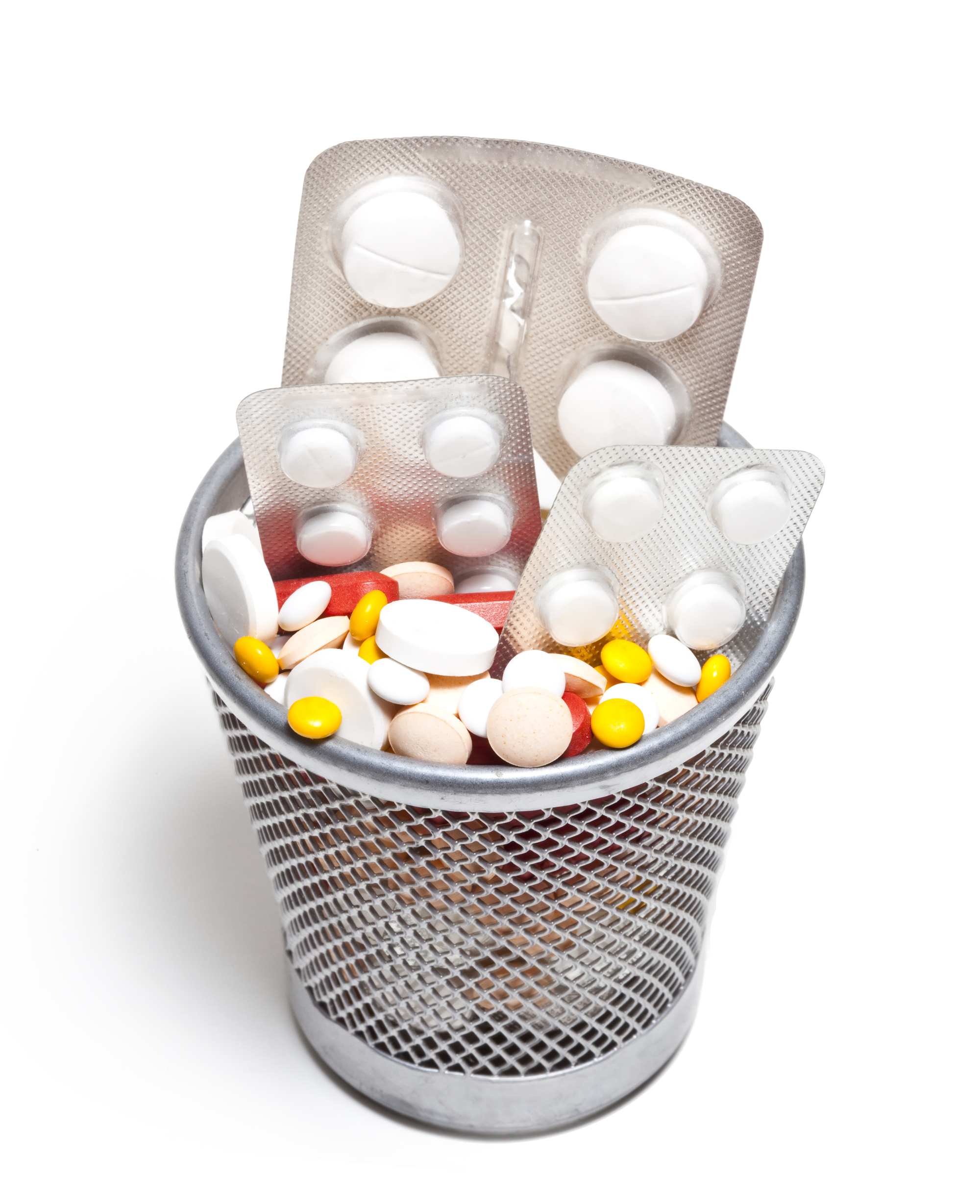 Author: Shernide Delva
Whether it is antibiotics or narcotics, many people do not throw away their leftover pills when they are finished using them. However, when those leftovers are addictive painkiller prescription, that simple act of carelessness contributes to the opioid epidemic. Leftover pain medication increases the potential for abuse.
When it comes to prescription painkillers, a few leftover pills can cause a host of problems. Since 1999, more than 165,000 people have died due to opioid-related overdoses according to the CDC. The problem was a result of doctors over prescribing drugs like methadone, oxycodone, and hydrocodone.  These patients not only are prescribed these drugs too liberally, but they are also getting way more medication than they actually need. Those leftovers increase the potential for abuse, according to a recent study.
The study was published in the journal JAMA Internal Medicine. The study revealed that six out of 10 patients admitted to receiving way more medication than they actually needed.  The research surveyed 1,032 American adults who had used prescription painkillers in the past year. Half the participants were no longer taking the meds, but 60% still had the pills leftovers! When asked why they did not dispose of the pills, 61.3% admitted they were holding on to them for the future. These responses suggest a possibility of later misuse and/or abuse.
"These painkillers are much riskier than has been understood and the volume of prescribing and use has contributed to an opioid epidemic in this country," said study lead Alene Kennedy-Hendricks, an assistant scientist in the Department of Health Policy and Management at the Johns Hopkins Bloomberg School of Public Health.  "It's not clear why so many of our survey respondents reported having leftover medication, but it could be that they were prescribed more medication than they needed."
The study also found that half of those surveyed did not know how to store away safely their medications at home, out of reach to children, family members, and visitors. Most did not know how to dispose safely of the medications either. Less than 7% knew about "take back" programs across the country, that allow patients to return leftover pills to pharmacies and law enforcement.
The biggest danger is when patients pass their leftovers to friends and family, which increases the risk for abuse. One in five participants surveyed said they had let someone else use their medication. Researchers say their needs to be a new approach to how doctors prescribe prescription painkillers to help curb abuse and addiction. Some solutions are to cut back on over prescribing as well as educate patients on how to properly dispose of their leftovers.
"We're at a watershed moment," said senior author Colleen Barry, co-director of the Center for Mental Health and Addiction Policy Research at the Bloomberg School. "Until recently, we have treated these medications like they're not dangerous. But the public, the medical community, and policymakers are now beginning to understand that these are dangerous medications and need to be treated as such. If we don't change our approach, we are going to continue to see the epidemic grow."
One of the changes that has been proposed is lower-dose prescribing. Lower-dose prescribing is a way of minimizing the potential for abuse. In Maine, governor Paul R. Lepage signed a new bill titled "An Act To Prevent Opiate Abuse by Strengthening the Controlled Substances Prescription Monitoring Program."  The bill would mandate all prescribers participate in the Prescription Monitoring Program (PMP) and would set limits on the strength and duration of opioid prescriptions. The bill would require that opioid prescribers undergo addiction training every two years. Short-term opioid use has been considered to have a lower risk of abuse when compared to longer term use.
Many other states in the country are considering bills to limit the amount of prescriptions available. But, will these bills be effective now that the damage has been done? Over all, these laws work as a way of preventing more people from becoming addicted to these drugs. If you are struggling with drugs or alcohol, understand that you need to seek treatment immediately. If you or someone you love is struggling with substance abuse or addiction, please call toll-free 1-800-951-6135.