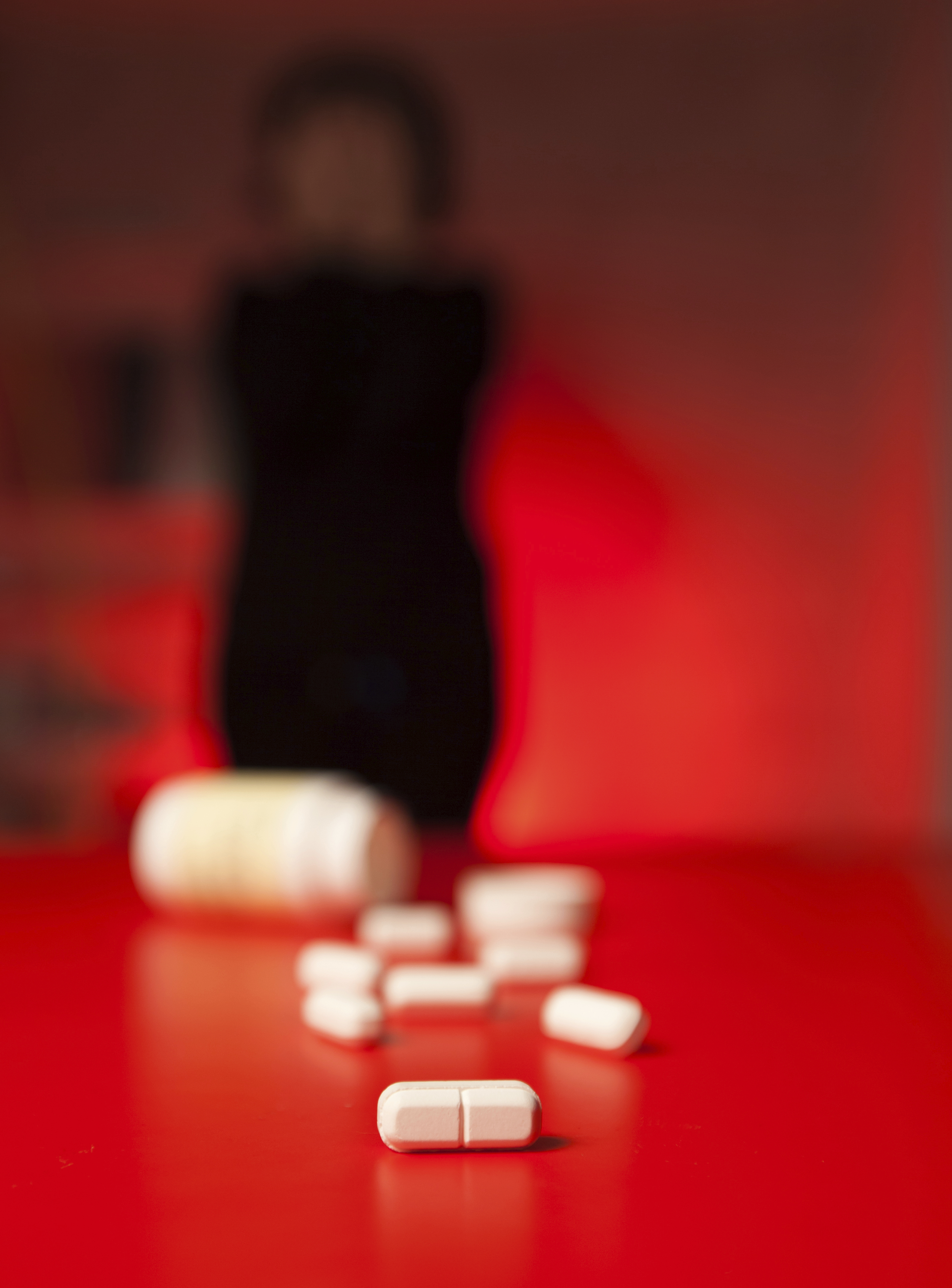 Author: Shernide Delva
On Wednesday night, CNN aired a town hall discussion on the opioid epidemic. The hour-long special was hosted by news anchor Anderson Cooper and CNN chief correspondent Dr. Sanjay Gupta. The discussion focused in on the root of the prescription painkiller problem, what's being done to fight it, and unveiled personal stories from opioid users themselves.
The special is long overdue for an epidemic that is taking lives away each day. In 2014, painkiller abuse accounted for more than 28,000 deaths. That is more deaths per year than in automobile accidents. Even worse, those rates have tripled since 2000, according to the Centers for Disease Control and Prevention (CDC). Close to two million Americans in 2014 have abused or become addicted to these drugs.
In attendance was former NFL quarterback Ray Lewis, who shared his personal story of becoming addicted to opioid painkillers after a football injury. Unfortunately, stories like Lewis are all too common in sports. Lewis's addiction worsened to the point that he was eventually taking 1,400 painkillers a month.
"I was a functioning addict," he said. He described how he would make regular TV appearances for the New York Jets and then rush off to take 15 pills and then another 15 on the way home.
"I tell my story, and I'm not ashamed because I think opiates have changed the face of what people think are addicts," he said during the town hall. "I'm an eight-year NFL veteran, graduated from Rutgers University, but I'm an addict. And I will always be that way."
Also contributing to the cause this week is Seattle rapper and songwriter Macklemore. Although he was not at the town hall meeting, Macklemore will have a documentary air on MTV about opioid abuse. Macklemore has been very open in the media about his personal struggle with addiction. President Obama and Macklemore appeared in a Your Weekly Address video to talk about the problem.
"This week, the House passed several bills about opioids, but unless they also make actual investments in more treatment, it won't get Americans the help they need," Obama said. "Deaths from opioid overdoses have tripled since 2000. A lot of the time, they're from legal drugs prescribed by a doctor."
Macklemore supported Obama's pitch with a personal request.
"I know recovery isn't easy or quick, but along with the 12-step program, treatment has saved my life," Macklemore said. "Recovery works — and we need our leaders in Washington to fund it and people to know how to find it."
Macklemore first opened up about his struggles with addiction two years ago.  He says he almost ruined his music career because of his addiction. Macklemore found that using drugs hindered him as an artist because when he would use, his mind would go blank.
How Do We Prevent This?
Macklemore has since recovered and hopes to spread the message of hope to others. But for many addicts, the future is uncertain. One of the questions asked by an audience member was how to stop doctors from prescribing these addictive drugs.
Dr. Leana Wen, Baltimore City Health Commissioner, responded by explaining that doctors need to "own the problem." She said they need to be aware of what is going on. On the same note, we as the consumers need to be aware of the potential for abuse these medications have in order to make a more informed decision.
Dr. Drew explained how he believes doctors are also prescribing opioids for too long.
"These things are prescribed for acute intervention, not long-term use," he said. "And if it is going for more than two weeks, both doctor and patient better really think about it."
Dr. Sanjay Gupta highlighted in the discussion that 91% of people who overdose  go back to their doctor and are given those same prescriptions for opioids. This is a problem that needs to be addressed.
#cultureofconsumption
Another topic raised was the concept of America being a "culture of consumption." Are we simply too reliant on seeking a pill to solve all of our problems? Dr. Wen elaborated stating:
"We have this culture of giving a pill for every problem, this culture of a quick fix, and that is something we have to change."
Whether you believe in that opinion or not, this discussion is critical in the fight against opioid abuse. Each and every day, someone is afraid to open up about their addiction because of the stigma surrounding it. Because of the stigma, their addiction is kept a secret, and some never seek help.
Do not be afraid to come forward with you addiction. You are not alone. Many people are facing the same challenges with addiction as you are. We can help. If you or someone you love is struggling with substance abuse or addiction, please call toll-free 1-800-951-6135.