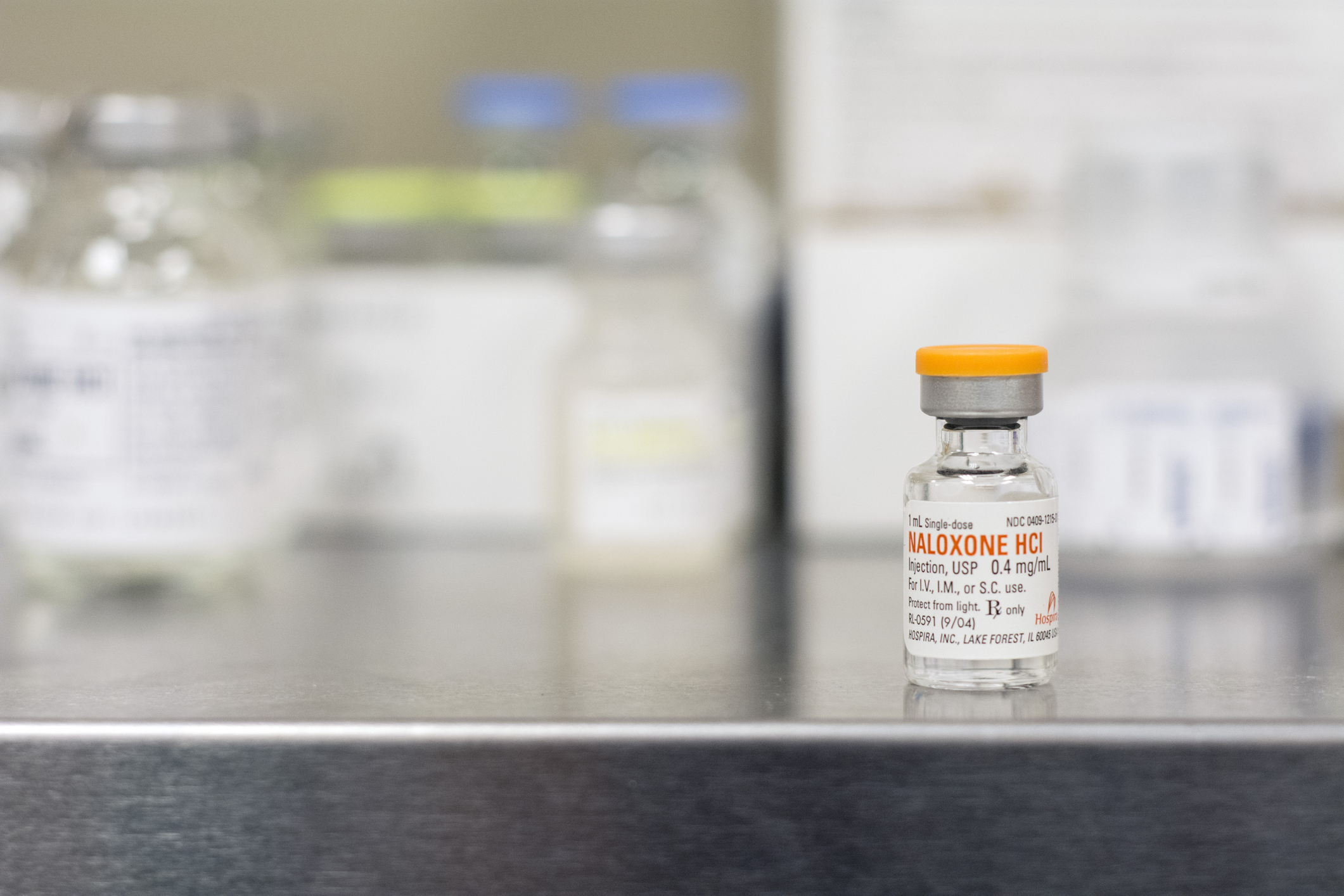 Author: Justin Mckibben
It should be obvious by now that expanded Naloxone access is a necessity. With the opioid epidemic spreading more and more and the overdose outbreak claiming so many lives everywhere, we must take advantage of every available asset to save lives. Because of price hikes that coincide with the increasing rates of overdose and death Big Pharma companies that produce the overdose antidote have come under fire many times in the past year. Now, one such company has reached an agreement with the state of Ohio to help ease the financial burden of protecting the people.
Authorities and city officials in Ohio battling the overdose outbreak will soon receive some financial relief. The state has struck a deal with the makers of Naloxone, Adapt Pharma, to provide the life-saving nasal spray at a discount.
The Ohio Overdose Outbreak
Being from the Buckeye State myself, it is disturbing to know Ohio has been hit so hard by the heroin epidemic. This is in large due to the recent introduction of Carfentanil. This incredibly poisonous substance is currently mixing into the drug supply through Chinese vendors, according to an Associated Press investigation. The investigation found several businesses based in China that export dangerous drugs with relative ease to the United States, including:
Carfentanil
Heroin
Cocaine
Carfentanil is so potently perilous that it even poses a risk to law enforcement that may come in contact with it during drug seizures.
The terrible truth is that Ohio has been an epicenter of the overdose outbreak. In 2014, Ohio was #2 of states with the most overdose deaths. Since then several stories of horrific overdose upsurges and deaths due to opiates have highlighted the devastation in the state.
Just this year Cincinnati, Ohio statistics show the city sees at least four overdoses per day on average. The dangerous drug Carfentanil has been seized at least 343 times in Ohio. In July, Akron paramedics responded to 236 overdoses, including 14 fatalities linked to carfentanil, in a period of just 21 days!  July also saw Ohio Governor John Kasich push for Naloxone expansion, and the battle has been uphill to equip all those in need.
Ohio Public Interest Price Deal
The Public Interest Price deal was announced by Attorney General Mike DeWine this past Friday. The discount agreement with Adapt Pharma states that Ohio officials will be able to purchase naloxone nasal spray for $75 per dose. Now this still seems a bit high, but this price is a 40% discount from the wholesale cost of $125. DeWine explained the need for such action in order to make any progress on saving those in Ohio who are suffering.
"The cost to purchase naloxone has prevented some agencies from carrying this life saving drug. I hope that Adapt Pharma's new price freeze for Ohio will allow more agencies to consider keeping naloxone on hand. I continue to urge law enforcement agencies to carry this drug, because it can mean the difference between life and death for those suffering from addiction."
The Attorney General's comments echo an issue that is present in many places across the country. Law enforcement agencies and First Responders are aware of the need for Naloxone. However, because the makers have spiked the price so high in the last few years the demand has been met with financial hurdles.
Continued Overdose Antidote Expansion
This isn't the only deal Ohio is involved in to make the communities safer. The agreement Ohio has with Amphastar Pharmaceuticals, Inc. stands to to provide $6 rebates for every Naloxone syringe. This deal applies to all Naloxone purchased through March 2017. This deal has been active for a year now. In that time 82 local agencies have been reimbursed over $209,000 to offset the cost of Naloxone purchases.
The new Public Interest Price deal is set to last a year. In that time it could mean the difference between life and death for many people. Having the resources is now especially vital. One can only hope that more allowances are made where needed.
Naloxone and Narcan, both opioid overdose antidotes, should be made as available as possible. The fact that price has become such a problem is not just unfortunate; it is unsettling with all things considered. It is some consolation that companies are willing to acknowledge the need and offer some semblance of compromise to help.
The preservation of all lives should be a responsibility of all who have the ability to help; not just for public health officials, but everyone. As part of that, Palm Partners is dedicated to contributing to the rehabilitation and revolutionary growth possible with holistic treatment for drug and alcohol abuse. If you or anyone you know is struggling with substance abuse or addiction, please call now.