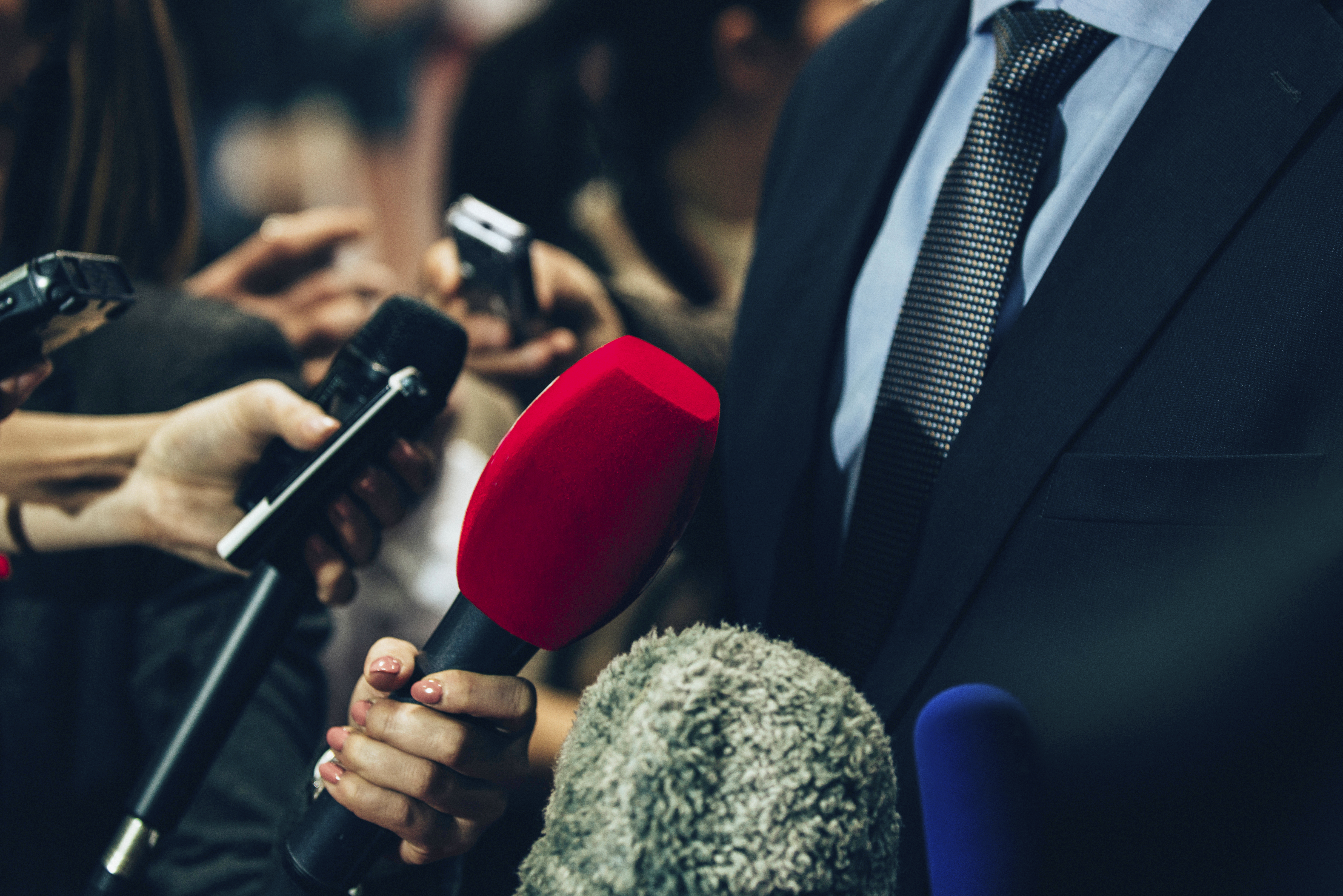 Author: Justin Mckibben
This year we have a fair amount of reason to suspect that the coming Presidential election will hinge a lot on the candidates beliefs in regards to drug policy and how to address addiction in America. President Obama has openly criticized the effects of the War on Drugs in this country, and is not alone by a long shot in declaring that thus far it has been a failed effort. Though it was with the best intentions, the War on Drugs in America has misrepresented those who suffer from addiction and done a great disservice to the rest of the nation on a variety of levels.
While Donald Trump was surprisingly the Republican front runner for a while, many recent polls seem to show retired neurosurgeon Dr. Ben Carson in the lead. While it may be better than Trump, does that necessarily make it a good thing?
Dr. Carson has never been elected to public office, and any time there is someone new leading the numbers race of course cannabis reformer advocates and industry members are inspired to ask the obvious question, especially if there has never been a public standing from the candidate about drug policy. So people ask,
"How does the candidate feel about marijuana policy?" and more all-encompassing still, "How does the candidate feel about the war on drugs?"
Well recently Dr. Carson did an interview with conservative media member Glenn Beck, and during this conversation this ever-present topic of discussion surfaced, to which Ben Carson's responses have been somewhat troubling for anyone truly aware of the state of the nation when it comes to drug policy and the aftermath of the War on Drugs.
Below is a segment on the conversation:
Glenn Beck: Do you continue the War on Drugs?
Ben Carson: Absolutely.
Beck: You do?
Carson: I intensify it.
Beck: Let me ask you a question. I mean, it doesn't seem to be working now.
Carson: Yeah, well, go down to the border in Arizona like I was a few weeks ago. I mean, it's an open highway. And the federal government isn't doing anything to stop it.
Beck: Okay. Legalize marijuana?
Carson: I disagree with it.
Poll after poll shows that a growing number of Americans want a public policy more effective to be put in place, and more Americans than ever feel the War on Drugs has been an absolute failure.
And when you get down to the stats, it's no secret; the war on drugs has failed! The expenses of keeping up with the War on Drugs have only increased over time, yet consumption rates have remained the same. In fact, more and more people are dying from drug overdose while the opiate epidemic demoralizes communities everywhere, and the prison systems have become congested with nonviolent offenders.
So to say you want to 'intensify' the War on Drugs that has claimed countless casualties on both sides with not much to show for it except billions of dollars pouring into a plan that hurts more people than it helps seems like a pretty bad career more for Carson, not to mention it doesn't make much sense.
Carson's Feelings on Marijuana Reform
Ben Carson has made many comments in the past about marijuana policy. Not only do his comment contend with the sweeping waves of marijuana reform across the country, but it shows (in my opinion) Carson is not only out of touch with the War on Drugs, but also with the facts about drug use in general.
Carson made a statement to Fox News saying:
"Marijuana is what's known as a gateway drug. It tends to be a starter drug for people who move onto heavier duty drugs — sometimes legal, sometimes illegal — and I don't think this is something that we really want for our society. You know, we're gradually just removing all the barriers to hedonistic activity."
Ironically enough, the actual person that coined the term 'gateway drug' is Denise Kandel… who made the initial label in a research paper 4 DECADES AGO… and even she doesn't believe that marijuana is truly a gateway drug anymore. Her research now says that nicotine, and not marijuana, is more of a gateway drug for youth.
Not saying that marijuana is safer just because it's being legalized or decriminalized, but just pointing out that someone who is unaware of how the understanding of drug use and addiction has begun to be enlightened and more people are seeking out compassionate and supportive measures to fight addiction might not be able to properly design a drug policy that really works for the people.
The subject of how to improve our culture and thus our communities with drug reforms and more compassionate policies is vital to the coming elections, and we need to see something better than the failed War on Drugs. Part of the way we change the tides in this epidemic of addiction is with effective drug treatment options. If you or someone you love is struggling with substance abuse or addiction, please call toll-free 1-800-951-6135