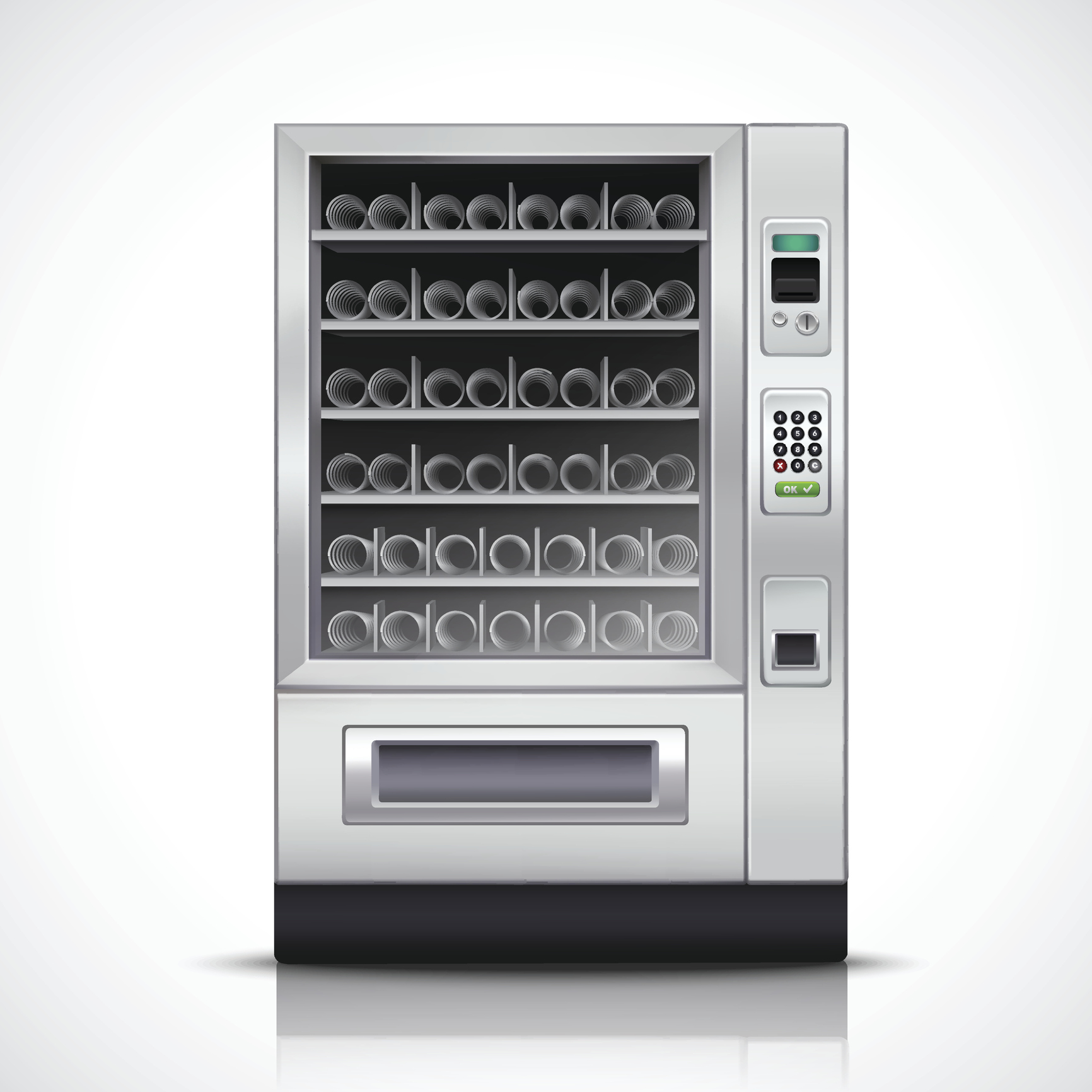 Author: Shernide Delva
We've talked about it all. Whether it is safe needle injection facilities, or prescription heroin, the various harm reduction strategies to reduce the effects of substance abuse continue to raise controversy.
Now, Las Vegas plans to reduce the risk of sharing contaminated needles by installing vending machines throughout the city.
That's right, vending machines.
Those things you buy snacks and water bottles from will soon be carrying clean hypodermic needles.  Those needles are there to prevent the spread of disease among heroin users.  The ultimate goal is to save lives and help users stay healthy.
Before you argue the pros and cons, let me remind you that this idea is far from a stretch. New York has seen massive success in the use of safe needle exchange programs. The safe needle exchange programs in New York City have been credited with virtually eradicating the transmission of AiDS through contaminated needles. Furthermore, there are already areas in Canada that carry clean needle vending machines, and so far, the results have been favorable.
Las Vegas wants to crack down on disease transmission via shared needles by becoming the first city in the United States to install clean needle vending machines.
But why not create another safe needle exchange program, you ask?
Good question. It all comes down to time and money. Traditional safe needle exchange programs require a tremendous amount of resources — time, money and volunteers willing to hang out in neighborhoods that have high drug use rates.  Vending machines, on the other hand, are inexpensive and more accessible.
The syringe vending machine program is a collaboration between the Las Vegas harm reduction center Trac-B Exchange and the state. The goal is to make clean needles more accessible in order to reduce the spread of diseases like hep C and HIV.  Three machines will debut at outreach centers around Las Vegas next month.
With every purchase, users receive a package that includes alcohol wipes, a disposal container, and condoms in addition to clean needles.  The packages will be free but users must register a swipe card with their birthday and their first and last name to monitor the number of kits distributed per user. There will also be a kiosk nearby to dispose of dirty needles.
Improving Overall Health?
These types of programs do not just reduce diseases like HIV and hep C, they also prevent abscesses, infections, and damage to veins, helping users' overall health. There is little evidence to suggest that these programs encourage drug use. Instead, plenty of studies confirms that programs like these reduce the spread of diseases transmitted by the blood.
Overall, of course seeking treatment is the ideal answer to those struggling with addiction. However, the reality is we are in the middle of an addiction epidemic, and many are continuing to use. Therefore, programs like these are intended to help improve overall health. We want to know your opinion. What are your thoughts on these types of programs?
---
Harm reduction programs remain a complex strategy to a devastating epidemic. The best option is always sobriety, but sadly, it takes time for many to commit to that choice. That's why if you are struggling with substance use disorder, reach out to us. We have professionals waiting to give you the help you desperately need. You are not alone. Call now.