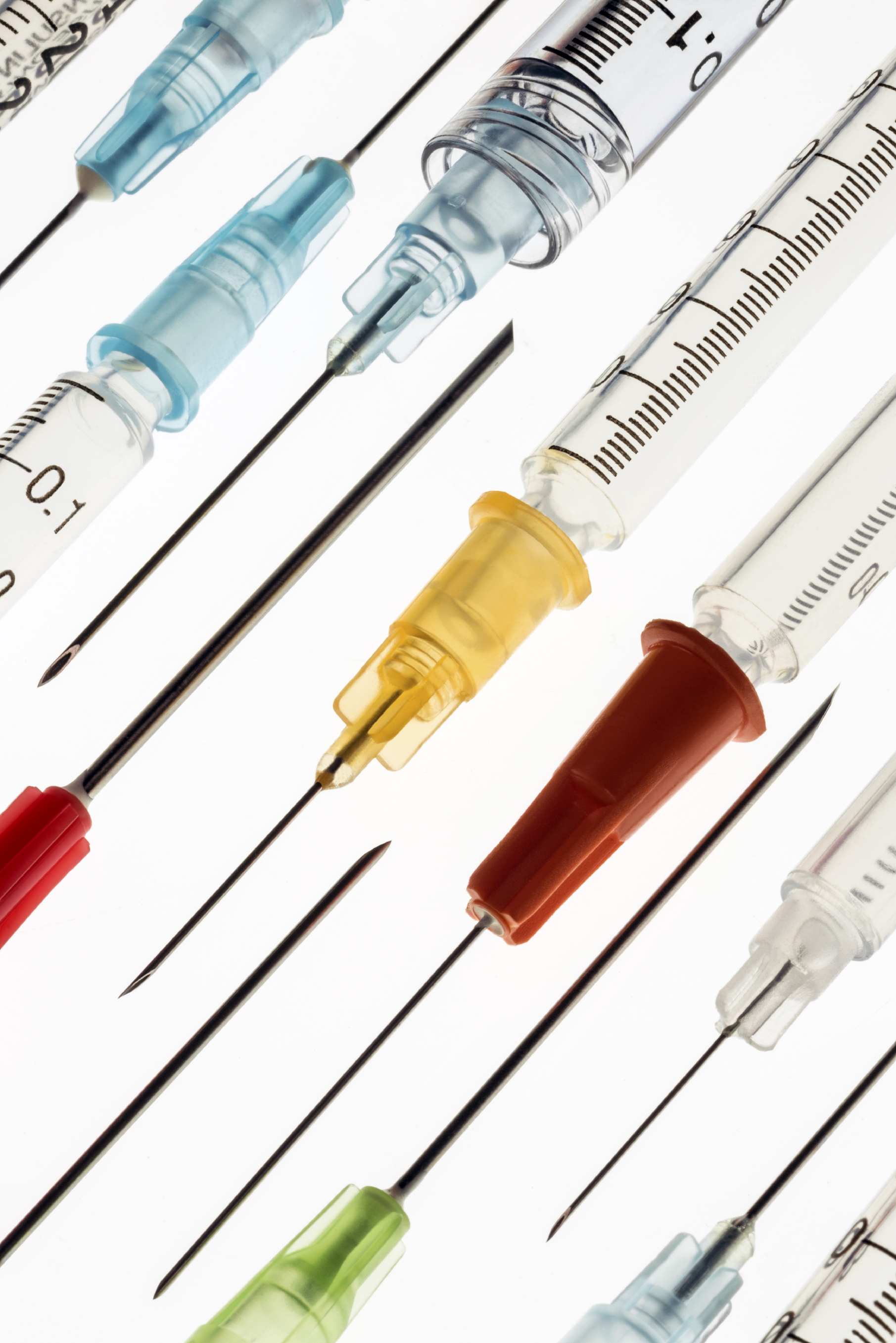 Author: Justin Mckibben
I know what you're thinking… but just set aside that thought for a second. Many of us know the flaws of contempt prior to investigation. So I ask of you to consider the following, and do some investigation yourself, to see what impact this whole idea might have.
You may remember, because I've written on the subject of safe injection sites many times, that last September the Harm Reduction Coalition convened with law enforcement and public health experts on an international level to deliberate on the possibility of supervised injection facilities helping to reduce the opiate addiction crisis and overdose death outbreak in American. Since then, officials in several states in America have proposed the implementation of supervised injection facilities, including:
In this discussion, reports were presented with some of the pros and cons of the concept, and with the press and politics focusing so heavily on addressing the epidemic status of heroin and opiate abuse I wanted to revisit the conversation with some information presented. I bring it up again because I have had a few conversations about these facilities; people seem split on the issue and many are misinformed.
What a Supervised Injection Facility IS
Supervised injection facilities (SIFs) are legally sanctioned locations where people who use intravenous drugs can inject pre-obtained drugs under medical supervision.
For those of you who keep implying it makes heroin legal, supervised injection facilities do NOT sell heroin to users OR make heroin legal. It is simply a place where people who are already using can safely use.
They are designed to reduce the health and societal problems associated with intravenous drug use, and have been shown to reduce injection-related risks and harms like:
Vein damage
Overdose
Transmission of diseases like HIV/AIDS and Hepatitis C
Public Injection Alternatives
Now when it comes to drug abuse and recovery from addiction, there is no cookie cutter answer and no express-lane (in my experience) to lasting sobriety. There are numerous programs put in place to provide different treatment alternatives, and one genre of treatment that has been making some come back is harm reduction- which includes supervised injection facilities and needle exchange programs.
As part of the consultation there was a report titled Alternatives to Public Injection in which experts with experience operating supervised injection facilities shared how such services were implemented in their countries. These areas included:
The experts also enclosed in the report how effective supervised injection facilities could be as an alternative solution to public health crises that involve injection drug use. Over the course of this committee there were other entities including:
Open Society Foundation
Foundation for AIDS Research
From these reports and discussions there came some relevant information that could be crucial to American policymakers. These points might also cause the everyday skeptic to pause and wonder if these kinds of initiatives can't do some good.
People who use SIFs take better care of themselves
They reduce or eliminate their needle sharing
Ultimately, participants reduce their drug use all together
SIF participants gain access to other medical and social services
Participants have resources to seek addiction treatment
SIFs do not increase drug use in the surrounding area
Crime and public disturbances decrease in the areas around these programs
There has not been a SINGLE overdose death in any of these programs over many years of operation
That last one… that is an especially impressive statistic with all things considered! The simple fact that these sites, which are not yet in America, have been able to treat overdoses and eliminate deaths should at least have people thinking twice about supervised injection facilities.
Long Way to Go
The fact of it all is America has a long road ahead before we ever get to a place where this is a popular idea. Taking into account how many people on the outside of addiction looking in still only have an understanding based on stigma and fear, the reality is that it would be incredibly difficult to get this idea off the ground and make it work because every country in so far operating SIFs have stressed in order to successfully implement supervised injection facilities it is important to have support from all corners, such as:
The community
Stakeholders
Local law enforcement
Greg Scott is a professor of sociology at DePaul University who has shown a strong sentiment for the need of progressive ideas that promote health and safety over incarceration and punishment. Scott stated,
"SIFs are practical, concrete, humane, and cost-effective."
"In every respect, SIFs make sense. They represent a logical (and arguably moral) next step in the process of creatively and effectively providing the whole country with far better health solutions for drug users than have ever been available before."
American families of every demographic and in every community are feeling the damages of the opiate epidemic and the side-effects of unscientific drug policies, causing an upsurge of interest in public health alternatives. No wonder more people are starting to take supervised injection facilities more seriously.
The Recovery Community
When it comes to people in the recovery community, I understand why some people would be cynical about the possibility of government run establishments allowing injection drug use of heroin or other dangerous narcotics.
Even asking people I personally respect in the local recovery community it seems I get answers ranging from one extreme to the other. Some still say that it is just making legal "shooting galleries" that enable addicts to avoid the consequences of their addiction.
Others say with so many people dying every single day, the numbers speak for themselves and no statistically and scientifically supported program should be ignored without at least a conversation.
Once more, I think the preservation of life and promotion of effective addiction treatment is worth some effort.
Now, tell us what YOU think.
Preventing of death and the spread of disease is vital, and getting the right kind of treatment for drug addiction is paramount to progress. If you or someone you love is struggling, don't wait. Please call toll-free 1-800-951-6135