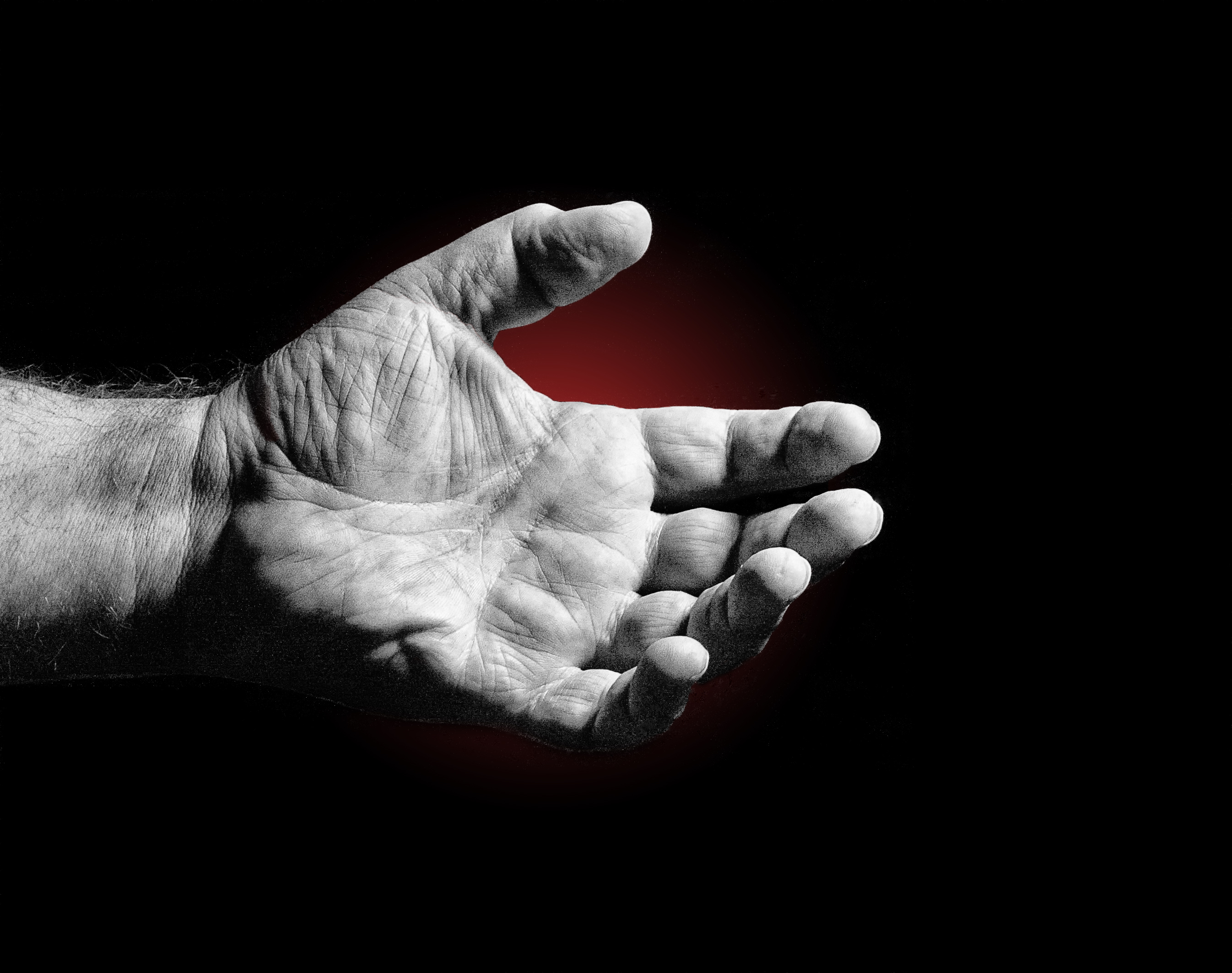 Author: Shernide Delva
Drug overdoses have skyrocketed across the United States, and as a result, the popularity and accessibility of naloxone have risen as well. Most pharmacies now carry naloxone and even schools are carrying it in the event of an overdose emergency. Nationwide, naloxone is available to emergency departments and paramedics who find they are using the overdose antidote more than ever before.
While the use of naloxone is saving countless lives, one of the major battles first responders are facing is that they often administer naloxone to the same people over and over again. The repeated overdoses have many pondering; Where do we go from here? What is the next step after naloxone?
After the Overdose Reversal
First responders have acknowledged the pattern of repeated overdoses throughout the country. While an overdose often is a turning point for many, for others it is not enough to stop the active addiction. Therefore, in many areas of the country, first responders and community members have launched programs to reach out to those who recently overdosed. These programs aim to offer resources on overdose prevention, mental health counseling and substance use disorder treatment.
In July 2015, the Township of Colerain, Ohio, started a post-naloxone outreach program led by their Director of Public Safety, Daniel Meloy. Ohio has some of the highest rates of drug overdoses in the country. Under the program, representatives from the Colerain Police Department, the Colerain Fire Department, and Addiction Services Council all meet to review overdose reports from the previous week. Then, the representatives, known collectively as the Rapid Response Team, go into their community to visit the homes where the overdoses occurred.
"We knock on doors and ask to speak with either the person who overdosed or any friends or family," says Shana Merrick, a social worker with Addiction Services Council. "We explain that we are not there to make an arrest, but to offer resources to keep the person healthy, safe and well. Most people open their doors and we talk about their situation and needs."
In cases where a person lacks medical insurance, these programs help them find insurance. For those who are not eligible for insurance or Medicaid or simply can't afford insurance, there are dedicated funds to help pay for treatment costs.
"About 80% of the people we see eventually seek some form of treatment," says Shana. "It's not always right away, but if we build a relationship over time then they may contact us later on asking for help."
One of the biggest challenges is treatment capacity. When all beds are full, Shana enrolls people in intensive outpatient programs until a slot opens up at a traditional inpatient program. Some will enroll in medication-assistant treatment programs. Another challenge is staying in touch with people who are transient and may have changed address or phone numbers.
Shana and The Rapid Response Team are fortunate to have a variety of resources available to them to help guide people. Other places are not so fortunate. The Santa Fe Prevention Alliance in New Mexico have  similar post-overdose outreach program but have fewer resources to utilize.
"There aren't a lot of substance use or mental health treatment services in our area where we can refer people," says Bernie, who visits people who have recently overdosed each week, along with a paramedic from the Santa Fe Fire Department.
"We do offer to help people find treatment facilities if they want, but during most of our visits we work with families to come up with an overdose response plan, offer naloxone and training on how to use it, and brainstorm about how to reduce the risk of another overdose. People are excited and respond well to us. No one has ever refused to let us visit."
Do These Programs Work?
The purpose of these programs is helping those who have recently overdosed from overdosing again. The vast majority of people are receptive to receiving help. In some cases, they may not want help right away but often reach out in the future.
There is a critical overdose epidemic nationwide, and communities are exploring ways to help past the initial overdose reversal. Post-naloxone programs do offer hope, however they are just one solution to a very complex issue. There is not a quick-fix one-step solution–—not naloxone, not post-overdose outreach programs, not more inpatient treatment, not injected medications that block cravings for opioids—is a magic cure.
A combination of efforts that explore a diverse range of treatment options is key. While saving lives using naloxone is extremely important, the post-naloxone addict needs just as much assistance. What are your thoughts? If you or someone you know is struggling with addiction, please call now. Do not wait.