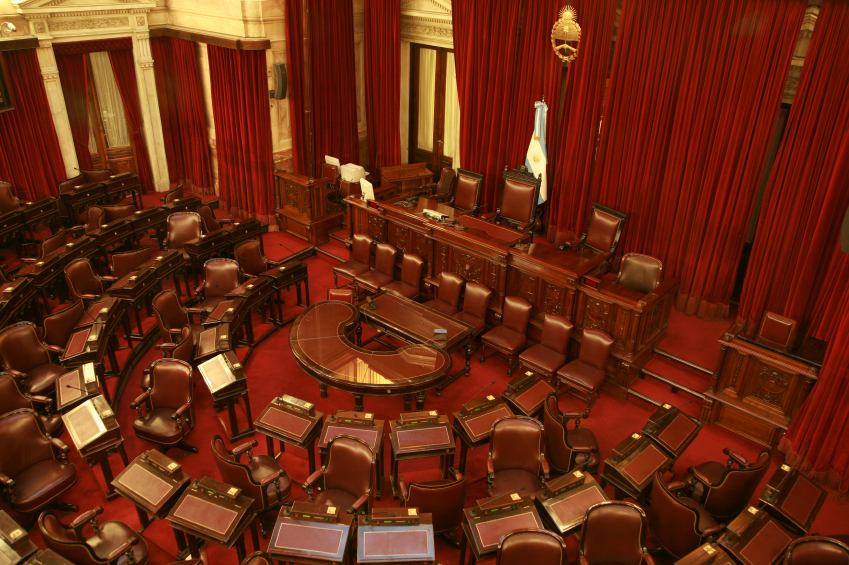 Author: Justin Mckibben
Again, this Bernie Sanders character has my attention.
Given the recent news about outrageous pricing spikes in various stories, including the big scandal involving the AIDS and cancer medication Daraprim and the progressive price surges with the life-saving anti-overdose medication naloxone, this bit of news about a new bill Senator Sanders is pushing for makes me interested to see just how assertive this politician aims to be with fighting Big Pharma.
Sanders has already expressed his interests in shifting the focus from prosecuting low level drug offenders to prosecuting white-collar executives and their Wall Street misconduct that has cost the country millions upon billions. Now he is taking another jab at the powers that be by introducing a bill that would be used to hold Big Pharma accountable, and require more data to support pricing.
The Bill for Transparency
The bill was introduced in early September by Bernie Sanders along with Maryland Democratic Representative Elijah Cummings, who also stepped in to comment on the issue with naloxone pricing, and it would call for greater transparency and cooperation from Big Pharma companies. So how does this bill change anything?
Currently the law states prohibits Medicare's prescription drug program from negotiating prices with the drug makers, but with the new bill there would be a big impact on the prescription drug program by empowering Medicare to make this effort to negotiate the prices for drugs.
This is probably one of the biggest pieces of the proposed legislation. It cites an estimation released by the Center for Economic and Policy Research which suggests the Medicare prescription drug program could save between $230 billion and $541 billion over 10 years by directly negotiating prices with Big Pharma drug marketers.
Next the bill would require the Big Pharma masterminds to share their data and back up their prices with proof of expenses, demanding that they submit annual reports to the federal government with information about all factors affecting their price structure, including research and development costs which seems to be most drug companies first cop-out.
Drug companies would also have to provide full disclosure of any federal benefits they have received, including tax credits and pricing information about drugs sold overseas.
Another big change is one idea advocated for in the past by Republican Senator John McCain from Arizona, which would give consumers the ability to import cheaper medications from Canada to avoid the Big Pharma price hikes if need be.
Speaking with Sanders
The thing I respect most about the last few things I've read regarding Bernie Sanders and these situations is his outspoken opinions on how the people deserve to be protected from big businesses by the powers they put in place to govern the nation. In this move for action Sanders stated his goal was to implement "prescription drug policies that work for everybody, not just the CEOs of the pharmaceutical industry."
When speaking with the Wall Street Journal earlier this month about his bill for the reform on Big Pharma pricing, he stated:
"There is no rational reason why Americans should pay by far the highest prices in the world for prescription drugs."
I couldn't agree with him more on this topic.
As one of the wealthiest nations in the world, it makes no sense that American citizens have to suffer ridiculously high price gouges for prescription medications they would otherwise suffer and possibly die without. I mean, I'm no economics major or anything, but it just doesn't add up.
Government regulation of these Big Pharma price brackets is something we need to happen, in one way or another, so even when prices go up at least there is sound evidence to support the price-tag besides blanket statements of 'manufacturing costs' or 'distribution' or 'research and development.'
Providing healthcare support and effective treatment is one way we as a society can address issues with drug policy and ultimately substance abuse, but we have to be willing to take big steps to make real changes. Just like in recovery, there has to be action. So while politicians push for reform, we need to start seeing some results.
Drug addiction and prescription drug abuse have a pretty serious relationship these days with Big Pharma and their methods, and the support up until the opiate epidemic has been tenuous at best. Now as we look closer at the Big Pharma side of it, we also need to move toward effective recovery from drug and alcohol dependence, and that takes a genuine effort. Be willing to make a difference. If you or someone you love is struggling with substance abuse or addiction, please call toll-free 1-800-951-6135