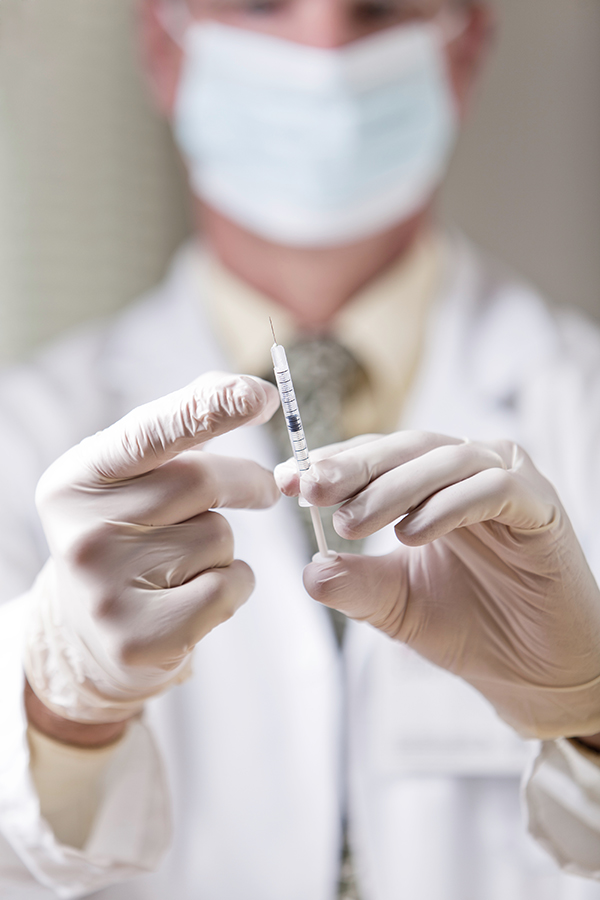 Author: Justin Mckibben
New legislation is being processed and approved all over America with the intention of irradiating the increasing opioid epidemic, with officials teaming up across parties to participate in the discussion and development of initiatives to put the opportunities out there for saving and changing lives of addicts across the nation.
Now Florida has a new law that will undoubtedly help with the threat of overdose deaths. Republican Governor Rick Scott signed off on a new pieces of legislation that will put the power of the opioid overdose antidote in the hands of the people who need it most, which stands to have a pretty legitimate impact on the vast recovery community in the area.
With a Republican majority, the fight against the mounting and disturbing mortality rate has been a bipartisan battle. This month Florida joins the ranks of 28 other states, both conservative and liberal, with similar bills being approved to make naloxone more accessible, also known as Narcan (opioid overdose antidote).
Behind Bill HB-751
On June 10th2015, just this past week, Rick Scott signed off on a new piece of legislation that will give first responders, caregivers, and patients in Florida the authority to prescribe and administer naloxone, a pure antidote to opioid overdose.
Bill HB-751, AKA the Emergency Treatment for Opioid Overdose Act, was ratified recently and authorizes healthcare providers and pharmacies to prescribe and dispense naloxone to patients and caregivers, who can then administer the drug to anyone who they think, in good faith, is experiencing an opiate-related overdose.
The bill has been sponsored by Pensacola Senator Greg Evers, and Representatives Julio Gonzalez of Venice and Doc Renuart of Ponte Vedra Beach. It has been aimed at alleviating Florida's overdose death rate, which now is 11th-highest in the country.
The important difference created by the Emergency Treatment for Opioid Overdose Act is the same that sets it and other bills which extend the access of naloxone to third parties apart is that it offers civil liability to caregivers and others who may end up administering the drug.
What does it mean?
It means a person attempting to save a life with this overdose antidote is protected from being held responsible in case something were to go wrong, so the individual will not face legal ramifications for any adverse effects that could be argued as caused by administering naloxone.
This has been a matter of some debate, considering that many ponder how many lives may or may not be saved if healthcare providers are afraid to administer a medication which could mean the difference between death or recovery for an addict at the edge of oblivion.
Acknowledging the Epidemic Every Day
Where does this change come from?
Well harm reduction has already been gaining some serious ground in this discussion, and for these reforms in policy to be effective and encouraged people have to acknowledge the epidemic every day.
A report from the Center for Disease Control and Prevention (CDC) revealed overdose deaths involving heroin have nearly quadrupled from 2000-2013, and keeping with statistics of epidemic outbreak patterns, it's likely the numbers in 2015 are much higher. There are already reports from several states flooding in about severe overdose rates just half-way through the year.
As the opiate issue becomes increasingly calamitous, more states are likely to develop programs to make naloxone more accessible.
That is welcome news, especially considering the change in public opinion. Almost exactly 1 year ago we reported on the Governor of Maine Paul LePage vetoing a similar bill that had passed in 2013, calling the overdose antidote an "excuse to stay addicted" and openly admitting that he would oppose future legislation to make naloxone more accessible.
On the other end, October of 2014 Staten Island was handing out Narcan kits all over the place trying to fight the growing epidemic. Illinois law makers even debated just this past March about making overdose antidotes available to school nurses given the overdose deaths of students in the area.
The concept has never been completely cut and dry, but it seems like the overall opinion is shifting a bit, and Florida has made its move.
For a state with such a thriving recovery community, especially South Florida which is often referred to as the recovery capitol of the nation, it only makes sense to have more resources for health care providers to… ya know, provide healthcare… duh!
Saving a life shouldn't be something people are afraid to do. What sense would it make to expect addiction specialists, who strive to save addicts and help them rehabilitate, to just let an addict die from fear of legal punishment?
I wouldn't be here today if doctors were afraid to use anti-overdose medications, so I support empowering physicians to save more lives. Sure regulation and proper training should definitely be in place, but you don't clip the wings off of a guardian angel. Why take the weapons away from soldiers on the front line?
Overdose death and addiction have destroyed enough lives already, and they continue to hurt people everywhere. Now more methods are becoming available to help those who are hurting, and a healthy future is much closer than you think. If you or someone you love is struggling with substance abuse or addiction, please call toll-free 1-800-951-6135