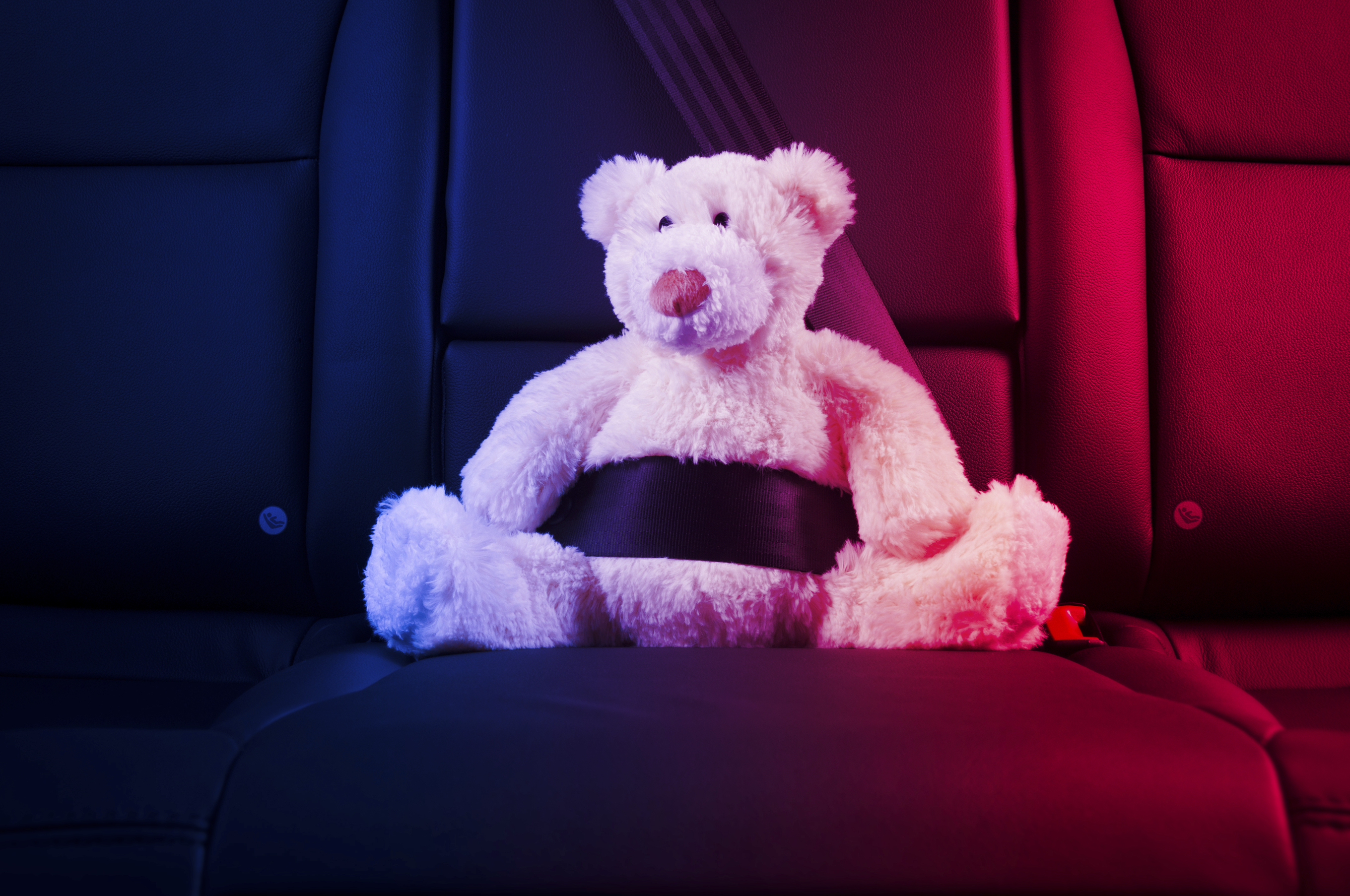 Author: Justin Mckibben
Probably one of the most disturbing articles I have written about my home state of Ohio is one I can't ignore. Since the photo of the two parents overdose in a car with a child in the back seat first broke it has been covered by pretty much every national news entity. The images have flooded Facebook feeds and internet forums all day. The story has been emailed to me, messaged to me, even texted to me over and over again since the news was first published. Honestly, this image says a lot about what is really going on.
I've heard some people insisting the media is on some mission to shock us with these photos and the headlines it's attached to, but this is the reality! People need to wake up! This is happening in every town, not just the City of East Liverpool, Ohio. This very same situation is reoccurring in rural counties and downtown areas across the nation. Something needs to change, and like I keep saying- we need to change it.
The difference here is that police officers decided to make a statement with the severity of this graphic picture; to tell the story that is happening to families everywhere with one heartbreaking and gut-wrenching hit to the soft spot of our society.
This is what we are doing to our children.
Not a Pretty Picture
The City of East Liverpool, Ohio took to Facebook to share two graphic photos taken by a police officer at the scene of a stop. The post on social media does note that making the photos public was a combined decision by the city administration, law director, and the police department.
In the image we can clearly see a couple that authorities described as overdosing on drugs in the front seat of a car. The mother's body is hunched and folded over the center console in the front seat of the vehicle. Her face seems shrunken in and dead. The husband is buckled into the front seat, and has nodded out.
The photo is almost abstract. Like two images that obviously don't belong have been pasted together. The parents in the front seat look as if any sign of color has been drained out of them- it is all so depressing it feels faded and lifeless… then right behind them, in a blue and green t-shirt with cartoon dinosaurs, sitting in what appears to be a car seat, is a 4 year old child. It is an unreal reality… a tragic and despairing truth.
The post that accompanied the pictures powerfully states:
"We feel it necessary to show the other side of this horrible drug. We feel we need to be a voice for the children caught up in this horrible mess. This child can't speak for himself but we are hopeful his story can convince another user to think twice about injecting this poison while having a child in their custody."
So far this post is being both praised and criticized. At one point it had been shared on Facebook more than 12,000 times, and that was a few hours ago. By now that number has undoubtedly skyrocketed.
The Police Report
The police report detailing this story is also posted on Facebook. In the report East Liverpool police officer Kevin Thompson reviewed that on September 7 he was responding to a report of a Ford Explorer with a West Virginia license plate "driving very erratic weaving back and forth" before an abrupt stop in the middle of the road behind a school bus in the process of letting children off. Inside the vehicle the officer found two adults:
The driver, identified as James Acord, was speaking unintelligibly. Acord's head was bobbing up and down, and eventually became unconscious during the stop. But before passing out Acord told the officer he was taking his front seat passenger to the hospital. The officer had to remove the keys from the vehicle as Acord made a last attempt to drive away.
The passenger, identified as Rhonda Pasek, was completely unconscious and "turning blue" according to Thompson.
Inside the car, police found a "yellow folded up piece of paper" between Pasek's legs. Inside the paper officers discovered a "small amount of a pink powdery substance."
Then there is the piece of this picture that has the country in an uproar- the little boy in the backseat. The child is now identified as Pasek's son.
Thompson called for an ambulance and the emergency personnel. Once emergency services arrived they were able to administer the opiate overdose antidote, Narcan to both adults. After regaining consciousness Acord and Pasek were transported to East Liverpool Hospital.
The Charges
Acord was eventually charged with
Endangering children
Stopping in a roadway
He plead no contest and was sentenced to 180 days in jail for two of those charges, but the stopping in a roadway charge was dropped. He will also have a 3 year suspension on his license and a $475 fine.
Pasek was charged with:
Endangering children
Public intoxication
Not wearing a seatbelt
She plead not guilty and is held on $150,000 bond until her next court date, which is next Thursday.
At this time the 4 year old child is with Columbiana County Children's Services.
This picture is not pretty to look at. It brings an ache to my chest and a sting to my eyes. I could cry for this child, and for his family. For the millions of people out there today with family who are doing the same thing to themselves and their children. The driver could have killed them all in a freak accident. Now… imagine the horror if he would have nodded out at the wheel and struck that school bus as it let kids off! How many more children could have been hurt?
What We Need to See
Some are outraged at the lack of privacy for the family. Many have insisted it is wrong to punish the two adults AND the child with a life haunted by this photo. I get it, and I'm an advocate for compassion instead of stigma and exploitation. It is truly troubling to know how harshly people will be judged by the images of them found online. Yet, I think things like this are what we need to see sometimes. It is a fine line to walk, but in the end there is a reality to the image that only something so intimate could convey- this is what we need to see.
What we need to see is how this epidemic is destroying the thing that most of us hold sacred- our families. While many people are upset about the images, I understand the local officials motives. The Facebook post confronts this controversy head-on:
"We are well aware that some may be offended by these images and for that we are truly sorry, but it is time that the non drug using public sees what we are now dealing with on a daily basis. The poison known as heroin has taken a strong grip on many communities not just ours, the difference is we are willing to fight this problem until it's gone and if that means we offend a few people along the way we are prepared to deal with that,"
We the addicts need to see this the dark and brutal truth. The sad and comatose body of an addicted mother dying only a few inches away from her child who is barely old enough to walk and talk on his own! We all need to see the truth of this disease. It is killing us, and it is putting everyone around us at risk- especially the ones we love most. We need to see the children and the communities we are hurting. This is the face of addiction as we often refuse to acknowledge it.
Addiction is killing our families every day. But there is help. Real recovery begins with a real foundation for a better future. We would like to offer you the FREE GIFT of a checklist to help decipher if you are helping or hurting a loved one who is struggling with addiction.
If you or someone you love is struggling with substance abuse or addiction, please call now. You are not alone.