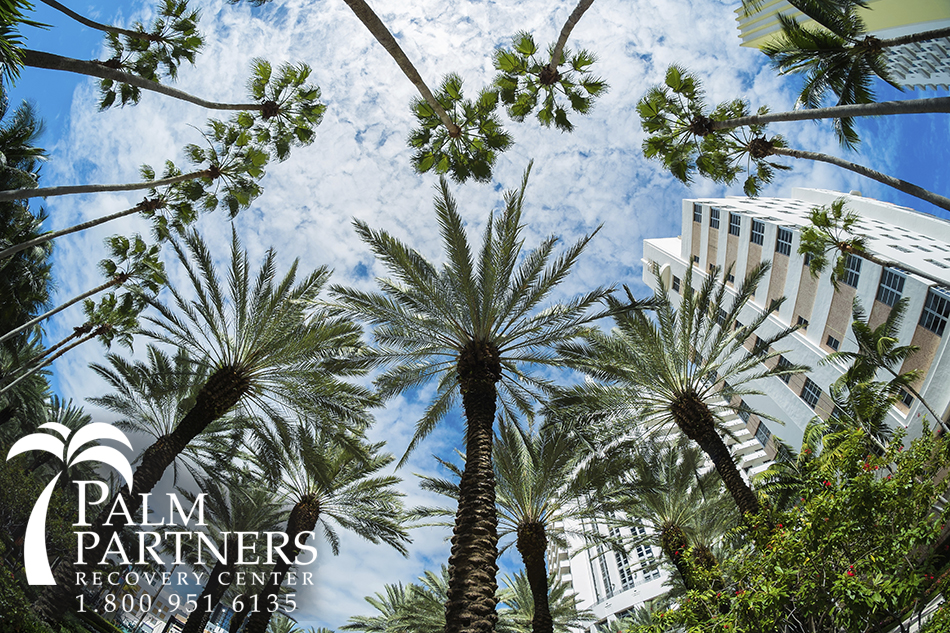 The main difference between Florida Model Treatment and traditional treatment programs is in the structure. Whereas traditional methods are designed with everything under one roof: therapy rooms, clients' rooms, and cafeteria – Florida Model Treatment programs have a campus for treatment-related programs and a separate location, nearby for the residential aspect of treatment. This type of program provides therapy and other programs for addicts and alcoholics during certain hours of the day, and then provides transportation to off-site housing in the evening. Now that we've distinguished between the two approaches to addiction treatment, here are 6 reasons Florida Model Treatment is the best way to treat addiction.
#1. More freedom (but still with structure and safety)
As described above, Florida Model Treatment offers intensive treatment with much-needed structure yet offers a certain level of freedom to its clients. This balance is essential for providing both safety and autonomy to those seeking help for their substance abuse and addiction issues. Florida Model Treatment's residential set up allows for room to grow and for each client to bring self-determination to the table when recovering.
#2. Learn life skills
Again, Florida Model Treatment is a lot like typical apartment living: clients live with one or two others as roommates and have their own kitchen, washer/dryer, do their own grocery shopping – and are given money and provided transportation in order to do so. Clients learn how to be self-sufficient and responsible for themselves and each other in this sort of setting.
#3. Feel normal
One of the other reasons Florida Model Treatment is the best way to treat addiction is because clients can begin healing while transcending the negative stigma that often accompanies addiction. That is, clients in this type of treatment have all the amenities and creature comforts of home: their own W/D, kitchen, living area, TV, community pool, and balcony/porch. They live like regular folks do while getting the necessary therapy and other treatment that recovering requires.
#4. Recover in a realistic environment
Similar to #3, clients in a Florida Model Treatment program can recover in a familiar-to-being-home setting and won't feel "institutionalized." On the other hand, traditional residential treatment can cause this sort of condition. For example, I went to a traditional treatment center that housed everything in one building so it was institution-like. Even though I was only in inpatient for 21 days (I had weird insurance), I felt institutionalized; I was afraid to be in the "outside" world when it was time for me to move onto the next phase of treatment.
#5. Quality housing that is closely regulated
The state of Florida, and therefore Florida Model Treatment, provides consistent housing for their clients, which enables the clinical staff to be a part of the client's home life – offering support, accountability and adding to the therapeutic environment of the residences as an extension of the treatment campus.
#6. Florida Model Treatment is well-rounded
The Florida Model Treatment structure allows all the parts of growth an addict or alcoholic needs to acclimate into normal life as sober member of society again – once they complete the treatment program. Treatment plans need to address the client as a whole person with many facets, after all people are multi-faceted, complicated beings. People recovering from addiction and substance abuse need to be able to learn how to function as a whole person while getting the much-needed treatment that addiction calls for. This approach has been found to ensure the best chance of lasting recovery.
If you or someone you love is struggling with substance abuse or addiction, please call toll-free 1-800-951-6135.