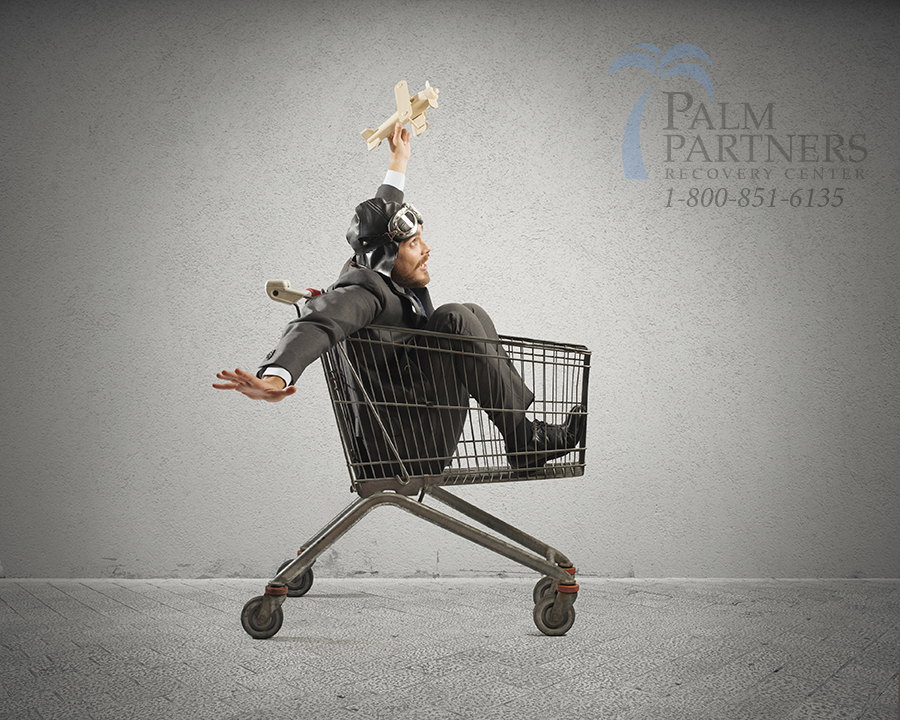 Author: Justin Mckibben
I am very thankful for this wonderful holiday week, for free food and naps, and for the honor of bringing you some crazy news stories of the week to digest, along with the stuffing and other incredible things you are probably regretting eating today. Unfasten that belt, easy back and enjoy. There is always seconds, next week.
Naked Ninja Bites Off an Elderly Mans Ear
Cameron Shenk, 26-year-old Harvard Extension School student from Boston, is being held without bail after a seriously bizarre turn of events. Police say Shenk fell naked through the ceiling of a women's bathroom at Boston's airport, and then assaulted an 84-year-old elderly man, biting the poor old-timers ear off!
Cameron Shenk was arraigned Wednesday on charges that include attempted murder, assault and battery on a person over 60, and lewd and lascivious conduct. Thus far he has been ordered held without bail pending a hearing next week. Police say the naked cannibal fell through the ceiling at about noon Saturday.
Shenk had allegedly snuck into the bathroom, undressed inside a stall and climbed into the ceiling crawl space? Maybe he is a naked secret agent? Police say after his tumble through the roof the nude ninja fled the bathroom and assaulted an 84-year-old man.
Shenk's lawyer said he has no history of mental illness. The hearing to determine whether he is dangerous to the public is scheduled Monday.
Wonder if he'll be able to top that dramatic entrance in the courtroom.
Farts Smell… Like Chocolate?
After such a reputation of fine cheese and other smells, I bet you have been wondering what will be the latest and greatest smelly contribution made by France to the rest of the world? Spoiler alert! A pill that makes farts smell like chocolate!
The sweet-smelling product is the creation of Christian Poincheval, a 65-year-old inventor who hails from the village of Gesvres. Poincheval, looking like a lawn nom from the early 60's, sells the pills online. If you're stressed on how to pass gas and impress, the pills are available at pilulepet.com for around $12.50 for 60 capsules. The web page promises the chocolate pills will "allow the user to fart through to the New Year in grand style."
The chocolate pills are a new addition to Poincheval's vast catalog of delightful novalties, which also includes pills that make farts smell like roses or violets, and even a fart-reducing powder for pets! So all you dog owners and cat ladies out there will be happy to think of your pets as a furry portable airfreshner!
Poincheval claims his pills not only create chocolate-scented farts, they reduce intestinal gas and bloating thanks to ingredients like:
Vegetable coal
Fennel
Seaweed
Plant resin
Bilberry
Cacao zest
With the trend of bingeing bellies during the holidays, Poincheval figures his chocolate fart pills should be stuffed in stockings for those who love to stuff their face.
New Strip Club.. for Lego's
How do G-rated toys end up wearing G-strings?! Well there is an unofficial Lego set, produced by Citizen Brick, includes four mini-figures and… a strip club? The club is set with a classy décor of zebra-print couches, and comes complete with… you guessed it, a pole.
Like any exotic dance spot, this edgy Lego set isn't in the least bit cheap! The whole thing costs $275.
According to Joe Trupia, owner of Citizen Brick, the Lego strip club business isn't doing too bad for itself! He said he's already managed to sell a few hundred so far. The company has been customizing Legos since 2010, and this latest feature is sure to get some attention to the brand. Trupia proudly said,
"We're fanatically doing things that Lego wouldn't do,"
"The Citizen Brick Center for the Performing Arts," the newest set featuring barely clothed toy characters is a described on the sits as "place where dreamers can dream, and dancers can dance."
Lego keeps close tabs on Citizen Bricks's handy work according to Trupia. The company even supplied the disclaimer on Citizen Brick's site to emphasize that the products are not endorsed by Lego. He confessed he's not sure what Lego's reaction will be to his latest venture, and at this time Lego has not released a statement.
This is also the company who last year brought us the "Breaking Bad" Lego set after the infamous TV series about crystal meth drug dealers. So if you are looking to spend some of that hard earned Lego money from cooking meth, swing by the newest club in Lego world. Some assembly required!
Thankful for New Turkey Eating Record
In honor of the holiday, I figured we could include something specific to our Thanksgiving week. Ten contestants contended to see who could eat the most of a 20-pound turkey in a competition at Foxwoods Resort Casino. 31 year old Competitive eater from San Jose, California named Joey Chestnut has official won a turkey-eating contest in Connecticut this past Saturday, and at the same time set new a record!
Chestnut was able to gobble down 9.35 pounds of meat off the bone in 10 minutes! Nearly a pound of turkey a minute! Try that at your grandma's dinner table! According to Major League Eating, the food equivalent of the NFL, he demolished the previous record held by Sonya Thomas, who ate 5.25 pounds of turkey in November 2011.
He took home a $5,000 check after stuffing his face, and is acknowledged as is ranked the top competitive eater in the world. The remainder of the $10,000 purse was divided among other contestants, which gave all involved a great reason to be thankful.
Still not sure how many pumpkin pies he ate when he got home.
While these crazy news stories may leave you with a bad case of need-a-nap, I hope they brought some laughs, and helped you settle your stomach for the hibernation ahead. While the holidays can be easy on some, not everyone is enjoying theirs the way they most wish they could. They may be held back by drinking or drugs, and their family may be desperately hoping to find a way for them to be around next year. If you or someone you love is struggling with substance abuse or addiction, please call toll-free 1-800-951-6135